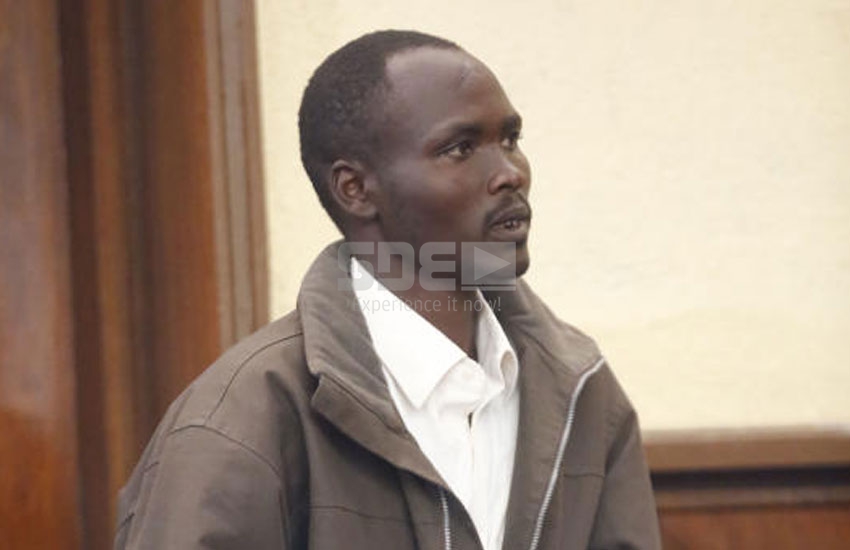 A man who slit his cousin's throat with a sword following a dispute over muratina (traditional brew) will serve 15 years in jail.
Lailai Mwanik killed Matura Mwanik on March 23, 2013 at Paukavava village in Narok North.
While sentencing Mwanik yesterday, Justice Joel Ngugi indicated that the evidence produced by prosecution against the suspect was overwhelming.
"After considering all the evidence tendered in the case, the irresistible conclusion is that it is the accused person who murdered the deceased," ruled Justice Ngugi.
In mitigation, Lailai told the court that he didn't intend to kill his "brother", and that they were both drunk.
"We were both drunk I didn't intend to kill my brother, he was my friend and drinking mate, I sincerely beg for forgiveness," he said.
The court noted that the widow's testimony demonstrated how the accused person acted with the intention to badly injure his cousin or kill him.