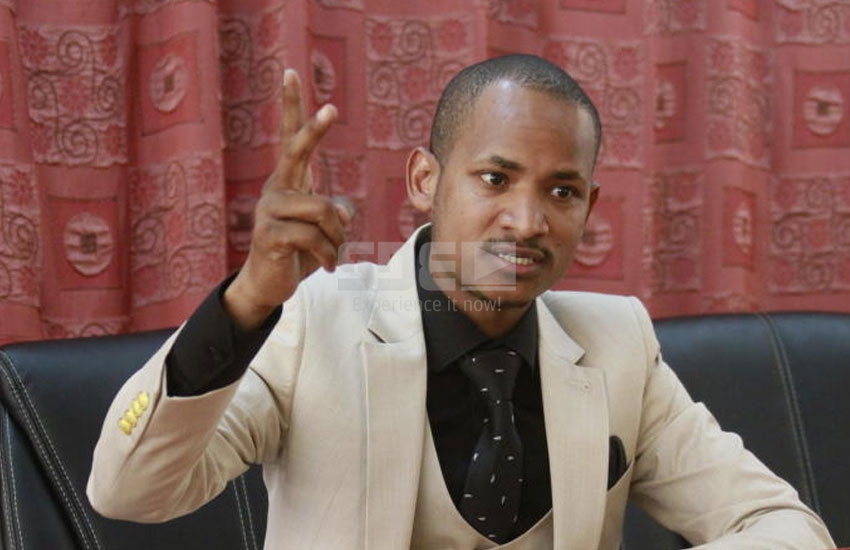 Embakasi East Member of Parliament Paul Ongili alias Babu Owino has built a reputation as a fiery politician who shoots from the hip with a witty oratory that has made him a darling of many across Kenya.
On Wednesday 4, the budding politician took to social media in prayer and thank God for the far he has come from selling illicit brews to the corridors of power.
The thanksgiving prayer was, as the norm, immediately picked up by his over three thousand followers who dissected it for its humour and details of his journey to the top.
"Dear Almighty God, Jehovah Yahweh, Jehovah Jireh, Jehovah Shammah, Jehovah Rapha, Jehovah Nissi, Maker of Heaven and Earth, Father of Babu Owino I don't know how I can thank you for bringing me this far.
"From a shepherd, you saw a king in David, from a murderer you saw Moses who could deliver Israel from the bondage, from a prisoner you saw Prime minister in Joseph, from a small clan you saw a leader and a judge in Gideon Jerubbaal.
"When I was down you lifted me, when I was weak you gave me strength. When I was a chang'aa seller you made me a Member of Parliament. May you Bless others the way you have blessed me," read Babu's prayer.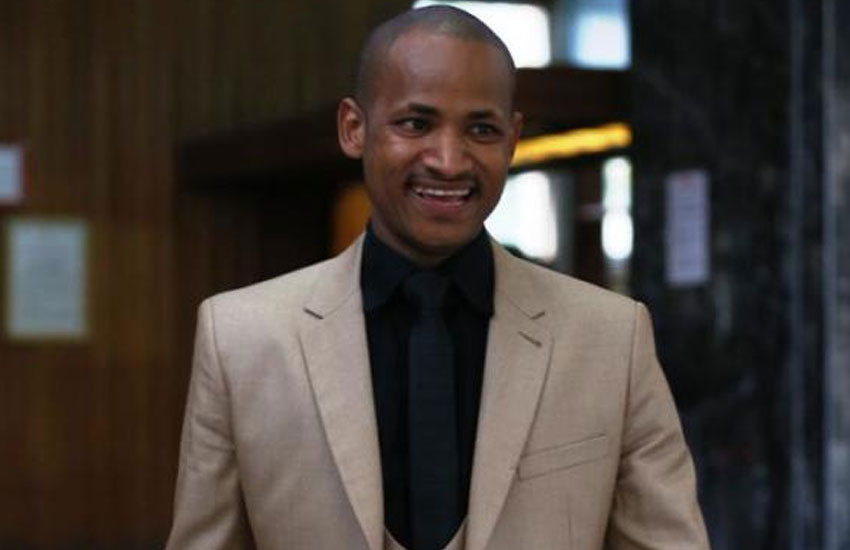 While many could not help but share their amusement on how humorously he delivered his message, others, however, took the opportunity to present their 'needs' to the first-term MP.
"Thank you Lord for making Babu Owino the best that he is. Please, Lord, make Him see I need school fees and a lunch date with him to thank him for offering such help," commented a Facebook user by the name Allycia Goushen Dylan.
Duke Ogeto on his part added, "You will go far coz of a simple fact of appreciating God. Humble you and He shall uplift you. All the best mheshimiwa"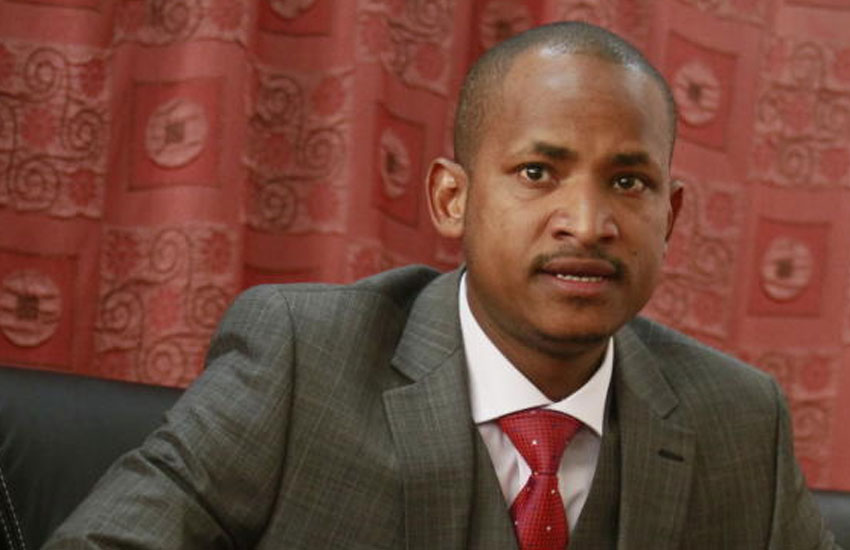 One Leonard Kipkurui Rotich noted, "I was so waiting for "Jehovah Tibim." Brian Hussein Otieno said, "Babu me nauza hiyo changaa up to date hapa Tassia"
"Chang'aa sell? Where? In the university? I highly Doubt Babu," Hilaah Mullah posted.
The student leader turned MP has on various occasions revealed to the public his grass to grace story and how he was forced to help his mum sell chang'aa (illicit brew) in Kisumu's Nyalenda estate in order to make ends meet.