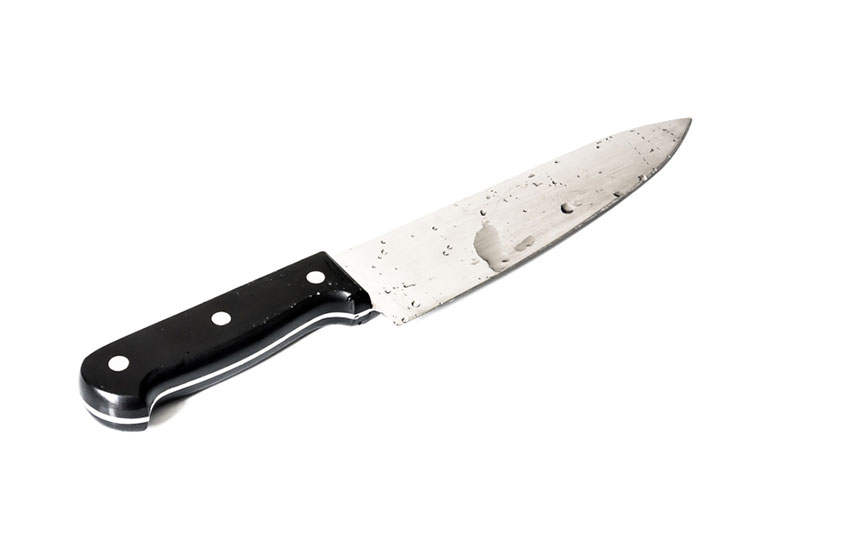 A woman accused of killing her husband by chopping off his genitals has been denied bond.
High Court Judge Joel Ngugi ruled that Naomi Nyokabi was a flight risk and could thus not be released on bond.
State Counsel Amos Chigiti had, in an application, asked the court to deny her bond.
Mr Chigiti told the court the accused was a flight risk and that if released, she might flee. He said after the alleged incident, the accused was arrested by the public as she allegedly tried to flee the scene.
Justice Ngugi also considered the decision by the accused to withdraw her bail application.
Nyokabi told the court that even if granted bail, she would not be able to raise it.
Nyokabi was presented to Justice Joel Ngugi yesterday after a mental assessment test declared her fit to stand a murder trial. 
She is said to have chopped off David Gakuru's manhood following a quarrel, after which he bled to death.