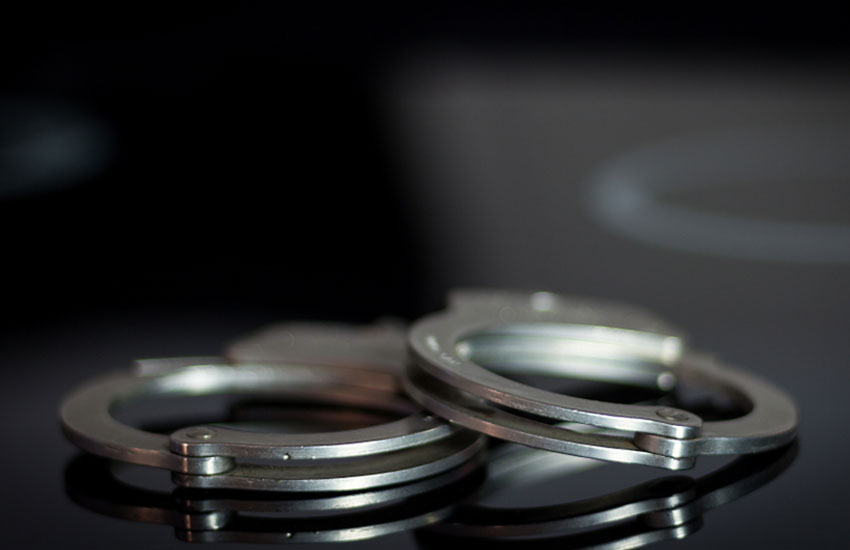 Members of the controversial Kabonokia sect have been sentenced to serve diverse jail terms for declining to be enumerated in the just concluded national census.
Those convicted by Marimanti Senior Resident Magistrate Stephen Nyaga and Principal Magistrate SPN Maina mostly hail from Karocho, Thiiti, Kathangacini and Gatue villages in the vast Tharaka Constituency in Tharaka Nithi County.
The convictions saw 18 men and 25 women sent to prison for a period of between six and 12 months for objecting to the census.
Those jailed for six months had an alternative of paying a Sh100,000 fine, while those jailed for a year were required to deposit a fine of Sh200,000.
None raised the fine.