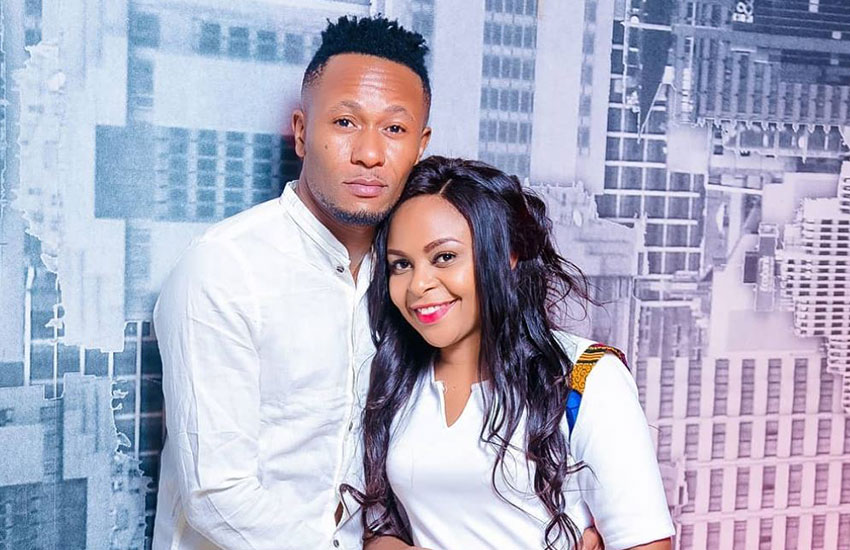 Ladasha Belle's Instagram account with over 300,000 followers has been hacked
Taking to Instagram, DJ Mo revealed the disappointing news adding that together with his wife Size 8 they were doing everything to recover their daughter's account
"Anyway you can notice am sad because #Ladashabelle account has been hacked , but we are trying out level best to get it back ... it was at 300k ..." part of the caption read.
With the news of her Instragam account hacking, Ladasha joins a growing list of celebrities that have had their social media accounts compromised.
Reverend Kathy Kiuna
About a month ago, Jubilee Christian Centre (JCC) Reverend Kathy Kiuna lost access to her Facebook account to hackers.
Revealing the news on her Instagram account, Reverend Kiuna gave her followers an alternative account and advised them to be cautious.
"That's how dangerous things can get. A very sad affair. It's now become comical. Let's use this one pls," she wrote.
It is not clear whether she has been able to recover her Facebook account.
Jimmy Gait
Sometime last year, Gospel singer Jimmy Gait social media accounts were also hacked and all pictures deleted.
According to the singer who had over 50k followers at the time, the hacker's deleted all his content and made the account private.
Unfortunately for Jimmy Gait, his attempts to recover the account did not bear any fruits and had to start from scratch.
Shaffie Weru
Media personality and radio presenter Shaffie Weru also found himself in a compromising situation after hacker by the name Prosper Chirumbwa took over his social media account and email address demanding money in exchange.
"Hello, I am Jura. I have your accounts (Gmail, Instagram and Facebook). It is now apparent that unfortunately, your tech team can't help you out on this. Fortunately for you, I still have your account and I am willing to trade (if you are willing as well that is)" said Prosper.
Freaked out, Shaffie reportedly reached out to a forensic expert team who helped him recover his accounts.
"It is really frightening to think that an a**hole is out there in the dark, chasing after your private life. That is scarier than death. We are living in such a scary age of technology," shared Shaffie.