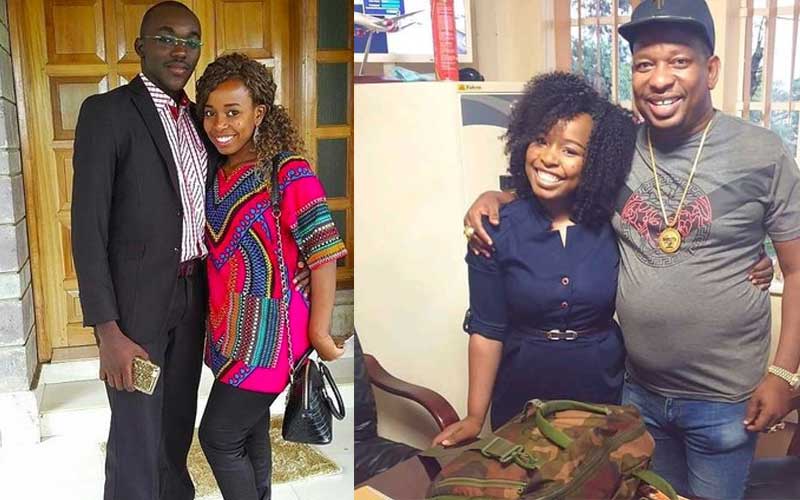 Nairobi Governor Mike Sonko's daughter Saumu Mbuvi has revealed his reaction after she told him about her abusive relationship.
According to Saumu, she was in a violent relationship with her baby daddy, Benson Gatu. They had dated for nine months before parting ways and have a daughter together.
The single mother faulted her naivety, young age coupled with a rebellious stint for her involvement with Gatu.
"I was warned against rushing into the relationship with Benson Gatu.
READ ALSO: Lamu Senator Anwar Loitiptip meets Saumu Mbuvi's daughter
"I was young and naive and I rushed into marriage. I was 21. There's this rebellious stage msichana hukuwa so you rush into making decisions without hearing people's advice," she narrated to Massawe Japanni.
Abusive relationship
"Never get into any relationship that drains you mentally, leaving you crying every day. It starts with just a slap and reaches a point he even threatens you with a knife.
"Don't allow violence in your relationship," she said.
READ ALSO: I was on depression medication after parting with Benson Gatu - Saumu Mbuvi
Asked by Massawe whether Gatu used to beat her up, Saumu responded by saying "the violence was there."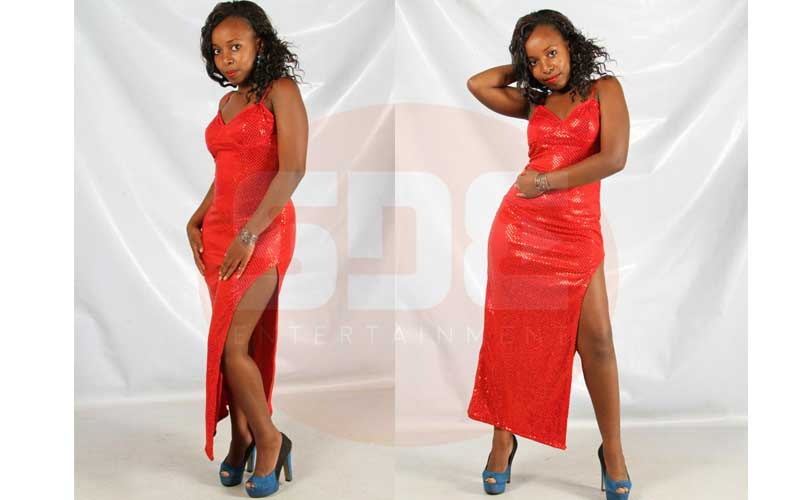 Approaching her father
According to Saumu, the abuse became unbearable and she opted to approach her father for advice and seek his forgiveness.
"It got to a point that I went straight to my father and told him I had made the worst decision of my life and apologised."
However, Sonko's reaction was not what many would expect.
READ ALSO: Saumu Sonko's ex Benson Gatu engages governor's daughter
"He (Sonko) sat me down and spoke to me asking 'what are you planning in your life?' What decisions do you want to make in your life since you will be a mother?'
Saumu said that Sonko never got violent with Gatu or sought revenge.
"Mtu akinikosea I just forgive and move on. I don't like violence," said Saumu.
She's since moved on and is currently dating Lamu Senator Anwar Loitiptip.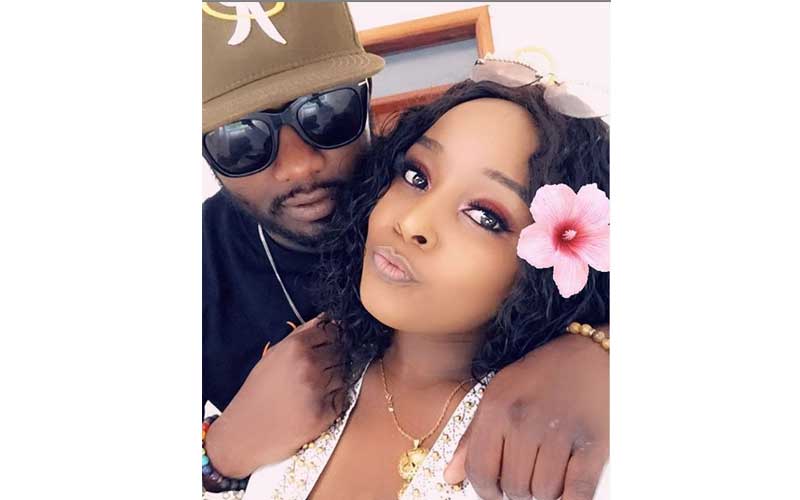 Joining politics
Asked whether she harbours any political dreams, Saumu responded by saying "only God knows. Siwezi kimbilia leadership because it's a calling.
She also said that claims her father made his millions through dubious ways hurt her.
"It was very hurtful to see my father struggle for his success then people claim he made his money from drugs and theft."