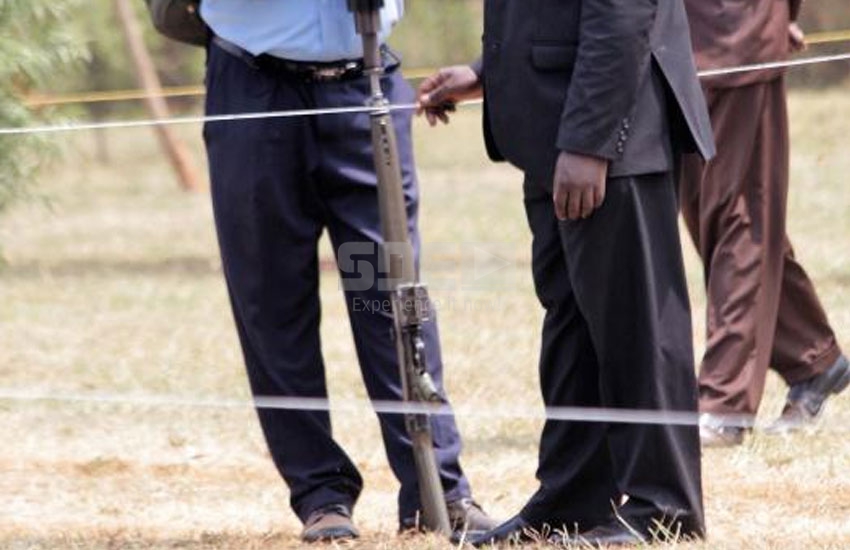 The split in the church became clearer yesterday after the SDA Mountain View Church kicked out its pastor and also announced its withdrawal from the formal church leadership organisation.
The drama, that has characterised worship at the Nairobi Central SDA Church, moved to the Nairobi Mountain View Church yesterday where warring parties almost clashed.
Pastor Wilson Githinji, who has been serving at the Mountain View SDA church was yesterday blocked from accessing the pulpit by a group of worshipers.
Heavily built men dressed in black suits, stormed the Kangemi church together with two senior pastors from the Central Church who had arrived earlier. The wanted to know why Pastor Githinji had been ejected.
They also wanted to know why members of a splinter group, some who had been kicked out of the church and their names removed from the church register had been allowed into the church compound.
Matter got worse when a church member tried to film the pastors and the men in suits, who reacted by roughing him up.
Police from Kabete Police Station had to be called in to quell the chaos.
Last week, the Mountain View Church leadership decided to kick out Githinji from the church. The decision was communicated to him in a letter dated August 24 and signed by church clerk Winnie Nyamisa and church elder Desmas Ouko.
The letter is addressed to the church's higher authority, also referred to as CKC Head, Kiragu Ngunyi.
In their letter, the two church officials said the decision to release their pastor was as a result of long-running strained relationship between the church and the pastor.
The two church officials also announced that it was withdrawing its membership with CKC and had opted to join a new church conference, Nairobi Cosmopolitan Conference.
"Please note that this decision is not contestable," read the letter.