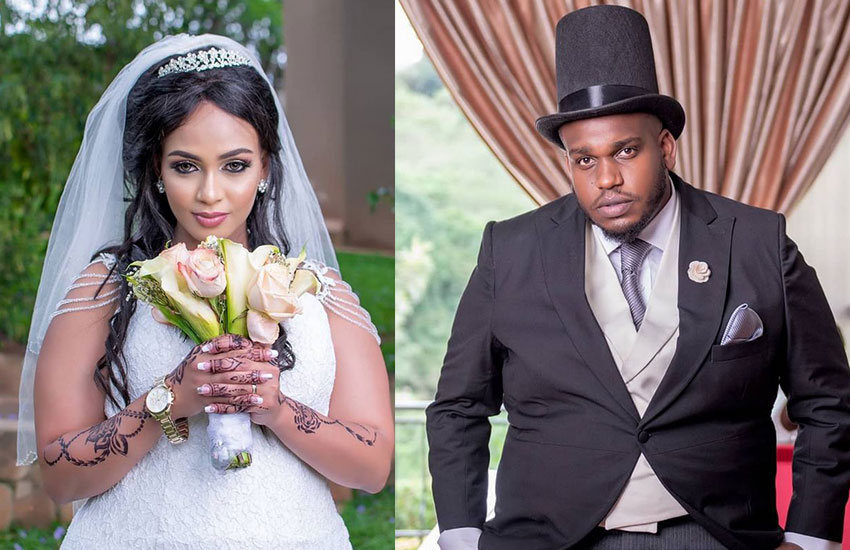 Rapper George Muigai alias Madtraxx is a happily married man, creating new memories with the love of his life Salma a year after saying 'I do'.
In a series of photos on their anniversary, Madtraxx let his over fifty thousand followers in on how the two lovebirds shared their magical day in an invite-only ceremony graced by the who's who in the entertainment industry.
Being one member of the musical Kansoul group, the Bablas hit maker's pal, Mejja, was one of the groomsmen while his brother DJ Stylez of Code Red was the best man.
Comedian MC Jessy, Big Pin, Joe Muchiri, Mr T and Miano among others were also in attendance, and as the saying goes that 'a picture is worth a thousand words', Madtraxx let the photos do the talking.
1. My Queen... I can't be more blessed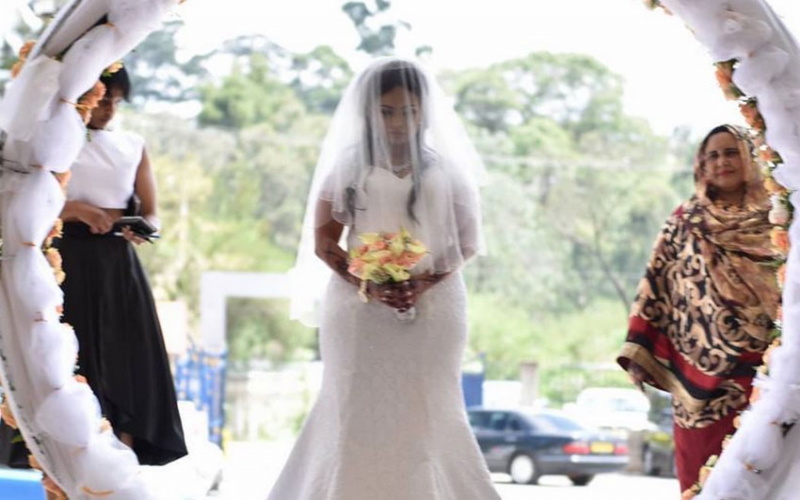 2. Mum approves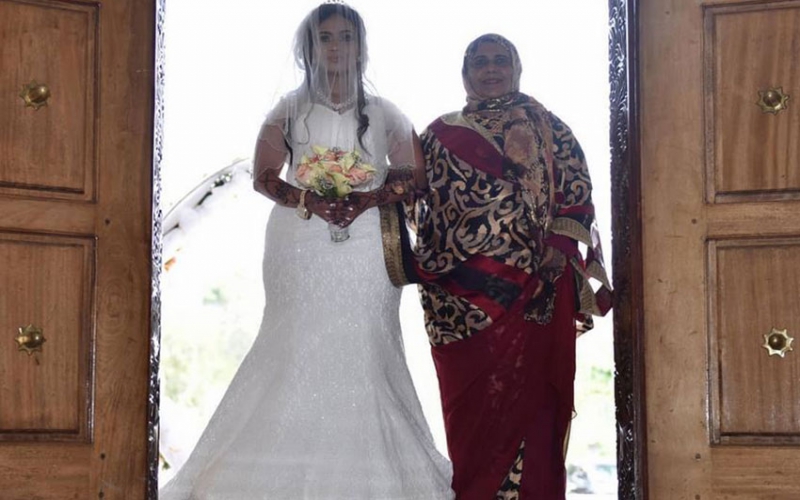 3. At this point. I was a husband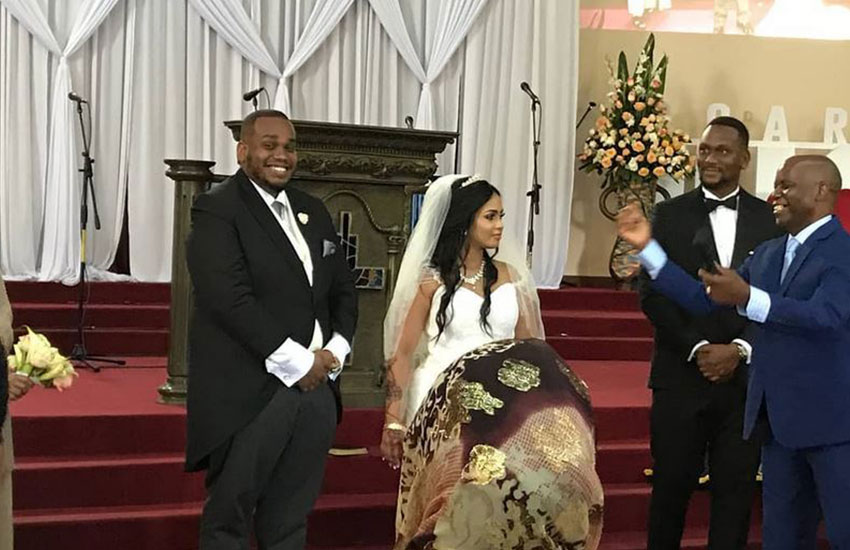 4. Uuuhhhh Pastor... lemme just show you how far I want to take this.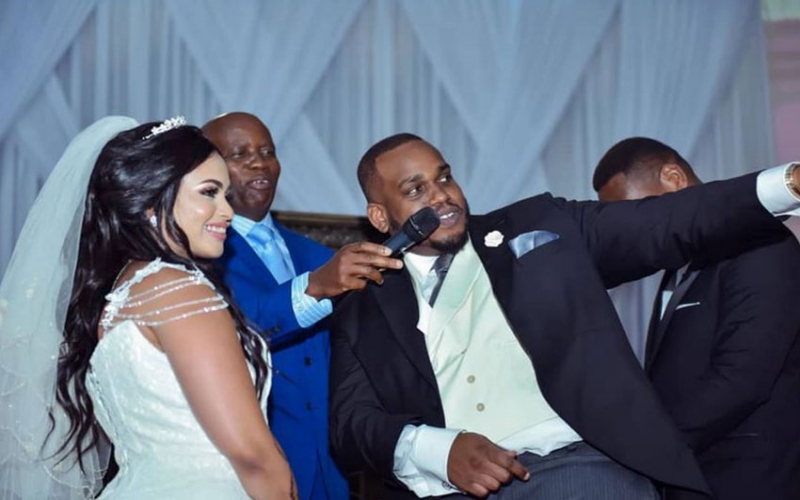 5. More blessings? Is that even possible?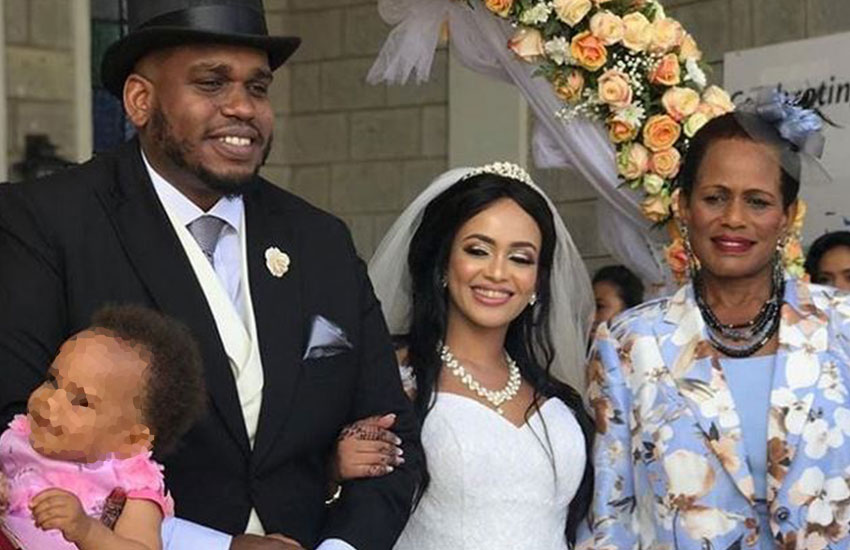 6. Dope people are just dope. Naaamean?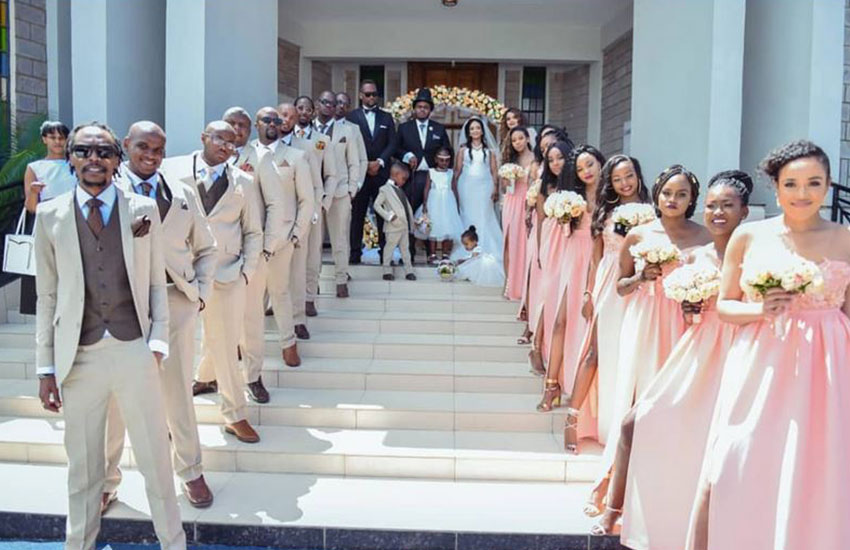 7. Range Rover is a good way to start life babe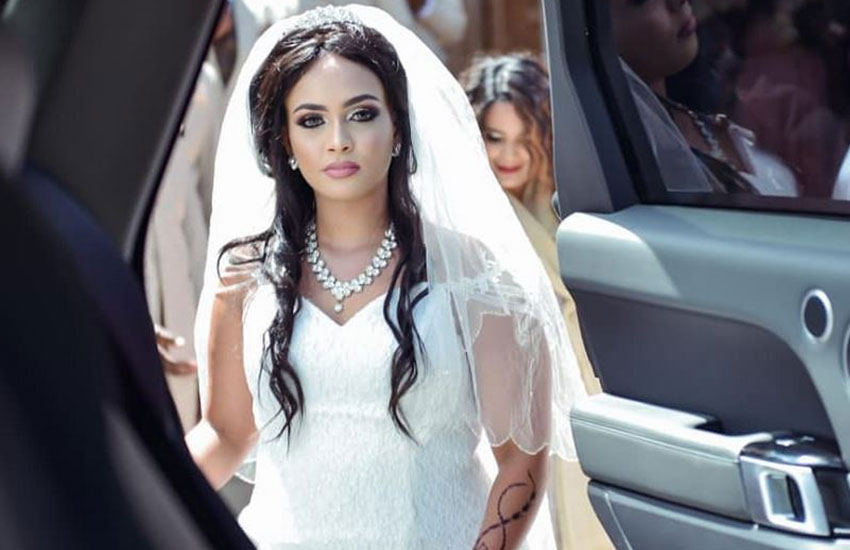 8. Fashion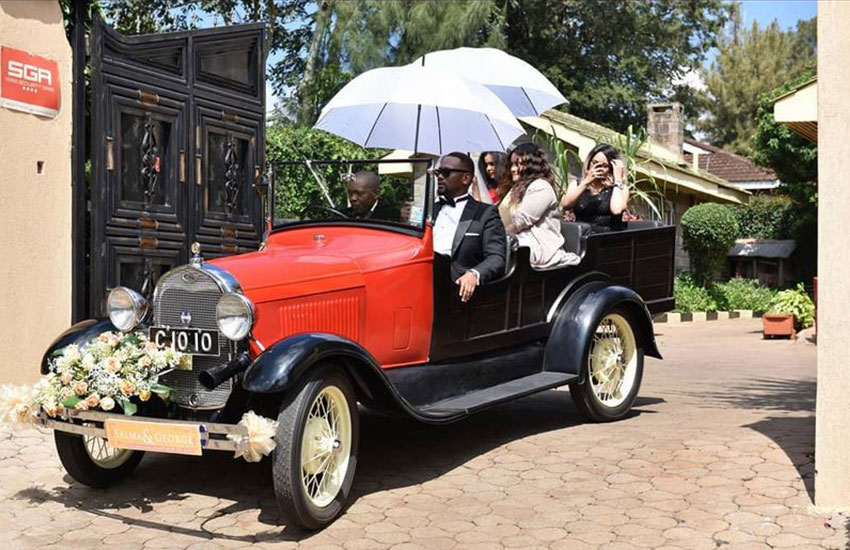 9. Still tuning my bestie on wedding day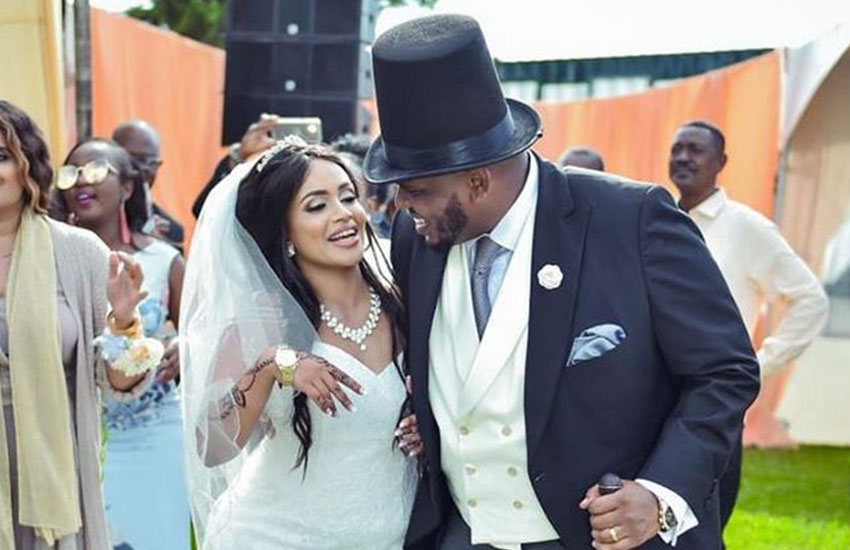 10. Squad!!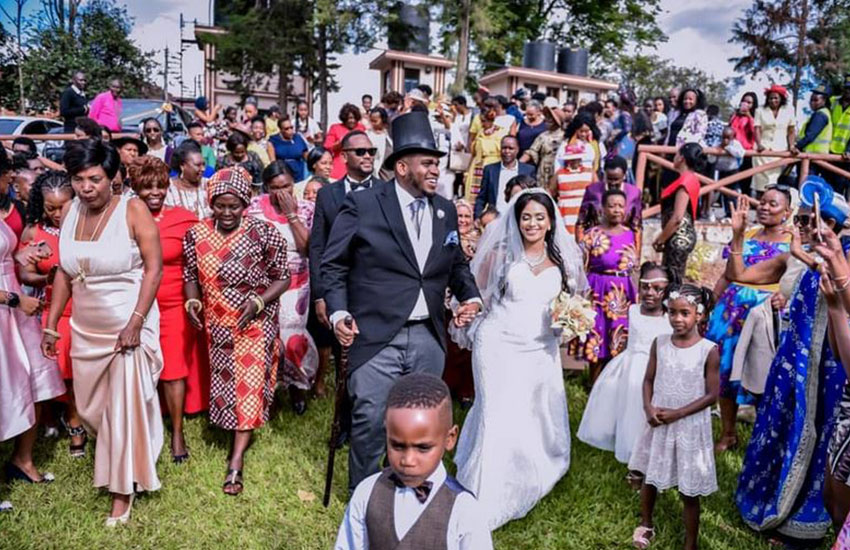 11. Tukatike babe... Issa lifestyle...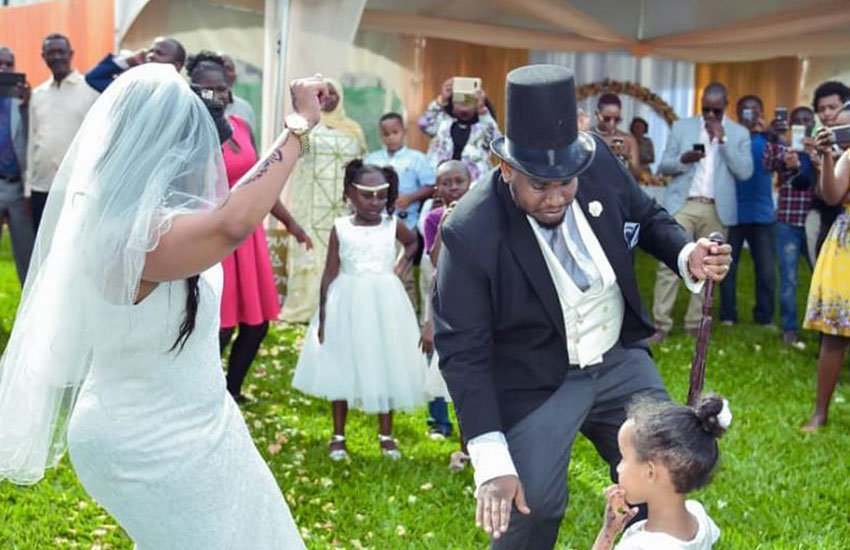 12. My diet had to be explained in detail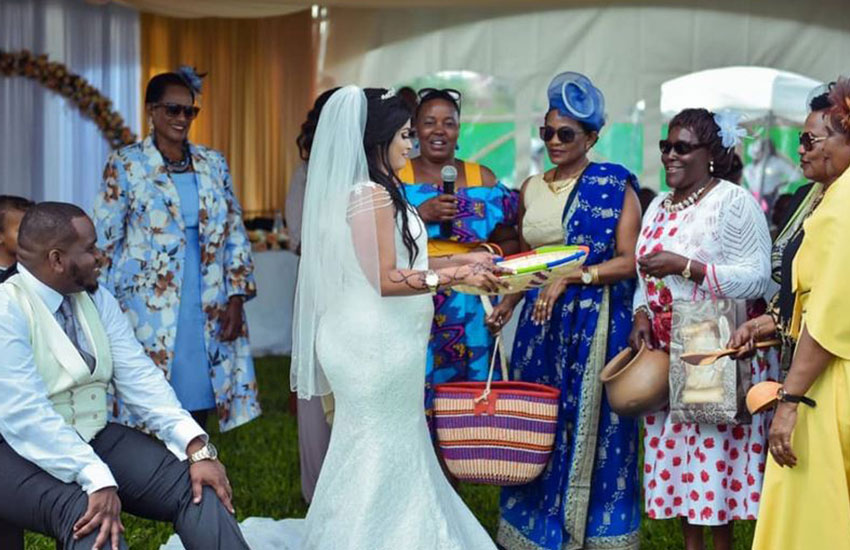 13. High table smile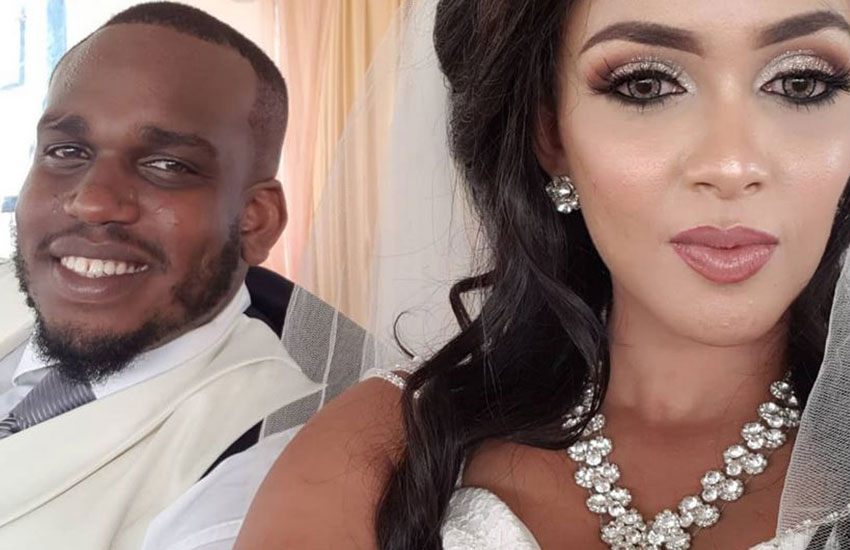 14. Life... here we come.