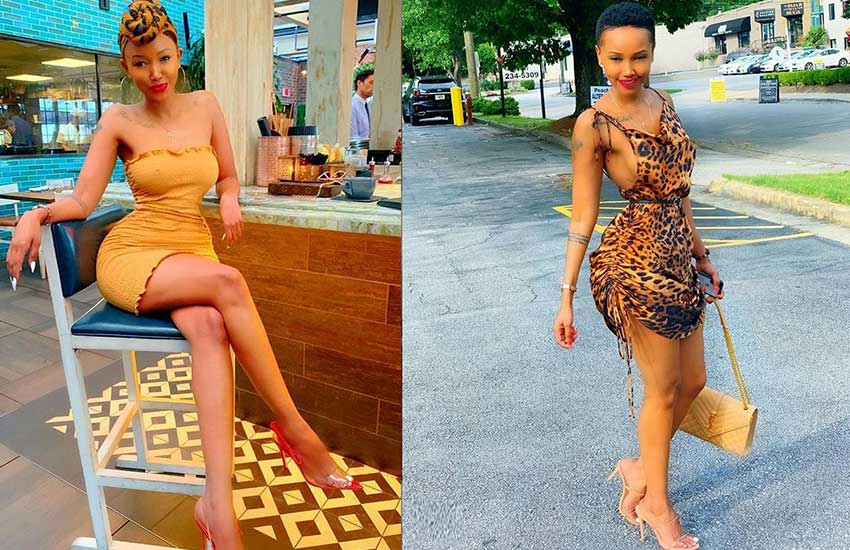 Kenyan socialite cum entrepreneur Huddah Monroe is disappointed by the way the society categorizes women into various shapes and sizes.
The Huddah Cosmetics CEO aired her displeasure on her Instagram page where she stated that it is sad how people compare her body to plus size women.
"The way people compare the small tiny petite me to plus size women is just sad. Get a life. You can't compare a lioness to an elephant! They are all animals but different size and body. No disrespect whatsoever.
"Let's respect each other body, shape, colour and size! Stop comparing people who are incomparable. Compare me to petite women, we match. And put plus size, big booty, big hippy women together, that's not my table," she wrote.
Lynda Nyangweso
Huddah's advice comes a few months after Kiss 100 radio personalityr Lynda Nyangweso opened up on being a victim of cyber bullying that drove her to contemplate suicide.
In an emotional video posted on her Instagram page, Lynda explained how an innocent photo posted while on holiday with her family of her in a swim suit, opened doors for trolls who commented on her body.
"The meanest comment I ever got was that I didn't deserve to have a child because of how I looked.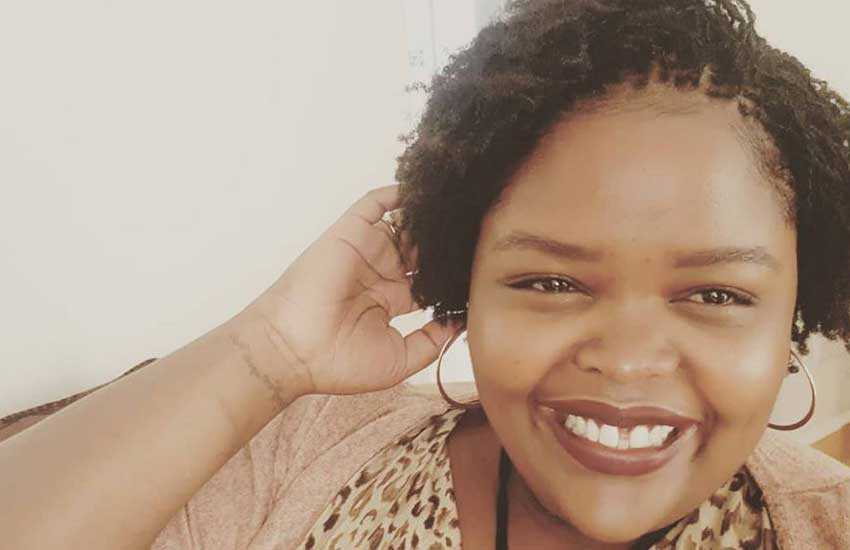 "When I was young, I would never eat in public. People would stare at me when I ate that I started eating in the toilet," she narrated.
Lynda added that the bullying got so bad that she contemplated taking her own life.
"The only reason I didn't go through with the suicide was because I worried that my mum wouldn't find a coffin that fit me."
Embracing her body
Although some of the comments were demeaning and hurtful, she explained she did not let them get to her because she already knew her worth.
Her worry, she noted, was that other girls might be going through what she went through and fail to know how to handle it.
"My sadness is for other girls who have to go through this. Stop following people who make you feel bad about yourself. Protect your peace," she advised.
Lynda is not alone.
Awinja
Former Papa Shirandula actress, Jacky Vike popularly known by her stage name Awinja recently opened up on how her 'massive' jaw line also made her a victim of cyber bullying.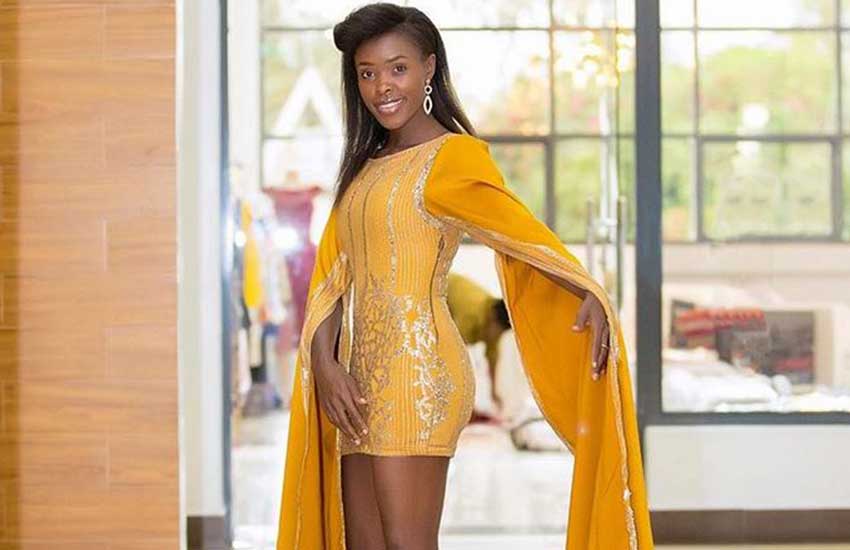 Taking to her Instagram to preach body positivity, Awinja explained what she had to go through before learning to embrace what the society termed as 'flaws'.
"You would never have seen a close up picture of myself because I was always told 'Uko na jaws mbaya! Jaws za wababa, jaws zinakaa mbao imechongwa, jaws za Kanye West, jaws za mtu hajakula miezi kadhaa, jaws ugly! Etc...
"I later realised this is something I cannot change, and therefore I chose to embrace them, by donning short hair or show them more, clearly people may make you hate some part of yourself so you grow up knowing, your forehead is ugly or arms or legs etc.
"What I can say is, do not allow those comments to get to you because they will be affecting you as you carry them, so here I am accepting each and every "Flaw" Pole pole #wcw," she wrote.