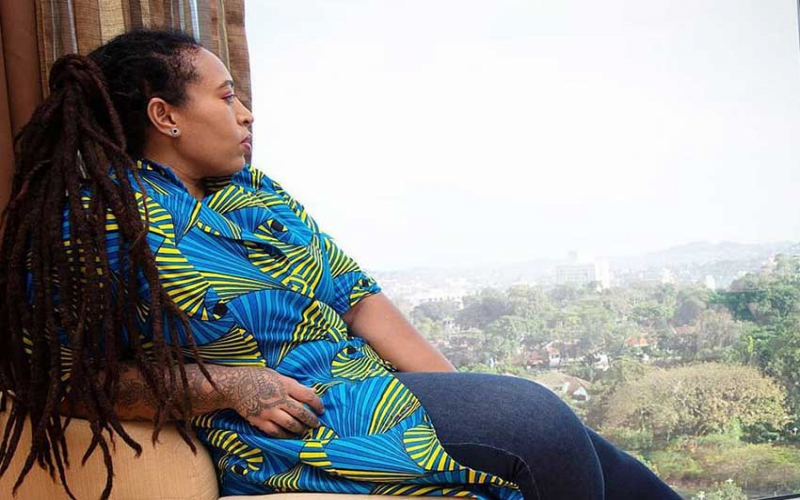 'First Lady' Nazizi Hirji is this September among top acts from over 30 countries who are set to perform at the highly anticipated Nyege Nyege Festival in Jinja, Uganda.
In a message to her followers on Instagram, Nazizi expressed her adoration for the event, that, according to organisers, is set to run from the 5th of September to the 8th at Nile Discovery Beach, Njeru, Jinja.
"Anyone who knows me the past 5 years knows that I never miss at Nyege Nyege Festival its one of the first festivals I fell in love with. I'm super excited to be performing this year I just can't wait to kill that stage!" She wrote.
The event's 2018 edition was temporarily cancelled by Uganda's Minister for Ethics and Integrity, Fr Simon Lokodo, over claims it tore into Uganda's moral fabric.
"The underlying motive of this heavily advertised event may compromise the national integrity and put our citizens at risk of deviant sexual immorality," read an excerpt from a letter purported to be from Lokodo.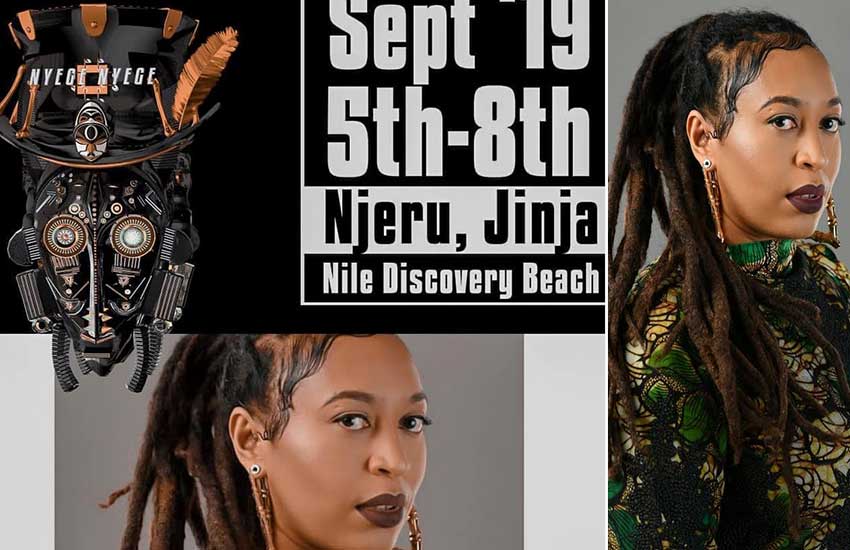 Lokodo was, however, unceremoniously overruled days later by the country's Internal Affairs Minister, Gen Jeje Odongo who instead gave the event the green light but under unspecified stringent conditions.
"After consultation, intra government and security agencies as well as discussions with the event organizers this morning, we have now found a middle ground. I now, therefore, take the opportunity to inform the public that the event is now cleared to PROCEED," noted the statement from Odongo.
According to Point Blank, others in the roster for the annual four-day party that reportedly attracts over 5,000 revellers include; Congolese band Fulu Mziki, Ethiopia's Rophnan, Nigerian Santi, China's Kilo Vee and Hyph11E, New York's Shyboi and Suzi Analogue, Japan's DJ Scotch Egg, UK's Josey Rebelle, Swiss-Congolese artist Bonaventure and Dutch Nyege Nyege resident DJ Marcelle among others.