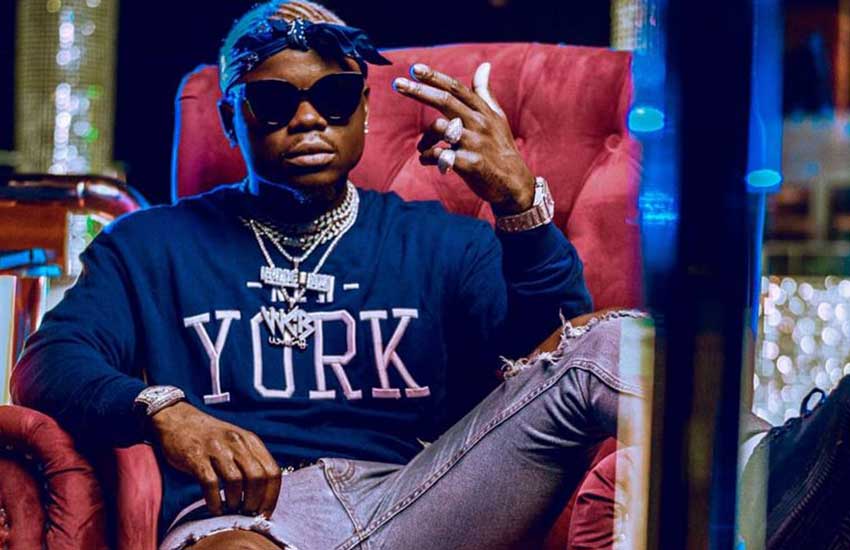 Mtwara born songbird Rajab Abdul Kahali - better known to his legion of fans as Harmonize - has formally written to Wasafi Classic Baby (WCB) to have his contract terminated.
Speaking on Block 89, a popular show on Wasafi FM, WCB executive Sallam SK alias Mendez disclosed that the singer has officially written to the label expressing his desire to exit.
Sallam added that, at the moment, Harmonize's heart is no longer with WCB and has sought a meeting with the management in his bid to have his exit mutually agreed upon.
"Harmonize kwa sasa moyo wake haupo WCB, kimkataba bado yupo. Kwa nini nasema hivo? Harmonize ameshatuma barua ya maombi ya kuvunja mkataba na yuko tayari kupitia vipengele vyote vya sheria kuitimisha mkataba wake na ni kitu ambacho tumependezewa nacho. Yeye mwenyewe ameridhia na ameomba kikao na viongozi," narrated Sallam.
He, however, noted that the Matatizo hitmaker is still contractually bound and reiterated that it would be prudent if Harmonize was to exit without burning bridges.
"Sisi kama taasisi ya WCB tuko radhi kwa kile ambacho ataamua, hatuwezi kupinga chochote. Akiamua kufuata procedure hizo ana blessings 100 per cent za Wasafi na akitaka kushirikiana na Wasafi anytime kiko open. Wajua unapo ondoka kwa mazingira mazuri inazaidia relationship ibaki pale pale," he added.
According to Sallam, the announcement that Harmonize has officially exited WCB will be made public when the process is complete.
"Siku ambayo atatoka kimkataba tutatangazia umma. Kwa sasa hivi ameandika barua. Nafsi yake imetoka WCB. Kufanya kazi ndani ya WCB, ndani ya moyo wake, haiko radhi tena," reiterated Sallam.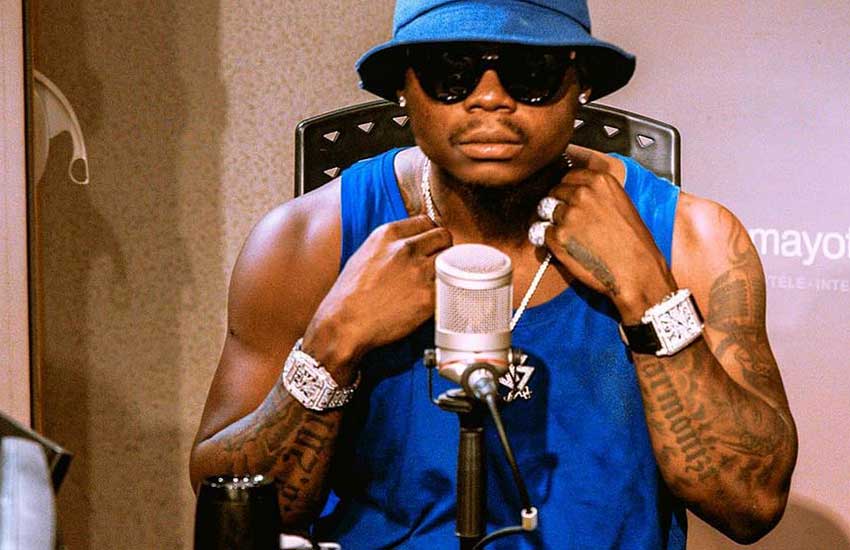 Fall out
Reports that all was not well emerged over a month ago after the singer was omitted from a list of artists scheduled to perform in WCB's flagship event, Wasafi festival.
According to insiders, Harmonize was 'left out' of the festival because he and his boss, Diamond Platnumz, had fallen out. A position vehemently denied by the latter.
"The advantage or blessing of WCB is that we are overly booked. For example, I'm going back on Monday. Tuesday I have a show in Uganda, Saturday I have a show in Mwanza, Sunday I have a show in Burundi, so we have different shows and getting us together is difficult," said Diamond at the time.
A month earlier, Harmonize was seething in rage after Diamond affirmed that his Italian fiance, Sarah Michelotti, had an affair with the boss' ex-bodyguard Mwarabu Fighter.
"This is disrespectful! Kuutangazia uma kuwa mkewangu kabanduliwa na #Mwarabu but there is nothing I can do! Yote heri inshallah. Brand new @diamondplatnumz ft @fallyipupa01 Out now" posted Harmonize.
A rare public expression of disapproval that has since evoked thought that, among other issues, the 'betrayal' was the last straw.