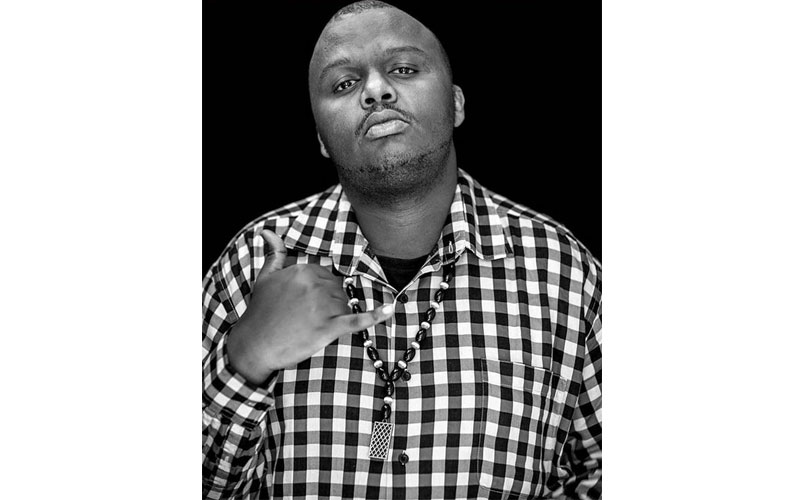 Kenyan Genge artist, Major Nemeye Khadija popularly known by his stage name Mejja has moved on barely a year after his wife walked out on him.
Taking to social media to introduce his new bae, the Kansoul group member posted a picture of his 'Ghetto Queen' on his Instagram page, alongside it a long cheeky caption.
"Beauty and the beast. Nikipeleka msupa pango kununua digital kwa vaite, alipenda mjeshi hivo hivo. Ghetto lifestyle na my Ghetto Queen, watu wa comments najua mtaanza story ya mali ya umma huyu ni private property Lol. Anyway, NawaPenda Wagenge God bless," he wrote.
As expected, Mejja's excited fans camped on his Instagram comments section with congratulatory messages for the new couple.
Split from wife
In 2018, Mejja revealed his wife had packed her bags and left with their child without any explanation.
In an interview with Radio Jambo, the Bablas singer explained he and his wife had been together for close to five years and had not quarrelled prior to her decision to leave. He, however, suspected something was off after he received an unusual text message from her on that fateful day.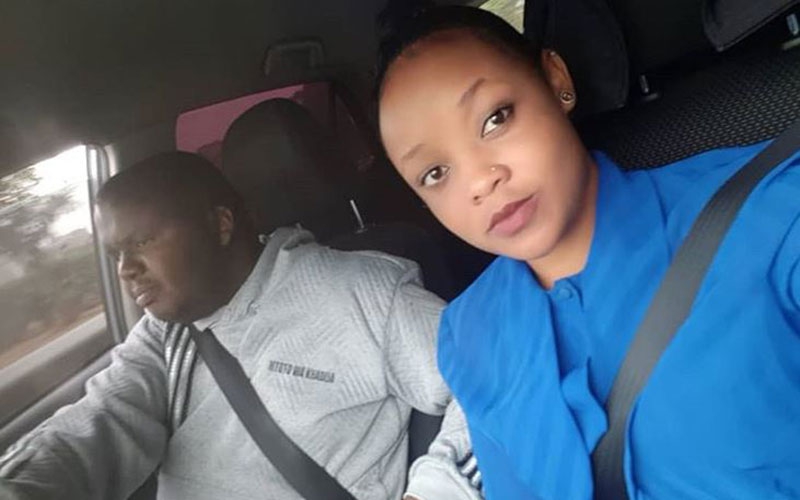 "We were in good terms and had been together for 5 years. All of a sudden when I went to sign a contract I got a text asking me if I had arrived safely and I said I did. Then the next thing I got a text telling me to move on with my life. I thought the text was meant for someone else and she had mistakenly sent it to me," Mejja narrated.
Unfortunately when he got back home, his wife was long gone and his efforts to get her back were futile.
Contemplating suicide
As a result, Mejja fell into depression and contemplated suicide to put an end to his devastation as he kept it all to himself.
"Suicide is a thought that crosses your mind, I can't deny that. You feel suicidal because you look at other people's happy lives and you feel that there is something wrong with your life. It crossed my mind but there was a friend of mine who would come and we would hang out and when the suicidal thoughts crossed my mind we would start talking about stuff like football so he kept me busy and away from my thoughts. But the problem was at night because the negative thoughts would creep in when you are alone. I rarely slept at night," he added.
Judging from his enthusiasm, online charisma and of course, his new bae, Mejja seems to be doing well for himself. He urges young people to share their struggles with loved ones so as to ease their pain and do away with suicidal and negative thoughts.
Related Topics