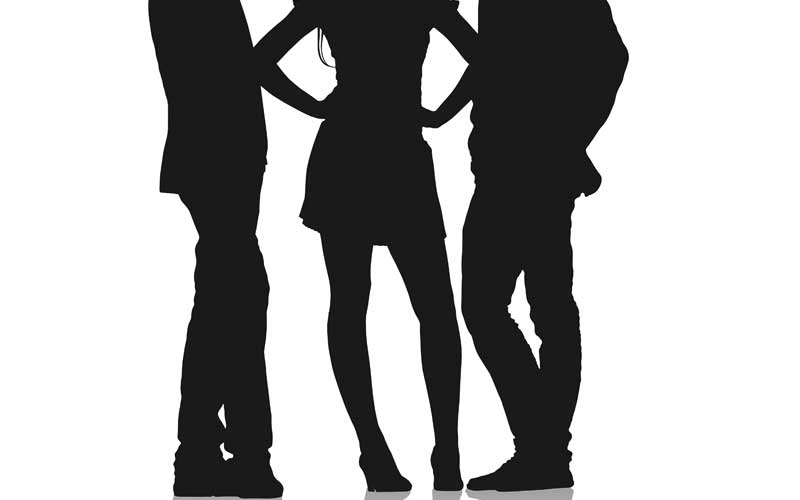 Two governors are entangled in a love triangle.
The youthful county bosses who are hitherto good friends almost exchanged blows during a conference abroad after one of them realised his colleague was also seeing the woman he has been dating for the past two years.
All hell broke loose when one of the politicians handed his phone to his colleague to read a message posted on a WhatsApp group only for him to stumble on a nude photo of his side chick.
The woman works for one of them.
Elsewhere, an MP from the Coast is in trouble over a questionable contract with a county government in the area.
The MP is said to have won tenders running into millions of shillings but delivered nothing after pocketing the money.
The Ethics and Anti-Corruption Commission is investigating the matter.
The commission is said to be considering assets recovery from the MP, who has since gone underground.
The MP is said to be reaching out to some powerful figures in government as she seeks her out of a scandal that could dent her political future.