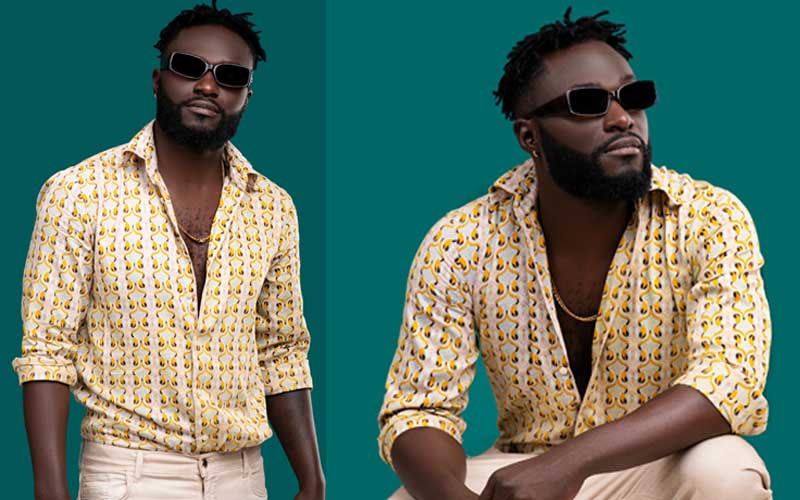 Record producer and singer Naiboi has unveiled a new track, Sondeka. Released on August 3, Sondeka is a Sheng (urban slang) word meaning 'to put back in place.'
In the track, Naiboi, an artist whose perseverance is finally paying off, addresses matters in everyday life that do not sit well with him.
"In Sondeka, I'm addressing shida na aibu ndogo ndogo," he told SDE.
Chucklesome lines like 'Unang'ara ndula zangu unazi posti kwa insta,
Umenivalia wigi tamu kumbe ndani ni matuta' dot the single boasting of mentionable writers including Bien Aime, Nvirii, Bensoul, Jamal Gaddafi, Bashka and the Pacho Records co-founder.
According to Naiboi, the video was shot in Eastlands because he "wanted to do it in the streets because that's where the vibe is."
AFFRIMA Nomination
Sondeka comes just days after Naiboi was nominated to the African Muzik Magazine Awards (AFRIMMA), described as 'the sole award ceremony in the Diaspora that caters to all musical genres.'
Naiboi will battle it out in the 'Best Newcomer' category against nine artistes drawn from across the continent, among them 2019 BET Awards 'Best New International Act' winner Sho Madjozi from South Africa.