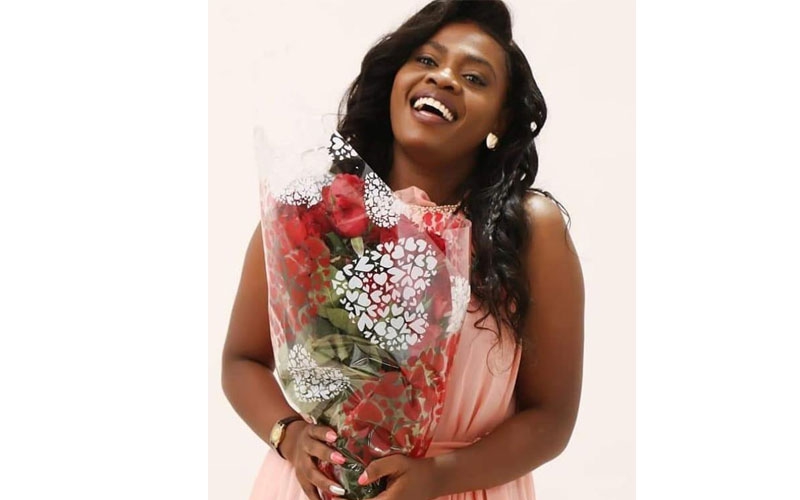 Gospel singer Betty Bayo has for the first time opened up on her new man.
According to the Miaramano singer, her fiancé is a private person and does not like his photos shared on social media hence, his absence from her social pages.
"The guy am dating is not comfortable with me posting and talking about him, so that is why I will not be posting or revealing too much about him. Hataki mapenzi ya magazeti," she told a local publication.
Betty, who shared news of her engagement earlier this years, said that she will inform her fans of her wedding in due course.
READ ALSO: I am done with Kanyari, I'm ready to move on: Betty Bayo
"Right now, our relationship is still on the basics, but when the time comes I will say," she said.
Betty was previously married to controversial preacher Victor Kanyari but they parted ways following an expose he was performing fake miracles.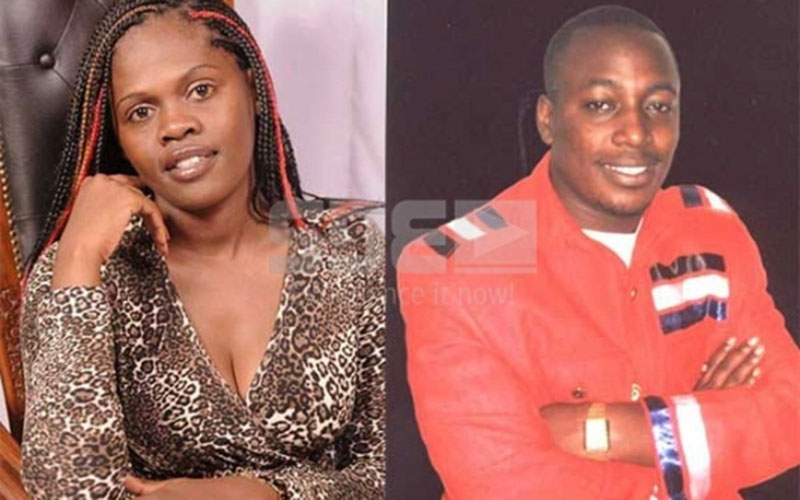 The singer, who had two children with Kanyari, was caught in the centre of the media storm surrounding Kanyari's fake miracles, marring her stellar reputation.
READ ALSO: Gospel Singer Betty Bayo got pregnant by another man- Pastor Victor Kanyari reveals
In a past interview with The Nairobian, Betty claimed that the preacher had abandoned his duties as a father.
"He has not sent even a cent for these children since the time we separated, but I leave him to God," Betty said.
Asked whether she knew about Kanyari's married life, Bayo, said she is not in the business of snooping into other people's affairs and, "I am not concerned about that but how to maintain my two children."
READ ALSO: Business as usual: Rebranded Prophet Victor Kanyari now Bishop Mwangi