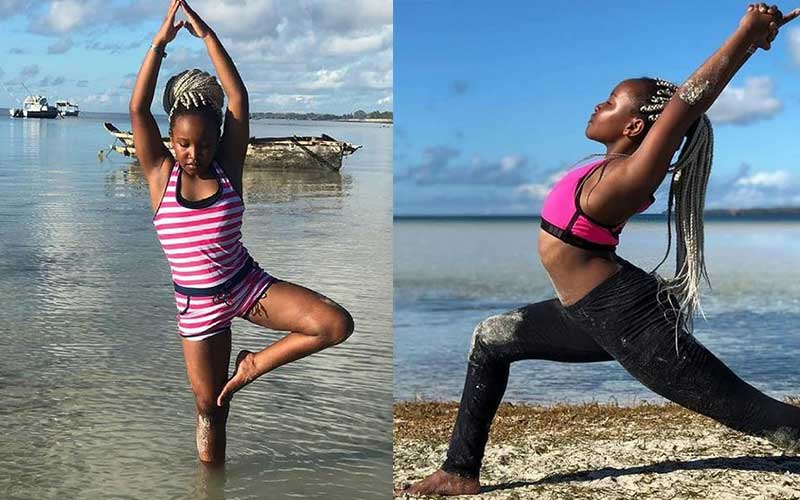 The Directorate of Criminal Investigations (DCI) has bowed to pressure from Kenyans on social media and opened a probe into allegations that an 11-year-old gymnast was exploited by her former manager.
The matter came to the limelight on Wednesday night when Wendy Waeni, on a live television show, accused her former manager Joe Mwangi of denying her proceeds from her performances since 2014.
On Friday, the DCI tweeted that it was investigating the allegations.
"Detectives from the Child Protection Unit have today commenced investigations into this matter and should any criminal culpability be found, appropriate legal action will be taken. We are grateful to all those who brought this to our attention.#WendyWaeni," read the tweet.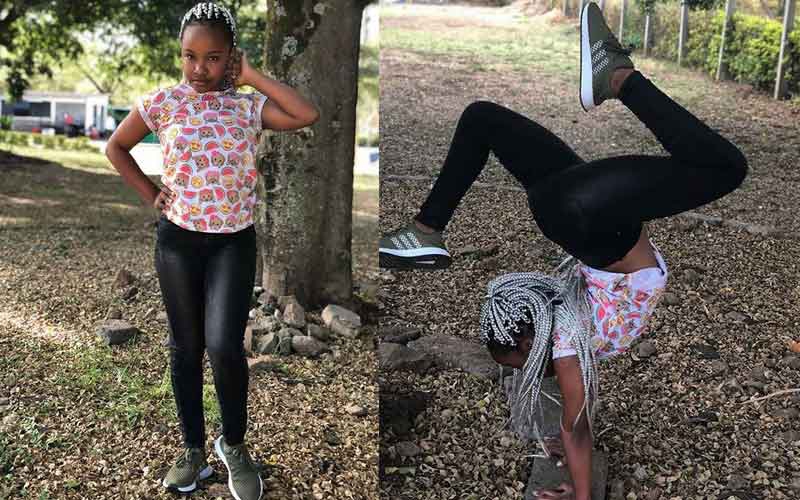 Waeni narrated how despite travelling all over the world to perform, they are still poor and her single mother has to sell sweets to feed them.
READ ALSO: Joe Mwangi is threatening me- Wendy Waeni's mother claims
"I have performed all over the world, and right now I live in Huruma because of Joe Mwangi. I have performed in Rwanda, Germany, and China, and I have not got even a single penny," she said.
Mwangi has already denied the allegations, saying Waeni may have been coached to give misleading information.