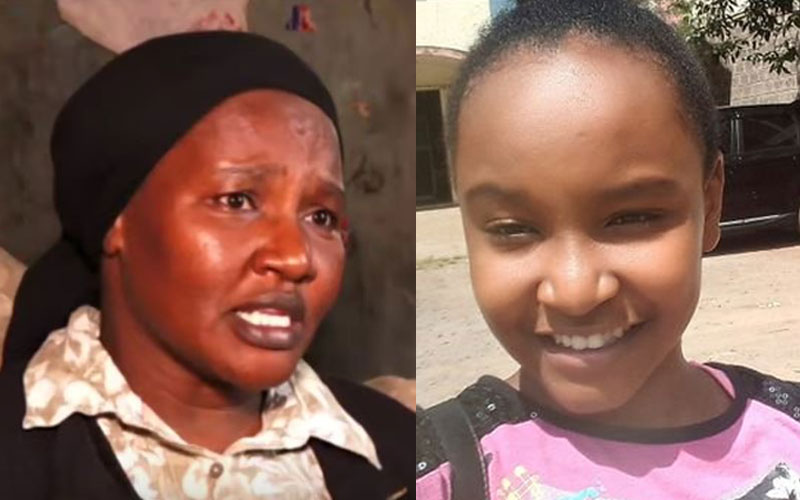 Magdaline Syombua, the mother to Wendy Waeni, the famous 14-year-old acrobat has claimed that she has been receiving threats from Joe Mwangi.
This comes just days after Wendy Waeni accused the former manager of swindling them.
Speaking in an interview with Citizen TV, Wendy's mother said that despite the fact that her daughter is a star and has travelled far and wide to perform, they've never received a single penny from Joe Mwangi.
The mother of one went on to say that Joe Mwangi has now been issuing threats to her since the story gained public interest.
"Now that the situation has boiled over, he threatened me. He stated that he was no longer willing to pay for Wendy's passport adding that the person who took us to Citizen TV should take care of everything," she said.
Syombua went on to recounted meeting the controversial ex-manager and the deal they entered into in 2014.
"He told me that he would arrange performances for Wendy and if her talent was discovered, he would know how to work with her from there," she explained, adding that, "At one point I asked him, are there no proceeds from all these places you've been taking Wendy to perform at?
"He responded that all this time, he was only promoting Wendy and giving her exposure which didn't translate into monetary gain," she explained.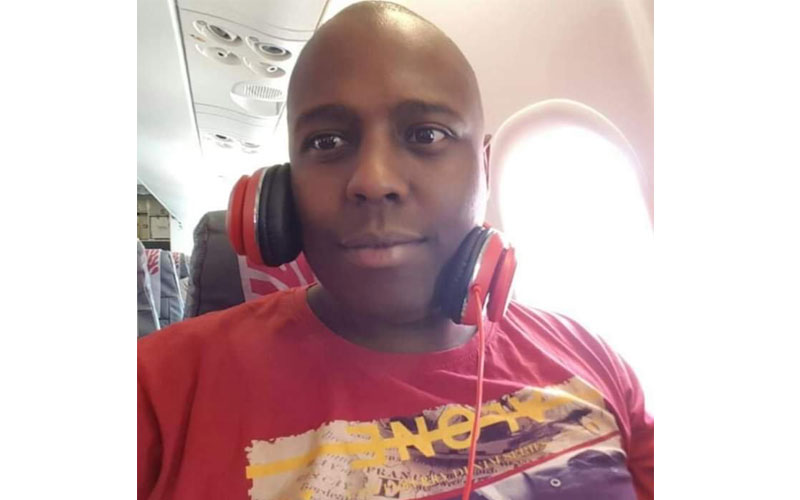 In his defence, Mwangi took to social media to deny the allegations and insinuated that the minor could have been coached to give misleading information on national TV.
"On the video it has been said that I (Joe) has travelled all over the world with Wendy, FACT: I have NEVER, NEVER EVER left this country in company of Wendy Waeni. Anybody with any prove (sic) that I have flew out any given time with her, put it here."
"It's alleged that for more than 5yrs Wendy has never received a penny, I mean.... which parent in this world will allow his/her kid to be misused for not 1 month, not 1year, but 5yrs?" he asked.
Kenyans on social media have been angered by the story and are calling upon DCI to arrest and prosecute Joe.