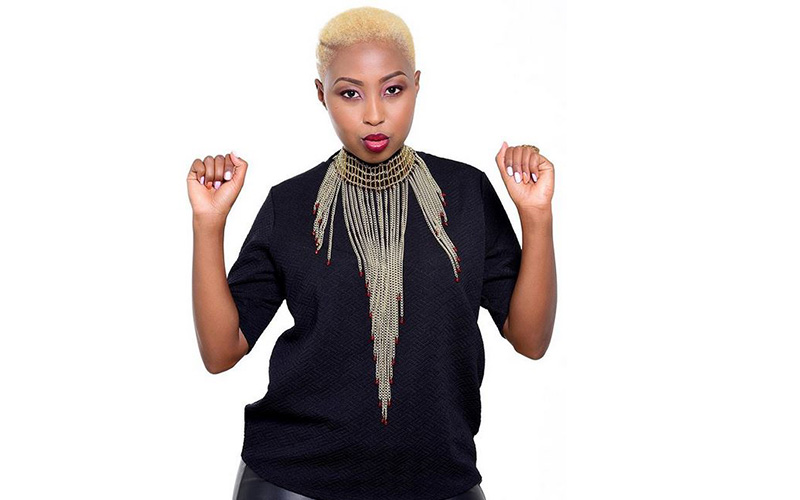 From starting off as a hawker to getting a breakthrough in the music industry, Kenyan singer Vivianne Wambui has indeed tasted the highs and lows of life.
According to the singer, however, her musical journey was not a bed of roses as many would think.
Opening up on her struggle, Vivianne revealed she was physically and sexually taken advantage of by influential men in the music business and just like any other ordinary human being, wanted to give up.
The singer, who began by encouraging women to hold on to their dreams, explained that her experience has made her stronger than she ever imagined.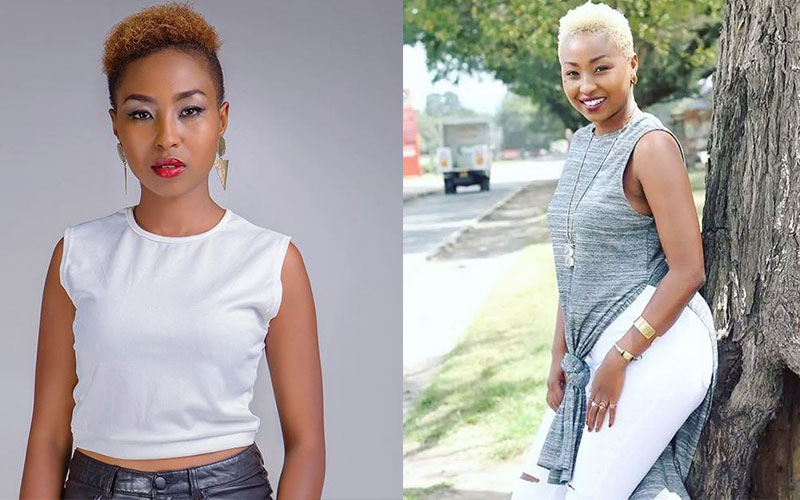 "Many female acts give up before time! Please, kujenikwahiikona I need to tell you it's not yet time to throw in that towel.. Bado masaa...
"Everyone who told you you're not good enough will watch you living your best life. Mimi nilikuwa hawker; I have been physically and sexually taken advantage of by influential men in this business but here I am stronger than I ever thought I could be. Still pushing and staying grateful all the while!" she wrote.
The 'Chingi Changa' star who is engaged to Hero Radio CEO Sam West concluded by thanking her 'rock' for being there for her.
Physical abuse
 A few months ago Vivianne revealed she had gone through physical abuse in the hands of a man she described as a 'hurt male figure'.
READ ALSO: I was abused by an influential man, singer Vivianne
The mother of one posted that abuse is a "form of bondage" which women "must refuse to be victims" and say no to and urged those going through the same situation to be careful of what and who they let into their lives.