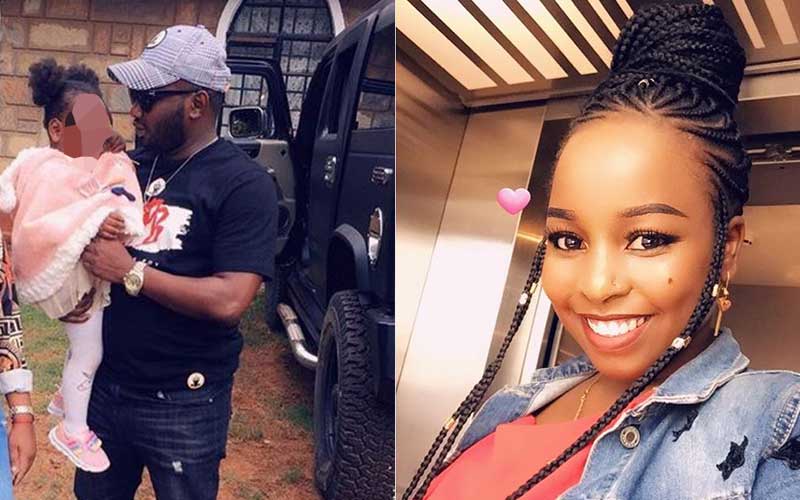 The unfortunate attack on Lamu Senator Anwar Loitiptip and Nairobi Governor Mike Sonko's daughter Saumu Mbuvi that happened at the Memphis Lounge, Kasarani on June 2 seems to have brought the two even closer with the senator meeting Saumu's daughter.
The elated Saumu took to Instagram to share a picture of Anwar holding her daughter alongside it, a touching caption emphasising love.
"Call it a clan, call it a network, call it a tribe, call it a family: Whatever you call it, whoever you are, you need one. Yet it is not defined by our genes but it is built and maintained through love and respect. #BLESSED," she wrote.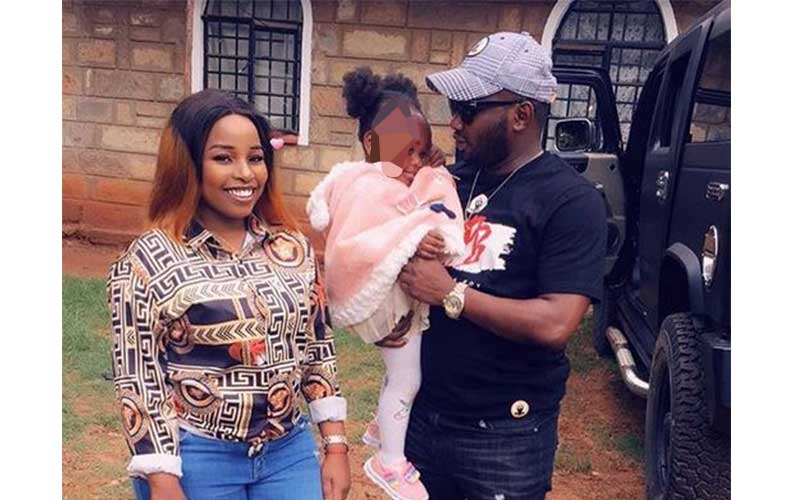 This comes weeks after Saumu was forced to publicly address trolls camping on her Instagram page concerning her quick recovery message to her 'future' Anwar who was hospitalized as a result of the attack.
"Hi future, thank you for putting your life before mine, for standing by me, advising me and always being there for me...you will forever be my best friend. Wishing you quick recovery hun," wrote Saumu.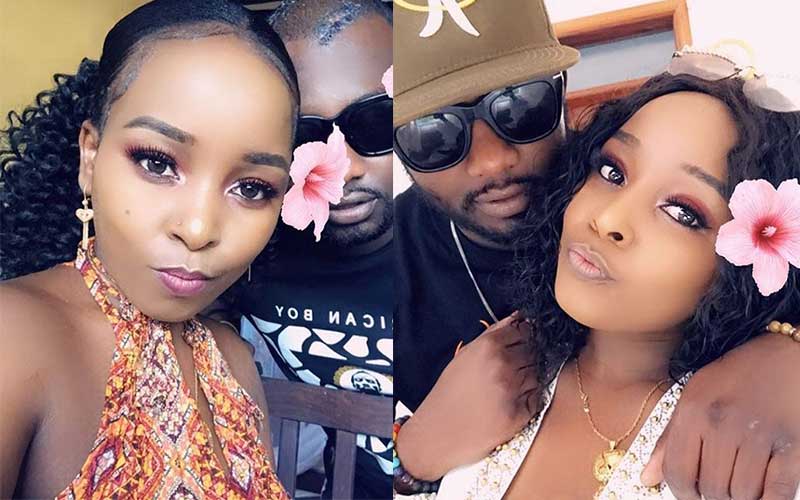 First to throw the first salvo was a user identified only as Rosalyn_k_k who commented, "I need that grace of moving on like the ex nigga never existed. But pia umekuwa too much. Keep your relationships off social media...pole senator and congrats for defending your 4th wife to be."
To which Governor Sonko's eldest daughter fired back, "How I live my life is none of your business...wewe Tumia muda wako kuwahesabu...u can send application ukuwe bibi wa tano we will accomodate you."
"Another one in DJ Khaled's voice" retorted Utanimoyo but was immediately silenced with "Sawa deejay wa Korogocho" from Saumu.