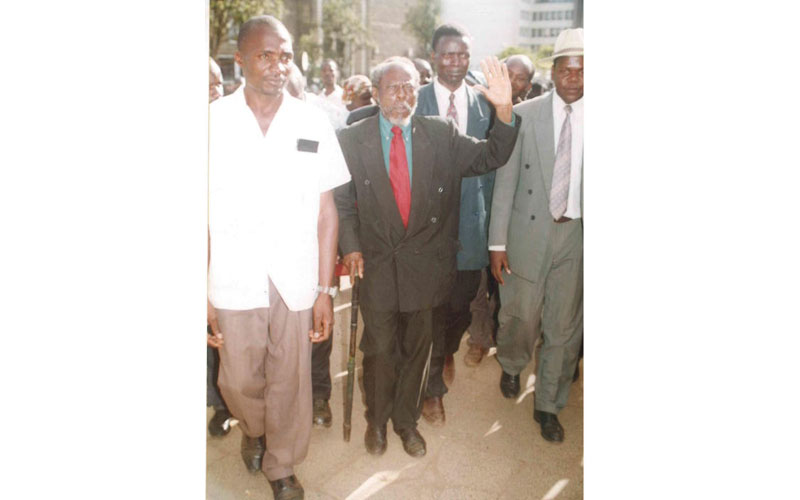 A former presidential aspirant Dr Reuben Savai is dead, his son Daniel Lihanda said on Sunday.
According to his son, the politician, who was found dead in his shack in Vihiga County was battling high blood pressure amidst abject poverty.
"We are calling upon well-wishers and politicians he interacted with to help us meet funeral expenses," the son told Nation, revealing that they had raised only Sh30,000 out of the required Sh130,000 funeral expenses.
No formal employment
Despite having a diploma and six degrees, Dr Savai could not secure formal employment in Kenya. His academic credentials include a Law degree, Diploma in Theology, two Bachelor of Education degrees, one in Arts and another in Science
"He studied abroad and got one diploma and six degrees. When he returned to Kenya, he did not secure employment and ventured into politics.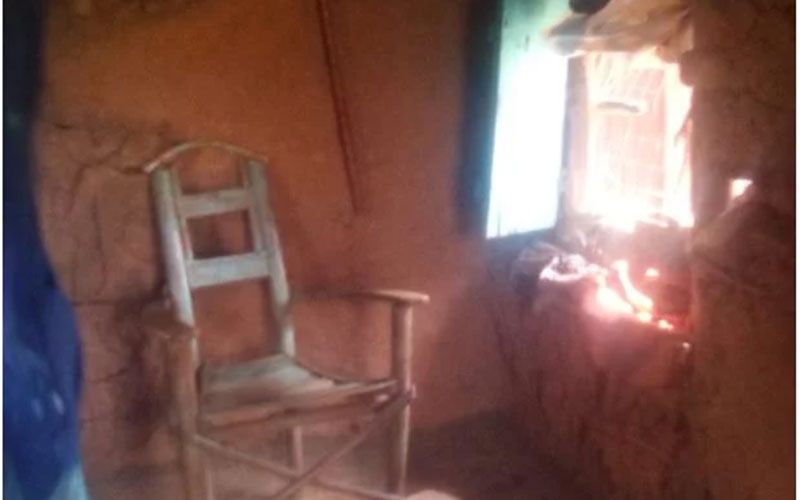 "When he lost his bid for Lang'ata parliamentary seat, he also tried seeking a job but was not successful," said Lihanda.
According to the family, Dr Savai was barred from practising law in Kenya since he had not attended the Kenya School of Law.
Barred from contesting the presidency
Dr Savai, who holds a diploma from Makerere University in Uganda and six degrees from Greece was barred from contesting for the presidency in 1997 and 2002 by the defunct Electoral Commission of Kenya for lacking necessary materials.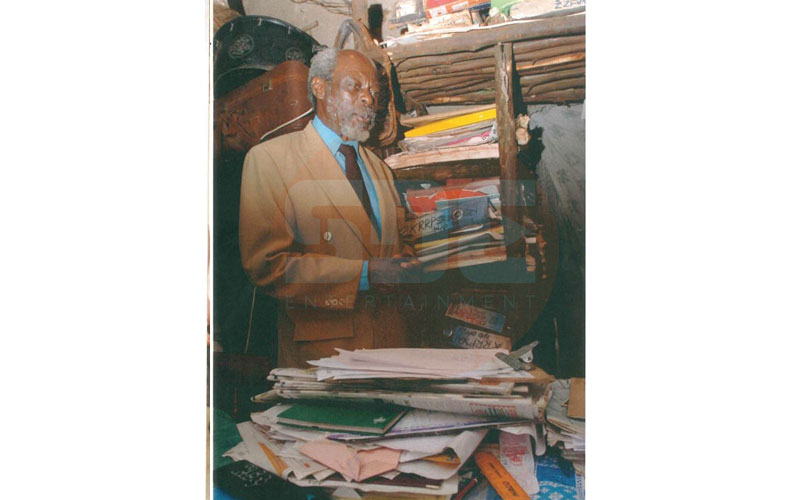 "I have made attempts to reach President Kenyatta and his deputy (William Ruto) but I have not been successful. We really need their help," his other son, Abinayo Kivisi said.
Dr Savai's body was taken to the Jumuia Hospital mortuary in Kaimosi.