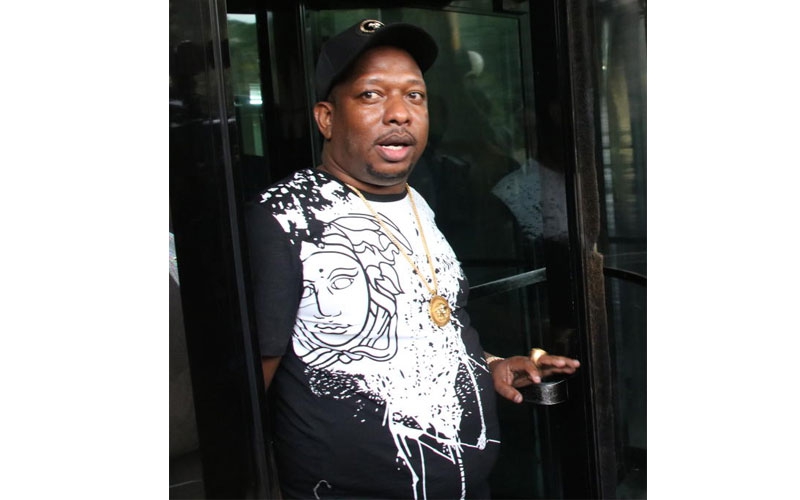 Nairobi Governor Mike Sonko caused a stir at a Nakuru hotel yesterday morning after he ordered restaurant staff to taste his breakfast.
Mr Sonko is said to have spent the night at the four-star hotel on his way back to Nairobi from Kisumu, where he had attended the burial of Bomet Governor Joyce Laboso.
According to a witness, the incident that took place at the hotel's main restaurant left the staff and other clients in shock.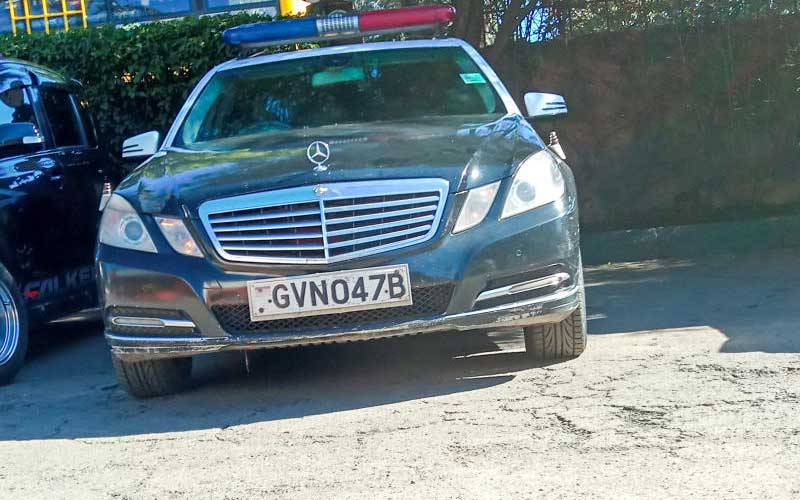 "When he was served food, the hotel chef and manager had to take two mouthfuls and swallow in front of him to confirm the food was safe," said our source, adding that the employees did as instructed.
While Nakuru is a calm town with high-ranking Government officials who lead a low-key lifestyle, the governor, who eats life with a big spoon, had checked into the hotel with a huge entourage and motorcade.
At the head of the convoy was a Mercedes Benz chase car with Nairobi County Government registration plates and a siren mounted atop like a police chase car.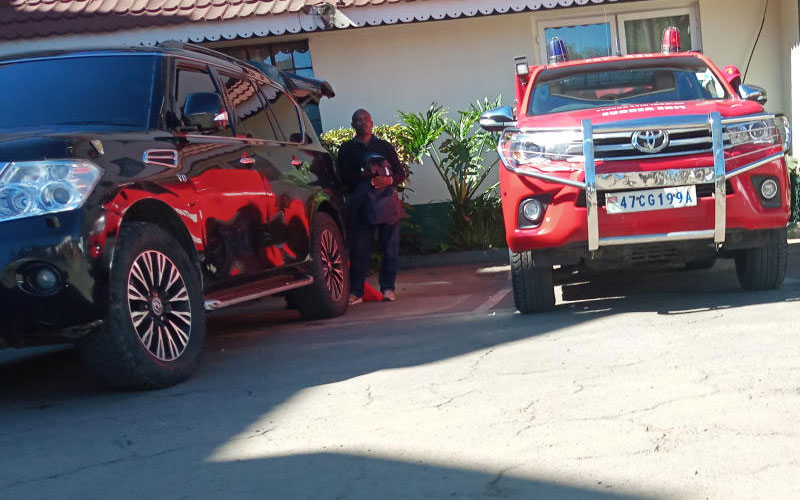 The motorcade consisted of four fuel guzzlers- two Landcruiser V8s, a Lexus LX 570 and a Nissan Patrol Platinum V8. These were trailed by four off-road pick-ups, with public address systems mounted on their roofs.
But what baffled passers-by was the presence of a small fire truck belonging to City Hall.
"Why does he have to travel with a fire engine in tow? With all these vehicles he must be enjoying life. Hopefully, most of the resources being spent on this are from his personal accounts," one resident said.
Related Topics