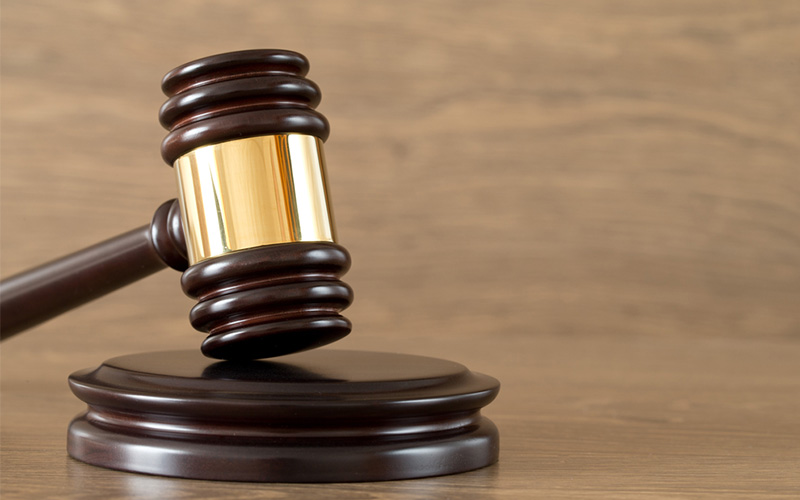 A Nairobi resident has moved to court seeking orders to declare cancer a tobacco-related ailment and a national disaster.
In documents filed in court, Ibrahim Mohamud Ibrahim says, "Cancer is a tobacco-related ailment and a national disaster requiring special administrative action including but not limited to the allocation of special budgetary consideration."
In July, the country lost Safaricom CEO Bob Collymore, Bomet Governor Joyce Laboso and Kibra MP Ken Okoth to cancer.
Ibrahim says the ailments caused by tobacco use are devastating, debilitating and deadly yet the Ministry of Health approaches the same in a lukewarm manner to secure profits without care of the obvious risks involved.
Compel ministry
He now wants the court to compel the Ministry of Health and the Attorney General to ban production, supply and use of tobacco products and cigarettes.
He challenges the holding of tobacco as a legal commodity available for exploitation and consumption by him and the public in blatant disregard of the effects and after-effects of tobacco.
He claims the public is continually suffering from health risks resulting from tobacco and cigarettes.
"The petitioner (Ibrahim) and the general public has suffered and continues to suffer imposed and forced health risks and impending health attacks and diseases from smoking or exposure to smoke," Ibrahim said.
Loss of revenue
He accuses the Ministry of Health of creating an enabling environment for production, manufacturing, licensing and the general sale and use of tobacco. According to the court documents, smoking causes stroke and coronary heart disease, which are among the leading causes of death in the United States.
Ibrahim further says there is no proof that loss of revenue from tobacco and cigarettes will affect the functioning of the country.
"No evidence exists that the country will not function if it misses out on the taxes or revenue from cigarettes and tobacco products as such is the height of official recklessness to allow the production, distribution, sale and use of tobacco products," Ibrahim said.
Ibrahim has pointed out that the ministry ought to be purely driven by public health interest, which is the golden thread that runs through the spirit of the Constitution of Kenya.