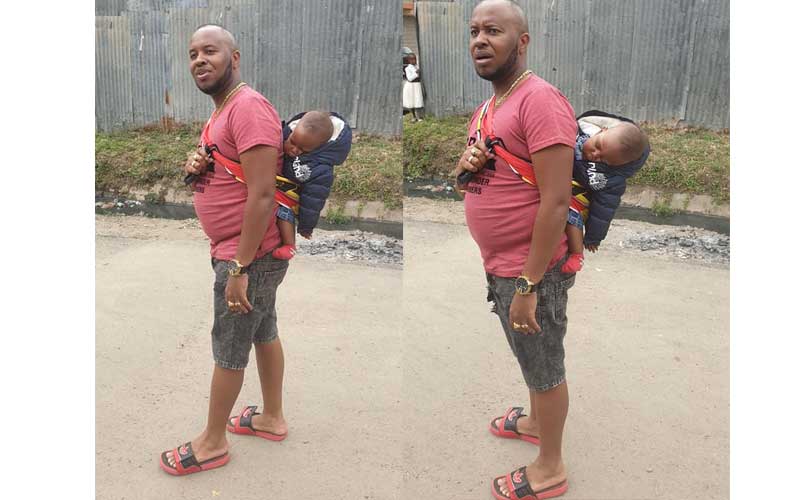 Embakasi West MP George Theuri has heaped praised on mothers after experiencing what they go through in taking care of children.
The youthful legislator recently shared that he babysat his son for a day, an experience that convinced him taking care of children is not a walk in a park.
"Enyewe respect to all mums out there nimewachiwa mtoi enyewe sio job rahisi kushinda na mtoi kajamaa hauwezi kaelewa bana," he captioned a photo of his son tied to his back.
In the post, the legislator called upon his wife to come to his aid, saying that he'd exhausted tactics in a bid to communicate with his child.
READ ALSO: Luxury car MP George Theuri gifted wife confiscated as he denies tax evasion claims
"Nimeimba wimbozotezimeishasasasijuinijaribunini? Cynthia Gitonga if you happen to read this post please have mercy on me, my love," he pleaded with his wife.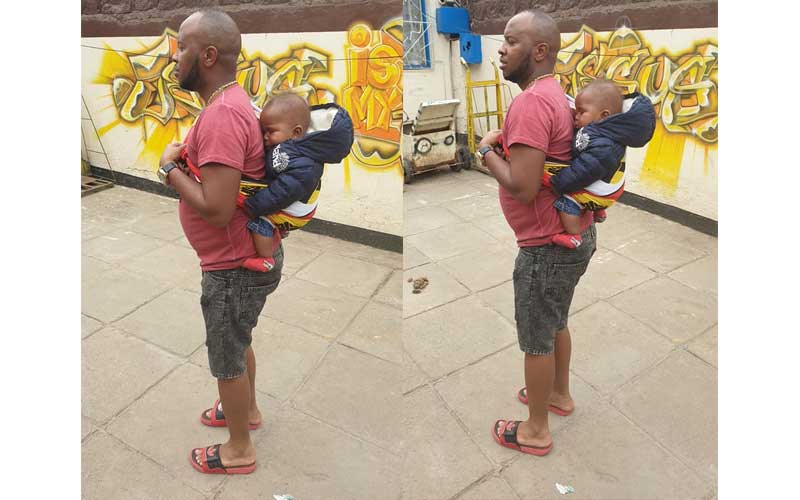 Criminal past
Two years ago during his wife's birthday, Theuri opened up on how she stood by him despite his criminal past.
"When nobody wanted to be associated with me because of my criminal activities, you proudly stood by me, when everyone else was ashamed to stand by us coz of our late son in church as I was suspended from the Bible school you stood by me."
"I want the whole world to know I love you very much and I honour and cherish every moment with you my one and only queen," he wrote.