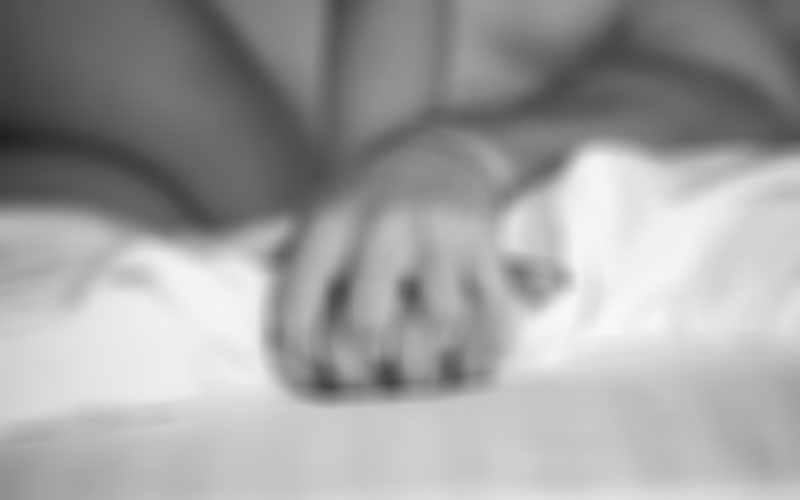 A first-time male MP and a nominated female lawmaker were recently busted making out in an office in Nairobi.
Sources indicate that the female lawmaker visited the male MP in his office near Parliament Buildings.
The Grapevine has learnt that the MPs later started kissing before they decided to go all the
It is reported that the MPs in their moment of merry forgot to shut the door behind them, exposing their randy action.
The commotion that ensued is said to have attracted security officers manning the building.
The married male MP is said to have dished out Sh100,000 to the officers who busted them to "kill" the story.
But alas, The Grapevine got the whole story.
Elsewhere, a construction project by Parliament could soon hit the headlines over claims of underhand dealings that have caused delays in its completion.
Yesterday, news filtered how police intercepted a lorry that was to deliver some construction materials only to realise it was supplying "air" to the site.
The lorry was driven to the site before police officers stopped it to check the materials it was delivering.
And true to their suspicion, there was no material in the lorry. The incident has raised questions whether suppliers have been delivering nothing in exchange for millions of taxpayer's monies.