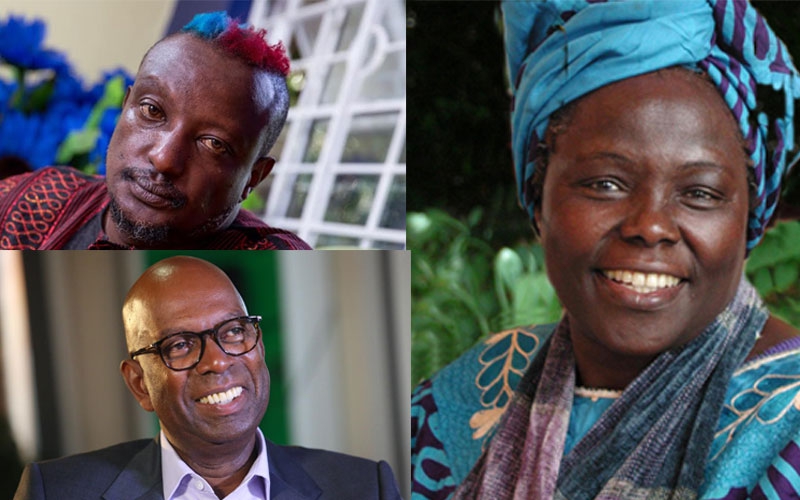 Cremation is the disposal of a dead person's body by burning it to ashes, typically after a funeral ceremony. This is the path that some prominent Kenyan personalities chose as their final wish.
Despite the fact that it has been around for a while, cremation has mostly gained popularity among the elite in Kenya.
Today, we highlight some high-profile Kenyan personalities who were cremated in compliance with their wishes.
1. Bob Collymore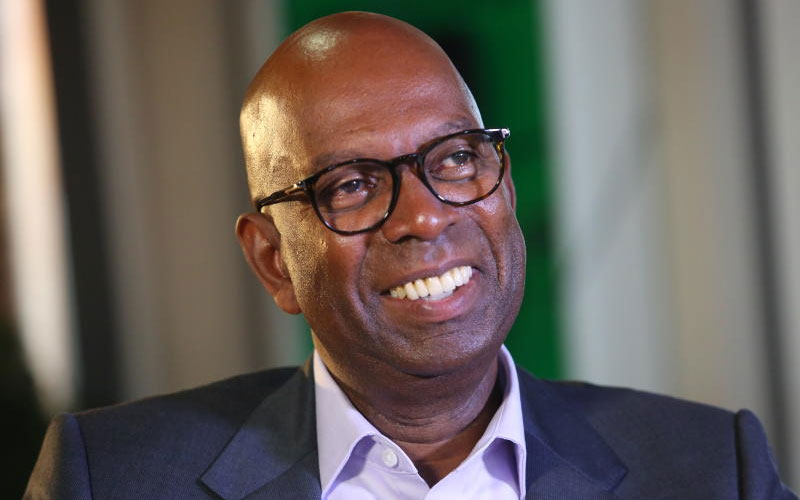 The former Safaricom CEO joined the growing list of prominent Kenyans who chose cremation over burial.
Collymore was cremated at Kariokor crematorium in a private function restricted only to Safaricom's top officials, family members and a few state officers.
The British-Kenyan business man died on Monday morning, July 1, at the age of 61 at his home in Nairobi after a long battle with cancer. Collymore is survived by wife Wambui Kamiru and four children.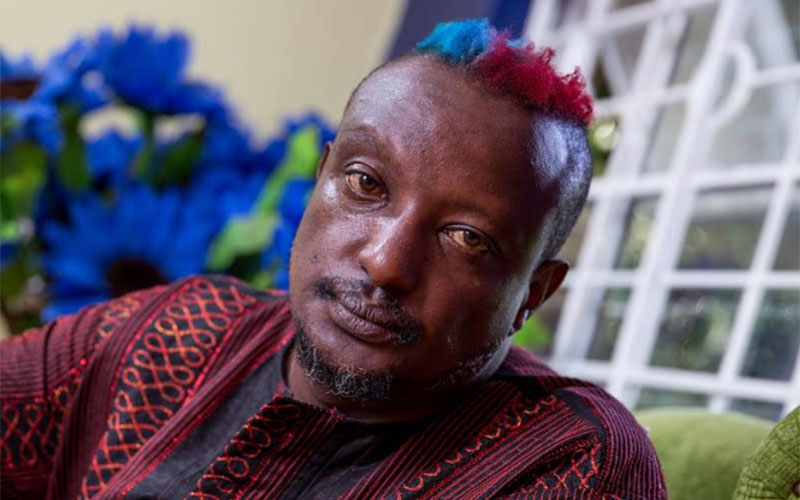 Renowned Kenyan gay activist and author Kenneth Binyavanga Wainaina was cremated in Nairobi following his death which occurred after suffering a stroke.
Binyavanga's body was incinerated at Kariakor Crematorium in a low-key event attended by close family members and friends.
READ ALSO: Meet Robert Mwania, the man who has cremated 8,000 Kenyans at Kariokor
The 2002 winner of the Caine Prize for African Writing hit media headlines in January 2014 when he publicly announced that he was gay. Since then, faced backlash from netizens who never agreed with his choice.
He made it to Times Magazine's "100 Most Influential People in the World" in 2014.
3. Kenneth Matiba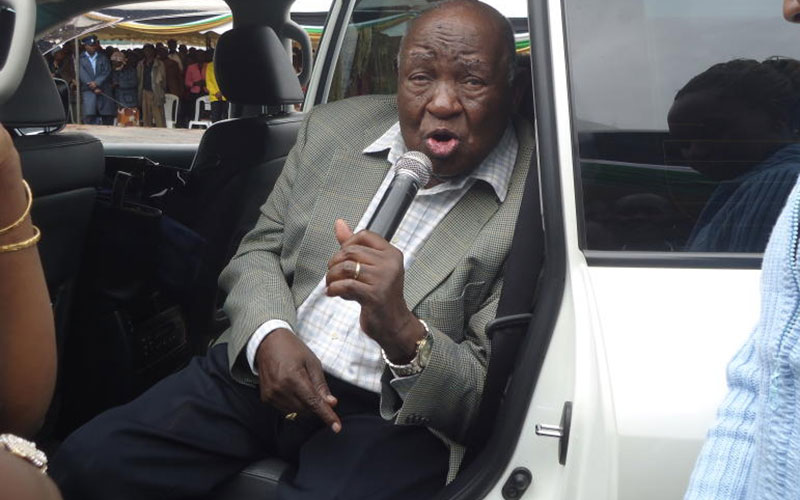 The veteran Politician was cremated in April 2018 at the Lang'ata Crematorium.
Matiba, who vied for the presidency in 1992 and 2007 suffered cardiac arrest and died at the Karen Hospital ICU in Nairobi aged 85.
He was well known for his role in the struggle for multi-party democracy in Kenya.
4. Jeremiah Kiereini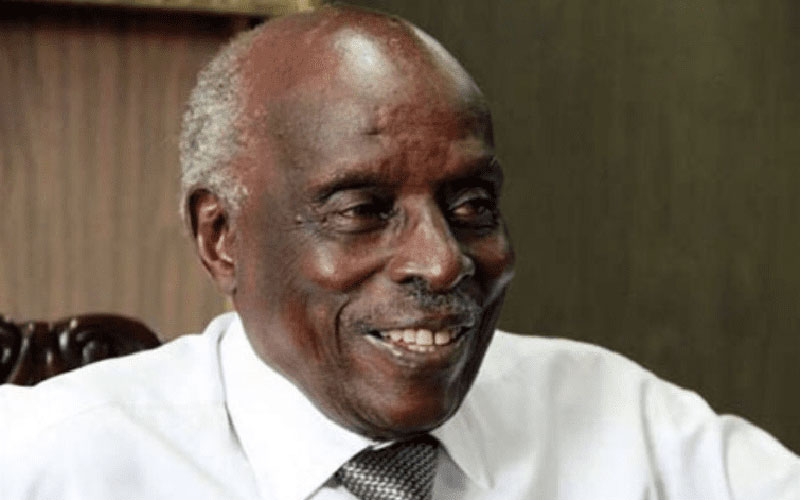 Former Head of Civil Service Jeremiah Kiereini was cremated in March 2019 at a private family function.
The family said it was Kiereini's desire to be cremated.
5. Wangari Maathai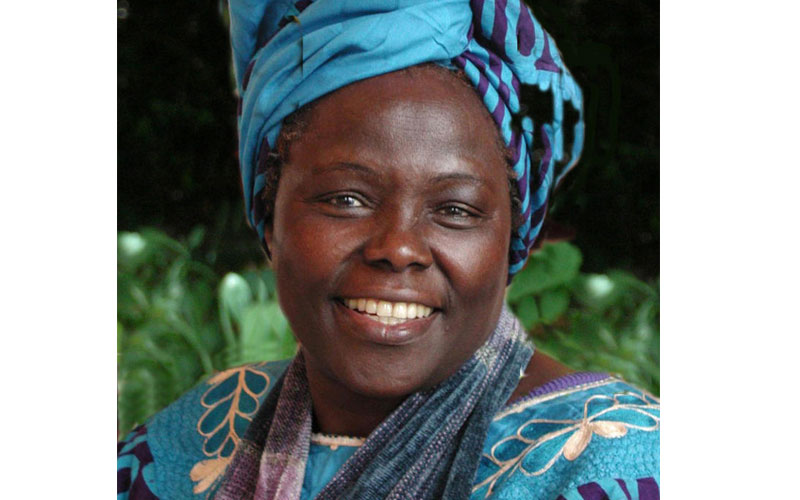 The 2004 Nobel Peace Prize winner was cremated in 2011 at a private ceremony at the Kariokor crematorium.
The family of the environmentalist and the government agreed to cremate the body. The ashes were interred at the Wangari Maathai Institute for Peace and Environmental Studies, in accordance with her wishes.