We are now in the final half of 2019 and so far, it has been a blissful one to several local celebrities who were blessed with newborns.
Today we explore some of the celebrities who became parents this year.
1. Khaligraph Jones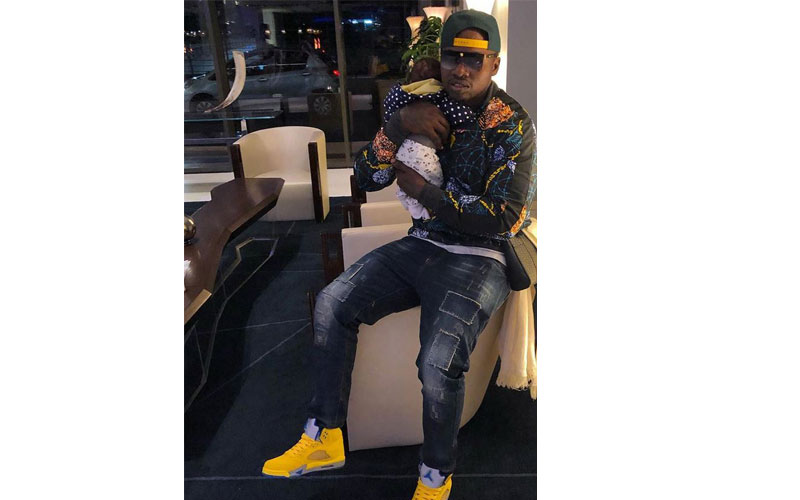 The 29-year old rapper finally became 'Papa Jones.'
Khali joined the fathers club when he welcomed his first-born daughter, Amali Jones Ouko last month.
The acclaimed rapper took netizens by surprise when he announced the birth of his daughter on his birthday.
It seems Khali loves his new role as a father as he recently shared adorable videos holding Amali while dancing to one of his hits. In another video, Khali was seen rapping to Amali in Dholuo, pointing out that he wants her to learn the language while still young.
2. Ben Kitili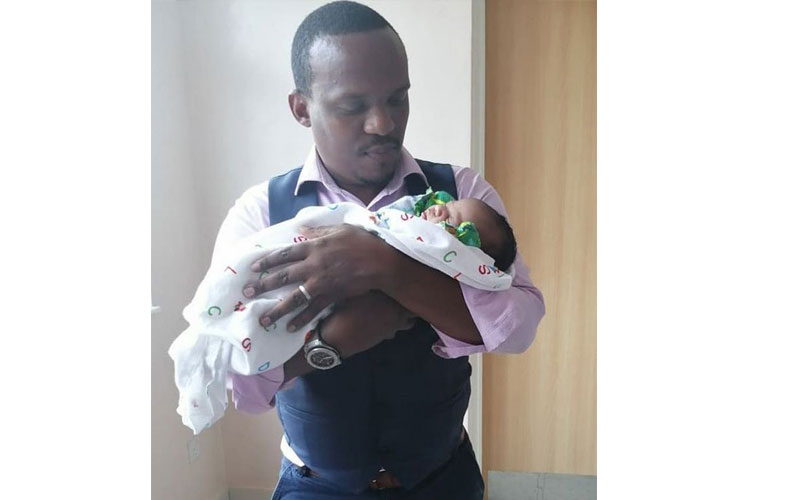 KTN Political Affairs Editor Ben Kitili and his wife Amina Mude welcomed their second child in 2019.
Celebrating the arrival of his son, Ben shared an adorable picture of baby Roman Hami, who was named after his grandfather and great great grandfather, Kitili wa Muthengi.
Ben and Amina officiated their marriage last year, attracting a lot of controversy on social media with a section of users citing the alleged religious differences between the two.
Amina Mude comes from a family that is said to profess the Islamic faith while her husband Ben Kitili professes the Christian faith.
Kitili however put critics in their place, warning them to keep off his family affairs.
3.Prophetess Monica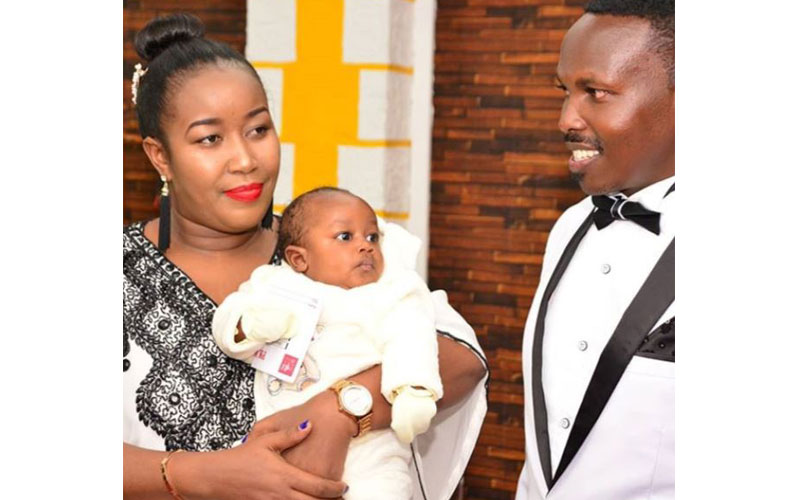 The city preacher and her husband, Pastor Samuel Gichuki, welcomed a bouncing baby boy about three months ago.
An elated Monica announced the birth of baby Wisdom Jabali Kariuki on Wednesday, April 4, the same day her husband was born.
However, the couple kept the identity of the boy a top-secret till this month when they shared his photos on social media.
The founder of the Prophetic Hour Ministry, unveiled baby Jabali Wisdom Kariuki on social media following his dedication at church.
Prophetess Monica, who before her marriage confessed that she had never had sex for 11 years, married Gichuki last year after knowing him for 3 years and being in a serious relationship for 6 months.
4.Benachi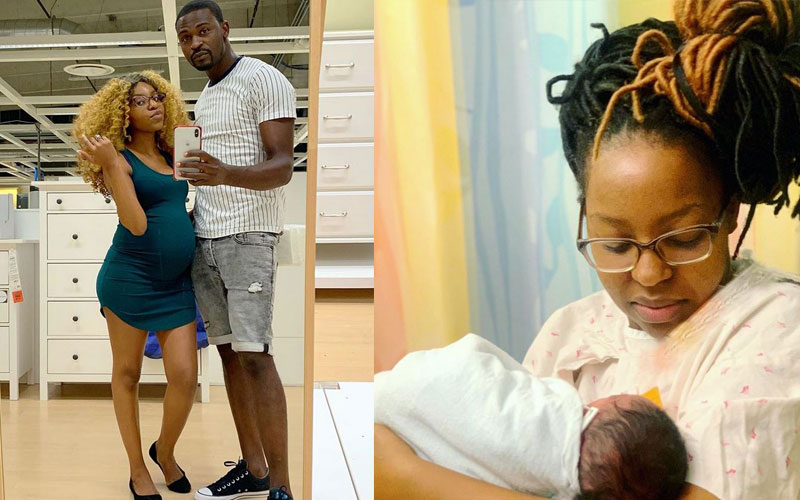 Benson Ongachi, popularly known as Benachi is the latest celebrity dad in town.
Benachi and his wife welcomed a baby girl, Olivia Benachi about 5 days ago.
The awarding-winning singer, famed for the song 'Mwanake' featuring the late Kaberere, exchanged vows with long term girlfriend in a wedding that was attended by close friends and relatives back in 2016.
The wedding was held in the U.S, where the singer relocated to.
5. Sarah Hassan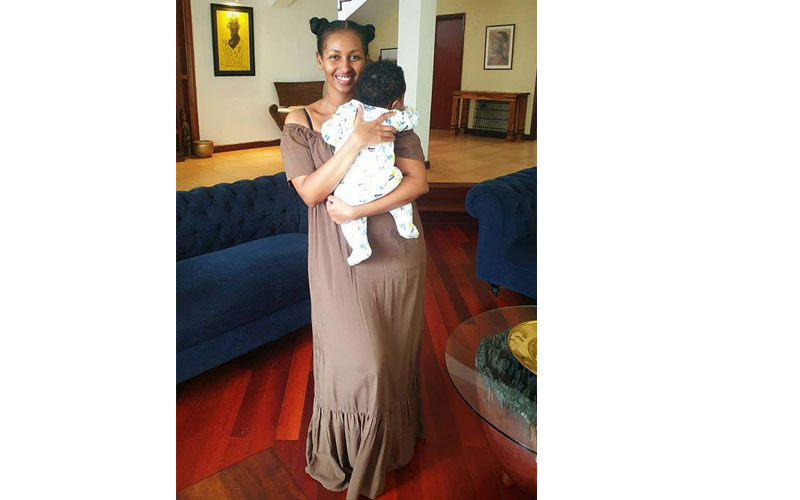 Famed for her role as 'Tanya' in Tahidi High, the actress welcomed an adorable baby boy about 4 months ago.
Prior to the baby's arrival, she had taken a break from social media.
Sarah explained her social media absence was because she needed to care for her newborn child.
The fashionable TV host and Martin Dale, tied the knot in February 2017 in a private wedding ceremony with close friends and family.
Soon after their wedding the couple relocated to the United States where Dale works as the Deputy Director of Evidence for Implementation at Population Services International (PSI). The move also offered Sarah an opportunity to further her studies in acting.