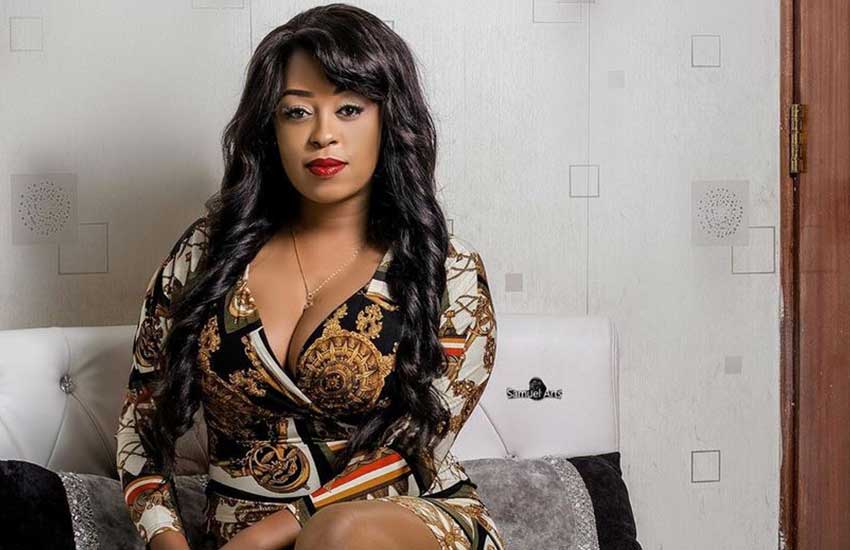 Citizen TV news anchor Lilian Muli is in glee at the idyllic moments her son Liam Francis is having with his father a year after he was born.
In a photo that has excited Kenyans on social media, Muli posted Liam in stride panned to a doting pose with flamboyant Shabana FC football administrator Jared Ombongi Nevaton.
"Daddy and Toto. Liam Francis," captioned the TV siren who welcomed Liam, her second baby, on July 22, 2018.
An occasion that was characterised by fanfare and tucked with headline twisting colour to the adoration of the prepped up public who shared their best of wishes with the seasoned news anchor.
She later revealed that she spent over Sh250,000.
"First of all, if I could spend 10 million or more that God has given me the ability to afford I would spend it to give my baby the best experience," she wrote.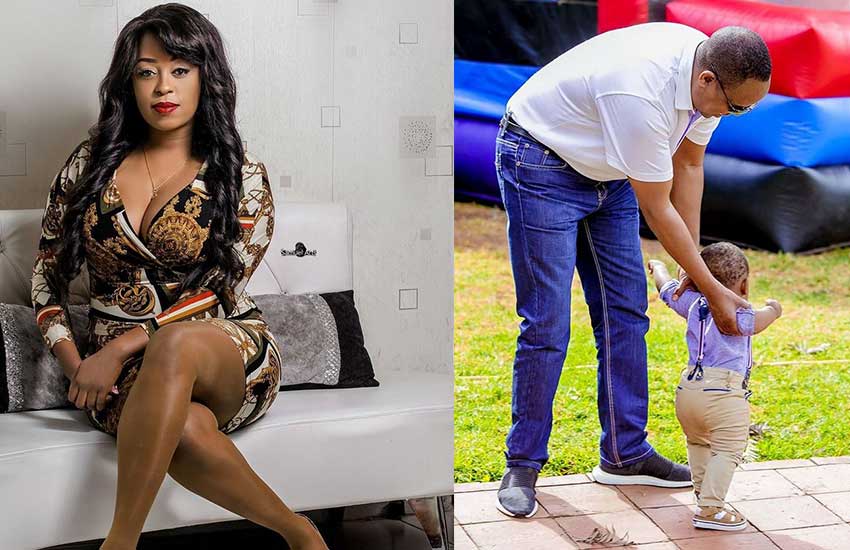 Jared Nevaton.
Her relationship with the renowned entrepreneur was not always rosy.
In a much-publicised fallout in December 2018, Muli lashed out and labelled him a 'community husband.'
"Nobody should ever tag me in posts about Jared Ombongi who has previously been associated with me I disassociate myself from such links from today. As politicians say "I would rather die" than be linked to a polygamist! Narcissism is real. Stay woke.
"Sociopaths will keep you entangled in their web of lies and you will be one of their many victims. When you actually believe someone is true to you only to find out they are community husbands you are safer stepping aside," read the heavy-hitting post from the anchor.
In February 2019, attributing the outburst to anger, Muli told Kalyekye Mumo that she had made up with Nevaton.
"Some of the downside of whatever that we do and how we handle our social media is that you can have a weak moment, you humanly put something out there that you can't take back and people would jump on that and ride with it.
"Unfortunately I have learnt that not everything comes across as you would want to come across. I made peace with what it is I did," narrated Muli.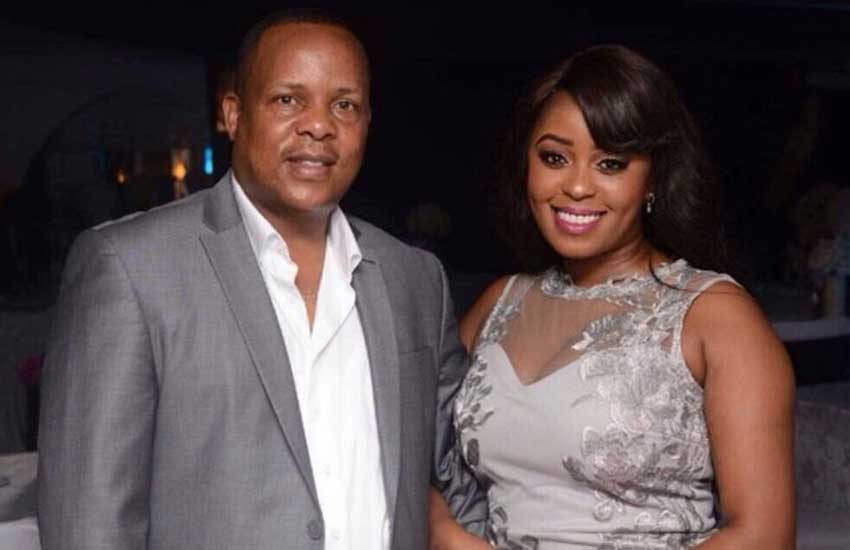 Moses Kanene
Lilian Muli was married to Moses Kanene before filing for divorce at the Chief Magistrate's Court at Milimani Nairobi in Divorce Case No 19 of 2016.
In her petition, she outlined that her seven years of marriage was troubled and turbulent.
"To compound the said cruelty, the respondent deserted the matrimonial home, and has been living an adulterous life and committing adultery with various women and the marriage has irretrievably broken down," read an excerpt from her petition.
They co-parent a son, Josh.
Related Topics