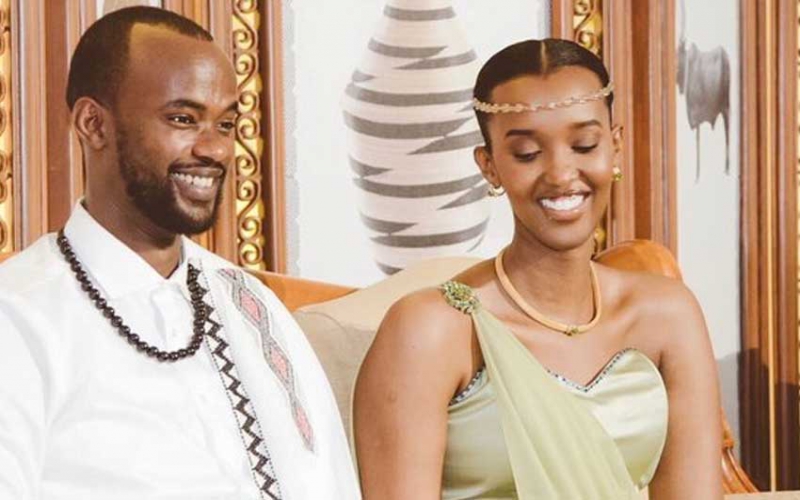 The second child and only daughter of Rwanda's President Paul Kagame, Ange, is happy at how her honeymoon with husband Bertrand Ndengeyingoma went down.
In a tweet to Ndengeyingoma, Ange shared that she had "an unforgettable honeymoon experience" at One and Only Nyungwe House in Gisakura, Nyamasheke Nyungwe Forest Reserve, Rwanda.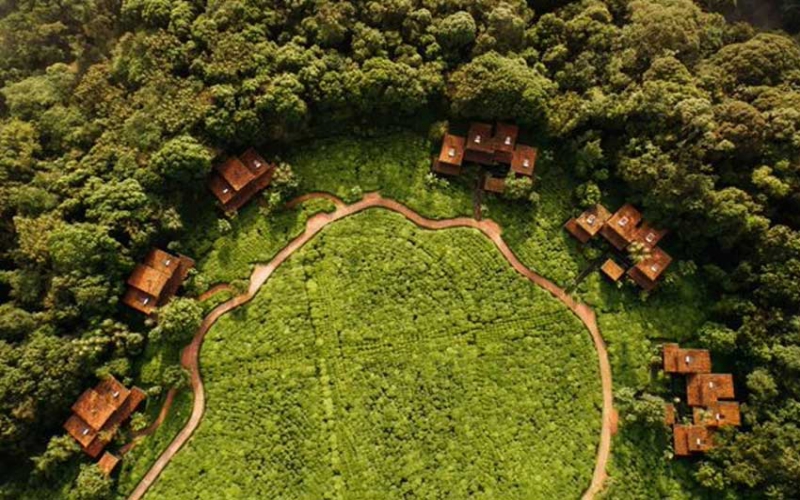 Neatly juxtaposed into a working tea plantation, the exquisite resort that primes in fine manor architecture, decor and taste, is surrounded by a rainforest that serves as a haven for wildlife.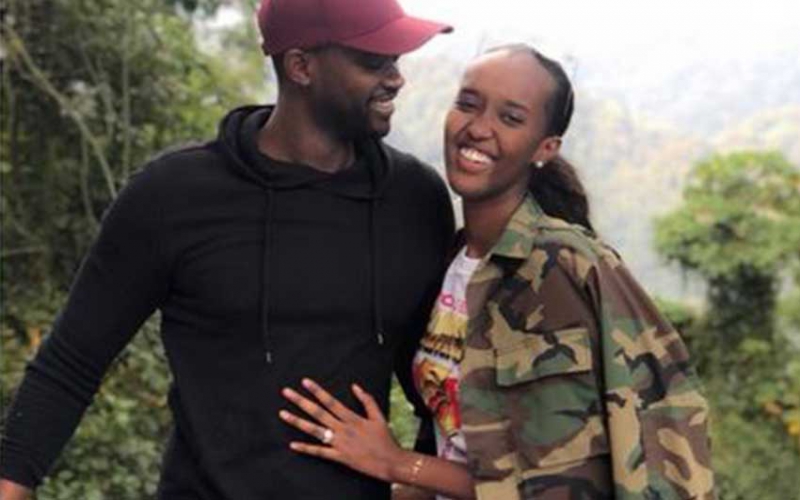 "Thank you O and O Nyungwe House for an unforgettable honeymoon experience. We hope to come back again and again. Visit Rwanda,'' posted Ange.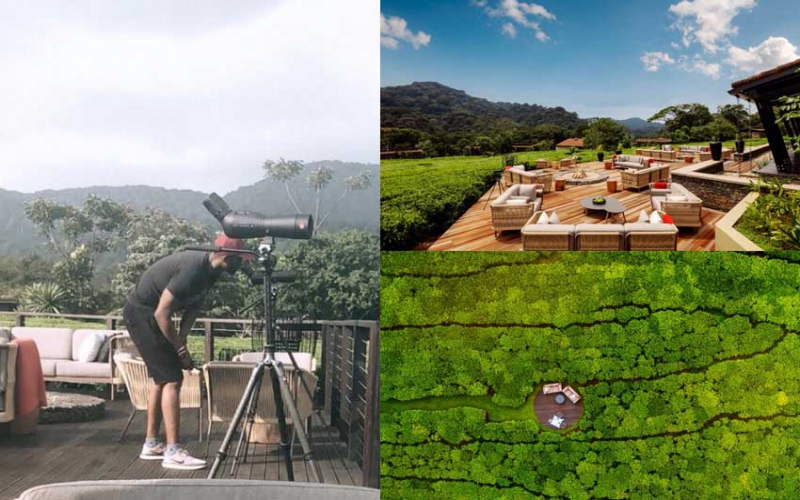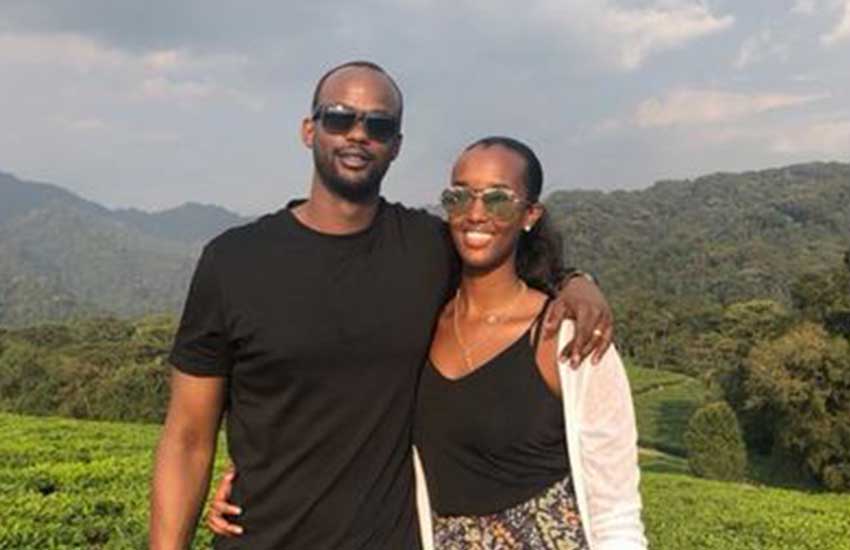 The two wedded two weeks ago at an exclusive ceremony held at Rwanda's Conference Arena and graced by family and close friends.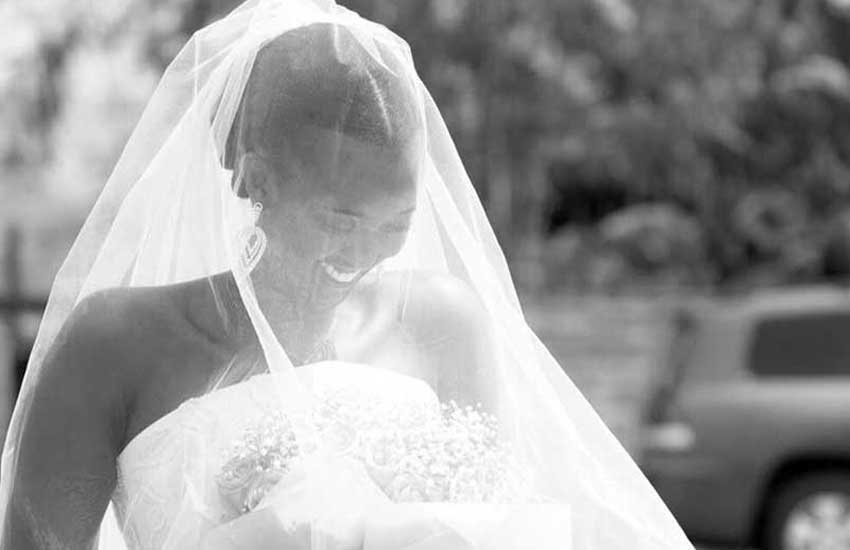 "I have found the one whom my soul loves" - Songs of Solomon 3:4. To the love of my life- I look forward to continuing to do life with you. To us and to forever," wrote Ange as she shared photos of the grand wedding.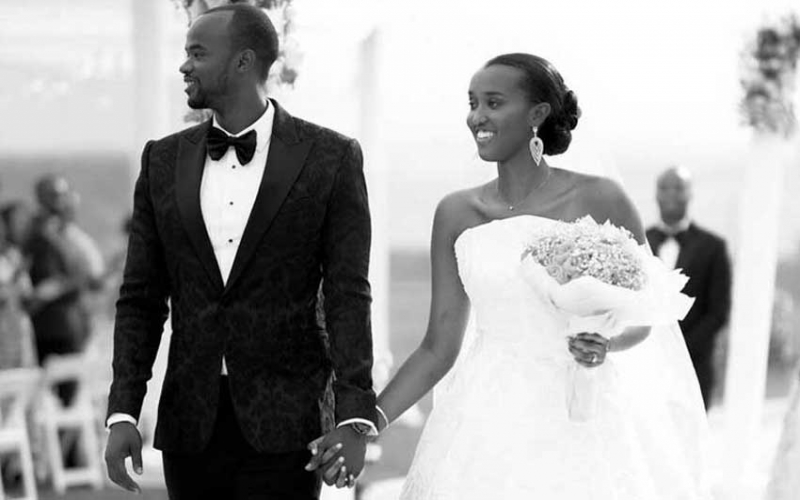 Related Topics