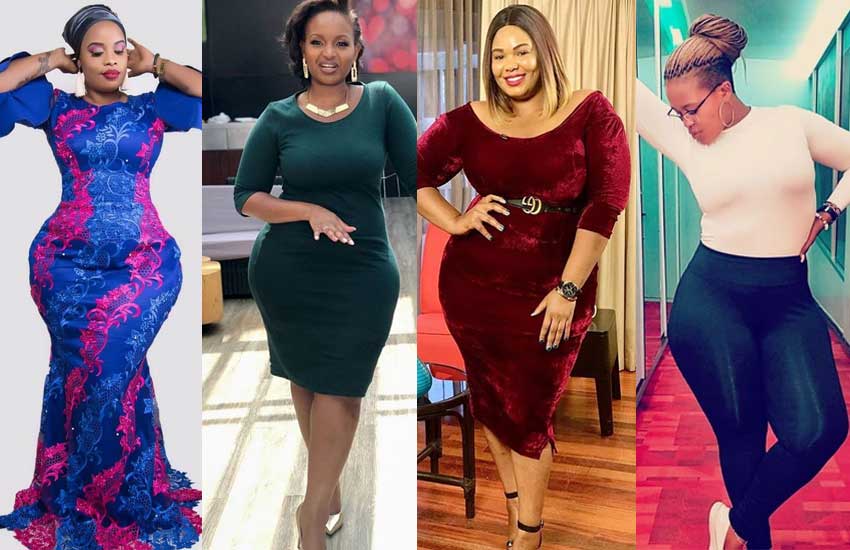 Often, beauty lies within the eyes of the beholder but when it comes to Kenyan women, we can all agree on one thing; they are arguably the most beautiful and curvy around this part of the globe, or is it universe? Even though celebrities like Kim Kardashian have given a whole new meaning to big backside and curves, you will probably nod in approval when you spot any of our local female celebrities who have also been blessed and endowed in different measure.
Indeed, Kenyan women are a beauty to behold and it wasn't easy summarizing this list of five hottest curvy Kenyan celebrities.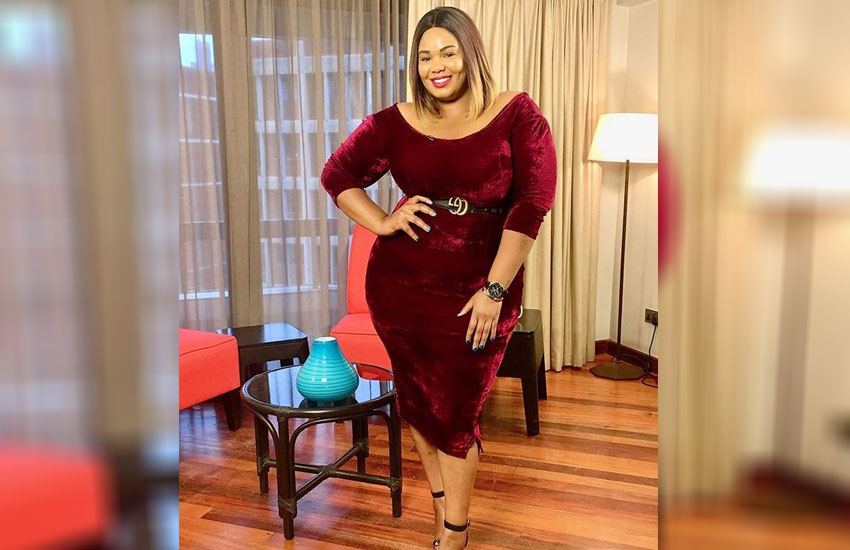 Neomi Ng'ang'a
The 31-year-old actress and radio personality is no doubt a trendsetter when it comes to Plus size fashion. Through her creativity and own designs, Neomi has managed to prove that plus size women are indeed sexy. Her mastery in the art of style has pushed her to a fashionpreneur and now Plusize designer who has managed to pull the first of its kind Miss Kenya Plusworld2019 event. And no, she is not shy about her curves.
She wears fitting clothes and is comfortable in swimwear. Besides that, if you enjoy local television, chances are you have watched Neomi Ng'ang'a do what she does best – act – in one of the many drama series she has featured in.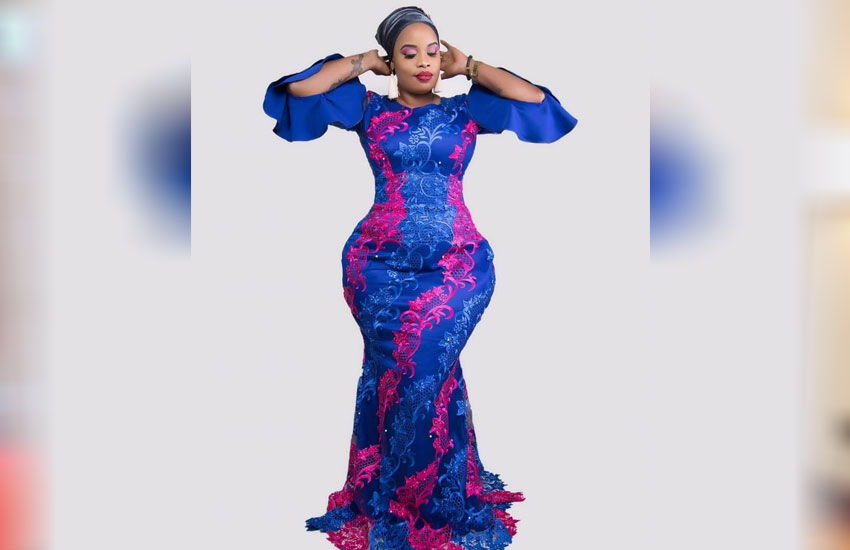 Bridget Achieng
The former Nairobi Diaries actress was not afraid to make it a public knowledge that she bleached herself to boost her self-esteem. Even though many may not agree with that decision, what we can agree on is the fact that Bridget is truly endowed and blessed when it comes to curves.
However, during the final trimester of her pregnancy, the bold socialite took to social media to flaunt photos her baby bump and curves. As usual, not so many were pleased and the now mother of one seemed not to care a bit. She later fired back claiming that because it was her body, she could do whatever she pleased with it.
The socialite also launched her own brand of bleaching products called 'Brihs' which she sells in an online shop, 'Bridget's body shop'. The products include a whitening face creme, a knuckles bubble creme, a whitening soap, and whitening body lotion.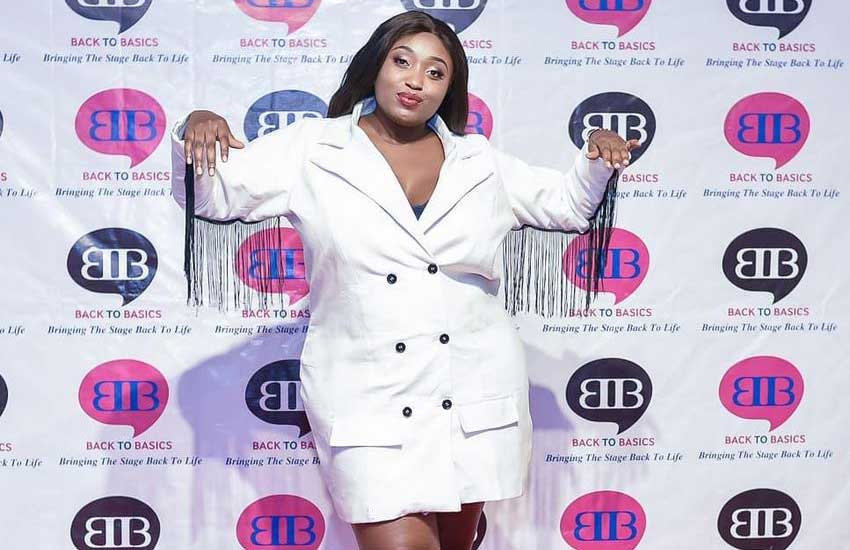 Mary Mwikali
She is definitely one of the most bubbly and friendly personalities you will ever come across. Her energy was quite a catch for many who watched her morning show at KTN home. Mwikali is also very bold when it comes to fashion statements regardless of any body shape.
The self-proclaimed Radio enthusiast is enviable when it comes to confidence level. If you have watched one of her TV episodes, then you will agree with the fact that her confidence and radiance are sure set to make you love thyself.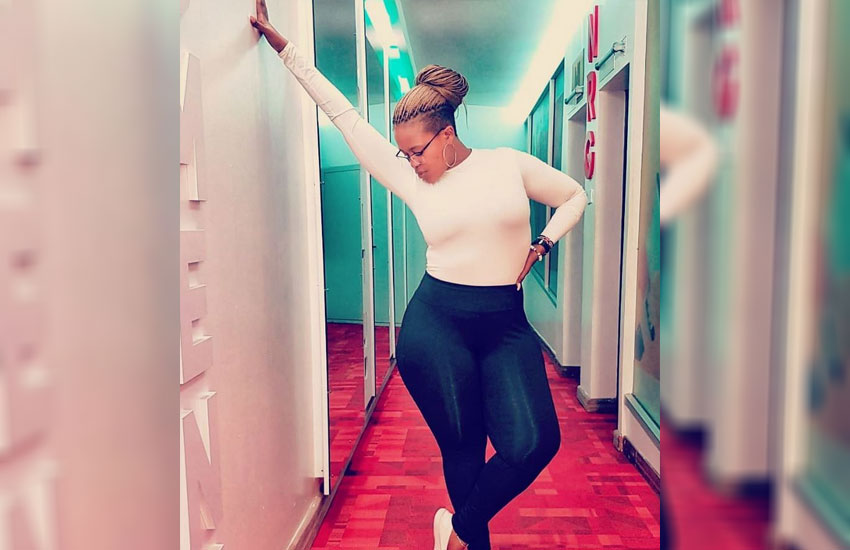 Kamene Goro
Despite the controversies that surround her time to time, Kamene Goro is a curvaceous media personality who is not timid at all. The radio presenter who also doubles up as a plus size model, has developed a thick skin to online trolls regarding her body shape.
She claims that she has been big since the age of six and revealed that she was put on a diet but it didn't work and claims her body is all generic.
Looking through her photos, we just can't help but fall in love with her bold nature and determination to silence trolls.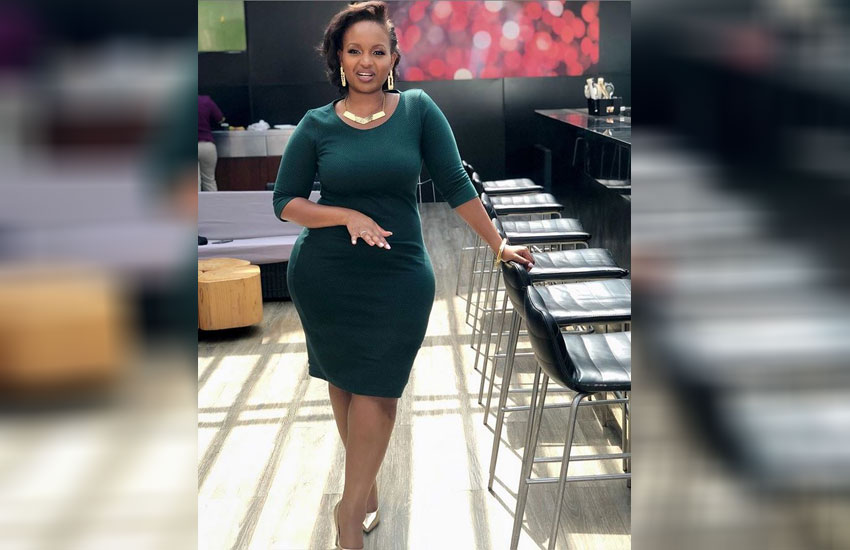 Grace Msalame
Grace Msalame is a sensational mother of twins whose personality comes out as a cool composed lady with a sense of class. The former TV siren and a sweetheart to many also doesn't shy off to defend herself from online trolls in regards to her body shape.
From her social media posts, Msalame is no doubt a strong mother who is determined to raise her daughters in the Christian way. When you talk of beauty and brains, Grace Msalame's name cannot miss in the mention.
Her curvaceous body, sweet voice and elegant designs is an inspiration to many young girls.
Related Topics