Parenthood is undeniably one of the most fulfilling 'adventures' in the world. Fatherhood, to be precise, is an experience that many young men see in their future, but they aren't necessarily looking forward to it.
However, the presence of a loving father greatly increases a child's chances of success, confidence and resilience, physical and mental well-being, and yes, quite naturally, their sense of humour.
Here are five Kenyan celebrities who time and again continue prove that one father is more than a hundred schoolmasters.
Tedd Josiah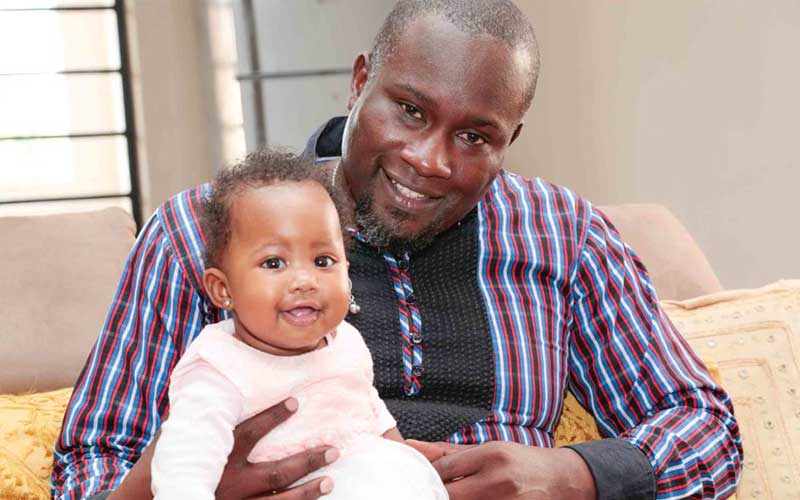 The 49-year-old music producer and a father of three has publicly and confidently shared his life as a single dad. His wife Regina Katar died after a short illness in October 2017, leaving behind a three-month-old daughter.
Despite netizens calling him out a number of times for concentrating one his youngest daughter, Tedd has retaliated that "All the love that my other two children did not receive I decided to give to Jay, and all the mistakes that I did should not be repeated. It is a second chance that God has given me."
And in his quest to live up to his words, Tedd has earned a soft spot among Kenyans who simply adore his father-daughter moments as evident on his social media accounts.
Robert Burale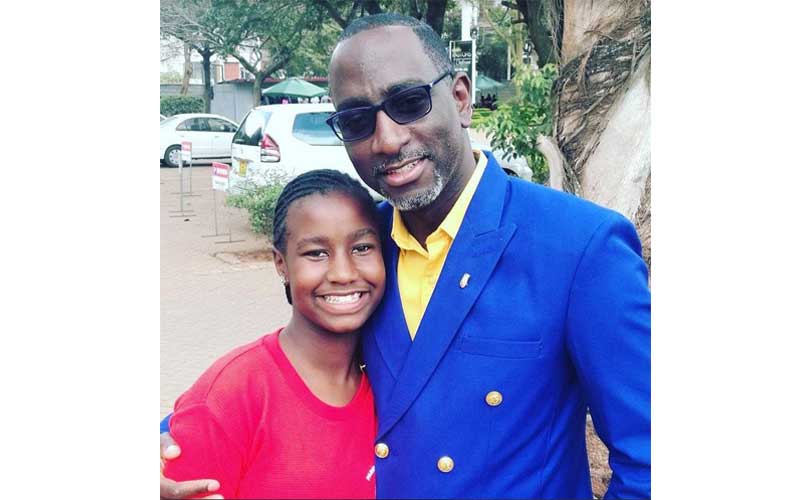 Stylish city pastor and motivational speaker Robert Burale is one person whose social media platforms are the epitome of what father and daughter relationships should be.
Even though divorced, the 43-year-old fashion cop is a believer in children enjoying the benefit of having both parents. Nevertheless, his interaction with his 13-year-old daughter is one to envy. As he puts it when she is away from both him and her mother, like on school trips, he feels like his heart is out there with her.
A quick visit on his social media reveals that he also takes it on himself to tell the girl that she is beautiful and that he believes she can be, and do, anything she puts her mind to. What a perfect way for a father to strengthen the self-esteem of his daughter.
Shaffie Weru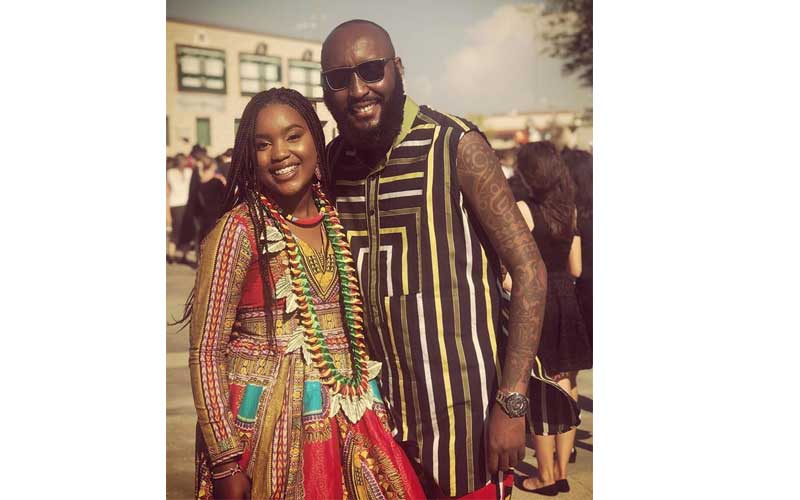 Shaffie Weru aka the Raverend is a renowned Kenyan entertainer, MC, and radio presenter. He is a father to two daughters; Nia and Milan and a young son called Tyron Njambari.
Despite his busy schedule and lively personality, Shaffie has pretty well managed his fatherhood duty well. Going by his regular posts on social media, he considers them as life and says he is ready to do anything possible to ensure their safety and wholesome growth.
He adds that his kids are more important to him than his work. Whenever the kids have functions at their school, Shaffie usually ensures that he puts aside everything else to go and have time with them.
Timothy Kimani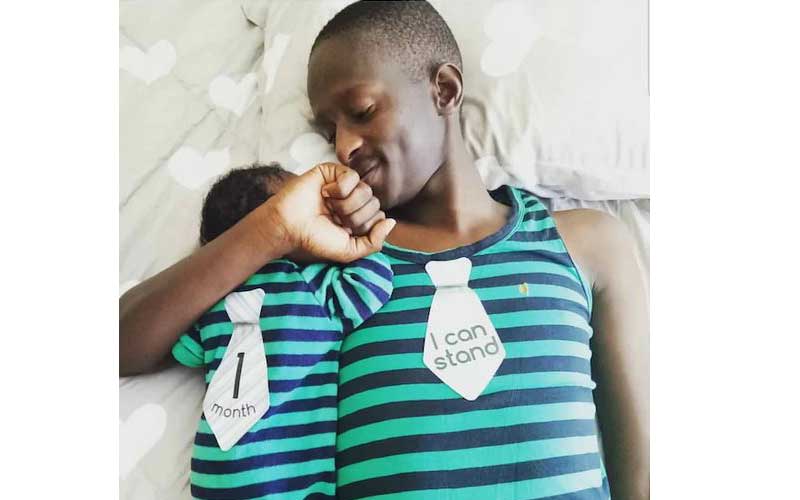 Popularly known by his stage name, Njugush, the arguably undisputed king of parody has been taking fatherhood as it comes.
From his social media posts, the father of one is never shy to affirm his love for his son. Speaking at an interview, Njugush says that 'It's exciting to watch him (the son) grow. I do worry sometimes if I'll be truly able to fit into the huge task of being a dad and teaching him life skills. I don't ever want him to say I failed him."
Clearly so far so go for this adorable young family.
Dan Sonko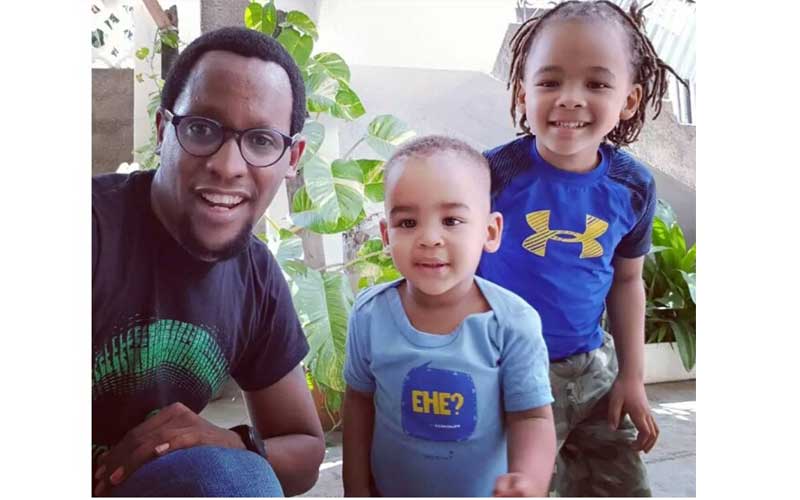 Daniel Kinyanjui popularly known as Dan Sonko is a coast-based actor who has continued to warm our hearts by how he has been taking fatherhood after his wife passed away.
The single father of two through series of adorable social media posts has done a great job in ensuring the boys grow up loved.
Like many widowers Dan had to make adjustments to his social life to be able to take care of the kids now that he was playing a role of both parents.
This earned him a soft spot among Kenyans who got nothing but love for Dan and his two sons.