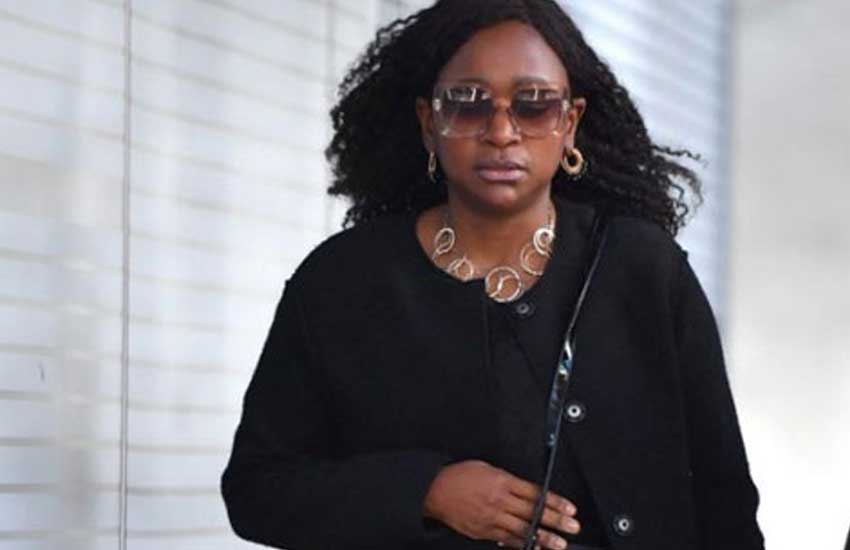 Former news anchor Esther Arunga has been handed a 10 month suspended sentence over the tragic death of her son Sinclair Timberlake in 2014.
Sentenced and freed on parole, Arunga appeared on Thursday in an Australian court where she was charged with lying to police on the circumstances that led to the death of then three-year-old Sinclair in Kallangur, Queensland.
According to Crown Prosecutor Danny Boyle, as quoted by the Australian Associated Press (AAP), Sinclair died "as a result of a severe blunt force."
A fact that debunked an earlier claim by Arunga and her husband Quincy Timberlake that Sinclair fell down the stairs on June 17 in their Goodfellows Rd home.
She changed her statement and pleaded guilty to being an accessory to the murder after the fact to manslaughter on Monday after Timberlake involuntarily admitted himself to a mental health facility.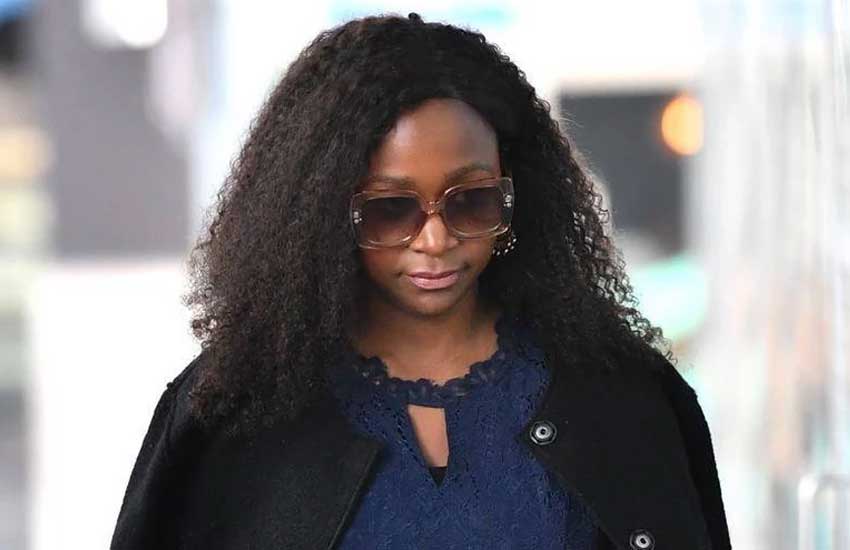 Arunga told the court that Timberlake hit Sinclair in the stomach and threw him against the wall.
"I was terrified of being alone and I felt terrible because my husband was sick as well," Arunga was quoted by AAP.
According to News.Com, police were called to the Brisbane home at around 2.30am on June 18 after first responders failed to resuscitate Sinclair.
The death was classified "suspicious" by police and investigations launched according to then Acting Senior Sergeant, Greg Millmore.