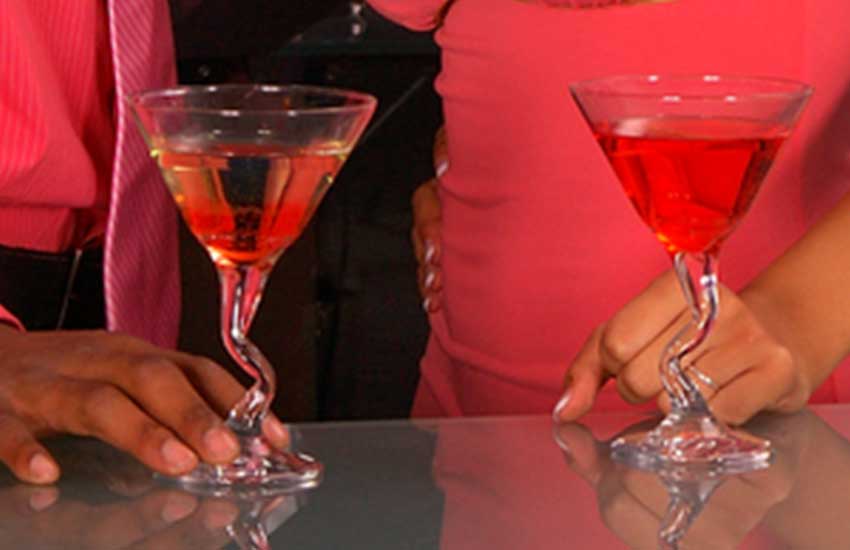 A married MP could be dating a university student after they were spotted getting cosy in a city entertainment joint.
The Grapevine has on several occasions spotted the flashy politician with the woman, who holds a leadership position in the institution.
Sources indicate that the MP's wife, with whom they have children, has got wind of the reported affair and has since started spying on the love birds, who are never shy to display their affection when taking one for the road.
The lawmaker is also not shy of flaunting his wife on social media for whoever cares to see.
County executive could be homosexual
A high flying member of county executive maybe living a double life if what his friends have discovered is anything to go by.
The man, who has hitherto been known to be 'women's guy, may have concealed his true identity with reports that he is not straight.
The man is often spotted in the company of young pretty girls both locally and abroad, but it turns all that is a disguise.
His friends now suspect that the wife is aware of the conduct and has accepted to play ball for purposes of image for the county chief who habours ambitions for a senior political seat and in turn she is 'remunerated' handsomely.    
RELATED ARTICLES