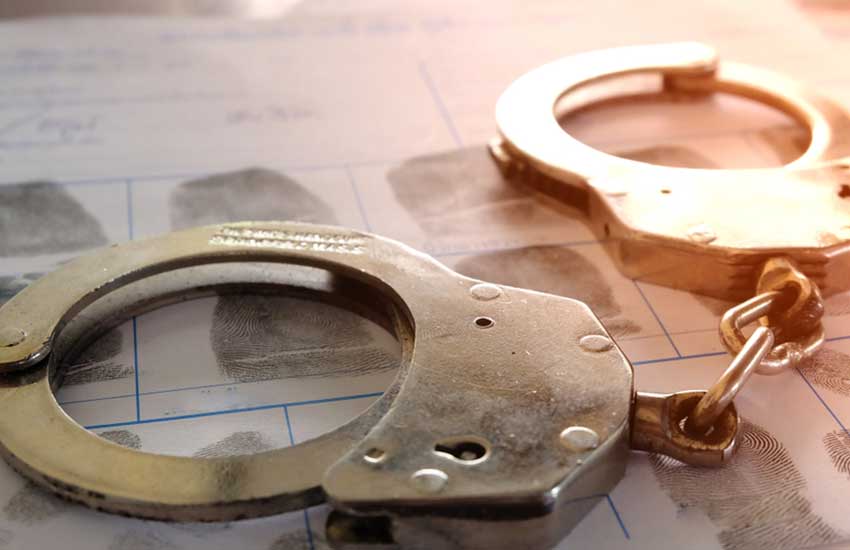 A court has released a man who had been jailed for four years for attacking his wife and her lover after finding them in a compromising situation.
High Court judge Hatari Waweru said the sentence imposed on Michael Kimondo was harsh, adding that the lower court ought to have considered the "grave provocation" that "only a few men can withstand".
Justice Waweru ordered the release of Mr Kimondo, who had already served 13 months of the sentence, observing that the accused was bound to burst into a rage after finding another man with his wife in their matrimonial bed.
The judge said only "a very foolish man" would get into another man's house to bed his wife, adding that such a philanderer would be taking huge risks, including to his life.
Kimondo had been jailed by the magistrates' court for grievously harming his wife and her lover David Kamau. Court records do not reveal the name of the woman.
"It is only a very foolish man who would enter another man's house and bed with that other man's wife, and such a man would ordinarily be deserving of whatever might come to him, including grievous harm or even death, because such foolish action would amount to a very grave provocation to the man cuckolded!" Waweru added.
He, however, cautioned that although provoked to the extreme, Kimondo ought to have exercised self-control.
According to the judge, the lower court ought to have factored in the circumstances under which the accused hurt his wife and Kamau as it is rare for men to hold peace while facing such a tormenting situation.
"But in punishing an offender such as the appellant, the court must always bear in mind the grave provocation which few men can withstand and hold peace. I consider that the sentence of four years imprisonment meted out to the appellant was manifestly harsh and excessive, bearing in mind the circumstances in which the offence was committed in this case. A much shorter term of imprisonment would have served the ends of justice," he said.
In the case, the court heard that on September 17, 2014 in Naro Moru, Nyeri County, Kimondo left home for work with his wife.
He, however, returned home unexpectedly and found his wife and Kamau in his house and apparently in his own bed in a very compromising situation.
In a fit of rage, he attacked both of them with a knife and inflicted upon Kamau injuries that amounted to grievous harm and upon his wife injuries that amounted to assault, causing actual bodily harm.
The injuries upon the wife formed the basis of a second charge against him. However, the wife subsequently withdrew after they reconciled.
The trial took four years before the magistrate's court. The lower court found Kimondo guilty and slapped him with four years behind bars.
Aggrieved, he challenged the conviction and the sentence on appeal before the High Court. He later abandoned the appeal against the conviction and proceeded to poke holes on the sentence, saying it was too harsh.
Justice Waweru ordered that he be released immediately.