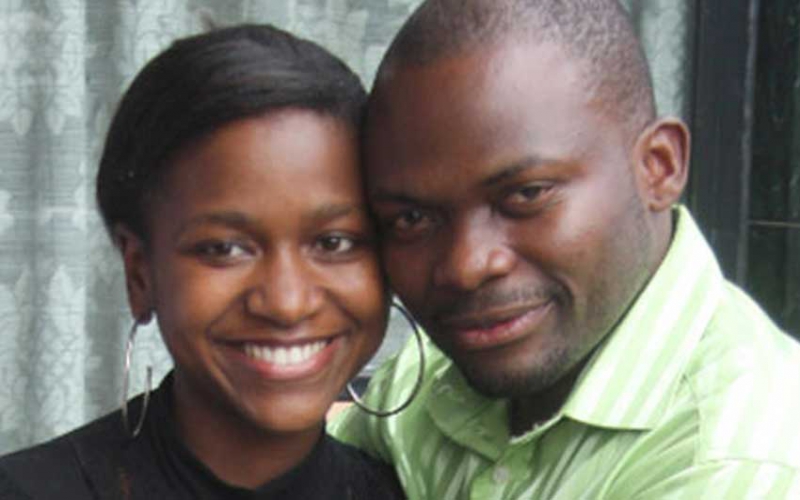 Five years ago, tragedy befell former Kenyan television queen Esther Arunga.
Her then three-year-old son allegedly fell down the stairs and later died as paramedics tried to save him.
Esther and her husband Quincy Timberlake were later questioned by Australian police over the death.
Australian Channel 7 aired the sad news that the son died at their home in Kallangur area of Queensland from complications following a fall.
According to media reports, the parents said that the boy was playing with his sibling when he fell. The parents did not think the fall was serious and gave him painkiller to ease his pain before tucking him in bed.
The boy's condition, however, worsened and that's when Esther and Timberlake called paramedics. The little boy died while being attended to by medics.
Whether the death was due to negligence or accidental was the point of investigation by the Australian police.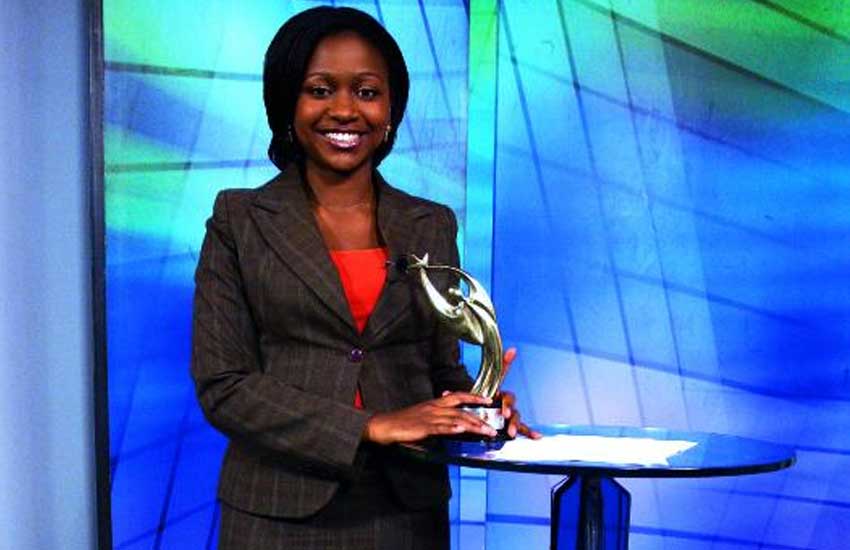 A sobbing Esther, who was taken away by the police, wore an oversized white cap, a black sweater and a grey patterned dress. She pulled the cap over her head to hide her face from television cameras.
A neighbour, Julian Baines commented on the incident. "They had two little kids. One of them was found dead. There were about six police cars here this morning. Before the child died, we didn't hear anything at all," said Baines.
Police officer, Senior Sergeant Trevor Deegan, a District Duty Officer confirmed the incident saying "the death of a young child is difficult for any parent. Police were called here on Wednesday morning. We are doing forensic examination of the scene. Investigations have commenced and the parents are helping the police with their inquiries, it is all standard procedure."
The Nairobian, at the time, contacted Esther Arunga's father, Robert Okello Arunga, at his office in Hurlingham.
After breaking the sad news from Australia's Channel 7, we asked whether he had been in touch with his daughter and if the couple taken in for questioning by the Australian police could be Esther and Quincy Timberlake.
"I'm very sorry about that. It's very sad," he stated, "However, I have not interacted with Esther since she stopped communicating three years ago."
He further shared that he has never met any of his grandchildren and is not even sure about the number of children Esther has.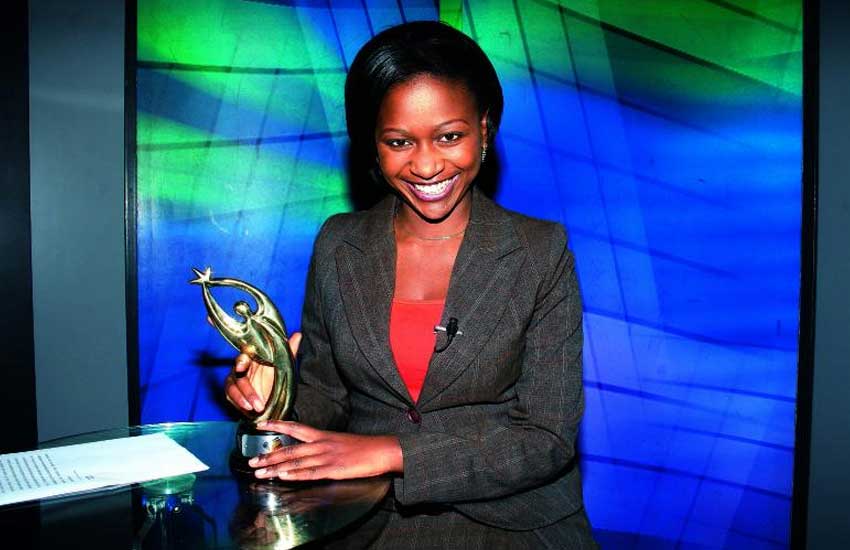 Two years earlier, Robert Arunga was sceptical about being interviewed.
Little had changed since: "I really can't talk much about my daughter for now. I would appreciate if my family and I were kept out of this. I don't want to say anything that will push her away from me any further. I still want to believe that one day she will come back to us."
He also asked to be kept out of any Esther Arunga related stories.
We further pressed and asked whether he had contacted the Australian High Commission in Nairobi for more information about the story, which was all over the Internet. "I have just told you I don't know anything. I am waiting for the media to confirm the story," he responded, sounding irritated at our persistent questioning.
After the interview in Hurlingham, we decided to call jazz musician Joseph Hellon, the pastor at the heart of a scandal that saw Esther Arunga quit her media career in 2010.
That was after a much-publicized spat with her parents, escape from psychiatric care, dalliance with Jazz singer Joseph Hellon's controversial Finger of God Church, Placenta Party of Kenya, and marriage to Quincy Timberlake.
"I don't know anything about her," said Hellon, "I'm not in touch with her and I don't want to be. On another note, Esther and her husband lie a lot and that makes it difficult for anything about them to be believable," added Hellon.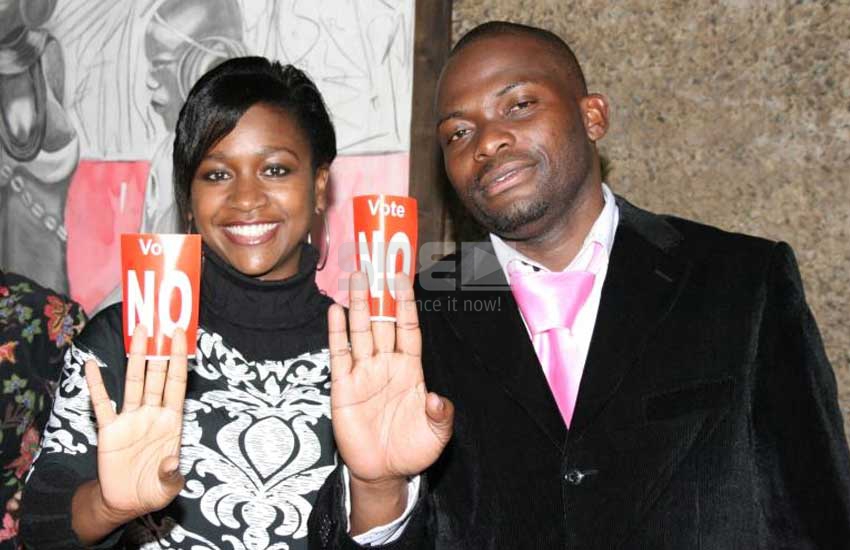 In an earlier exclusive interview with The Nairobian, the silk-voiced lawyer-turned media personality spoke in great detail about her marriage.
And contrary to common view that she walked blind-eyed into it, Esther Arunga believed her biggest achievement was persuading Quincy Timberlake to marry her.
After four years of marriage, Arunga said she learnt that a successful marriage required falling in love many times, always with the same person.
Personal grief and controversy has dogged the once adored TV anchor from the moment she resigned in a huff, joined the Finger of God Church, got married and announced political ambitions under the banner of the oddly named Placenta Party of Kenya.
Years after her departure from Kenya, she remained well known, sometimes loved, sometimes mocked, and often missed by her legion of fans. The question many ask, quite sadly, is what happened? How could a young woman full of promise, beauty, poise and intellect fall apart in a span of days?
The saga surrounding her departure filled many Kenyans with a mixture of anger, sadness, and confusion and generated lots of rumours.
As news of her son's death hit social media, reactions were varied. Many expressed sorrow while others said the bereaved former news anchor should simply come back home.