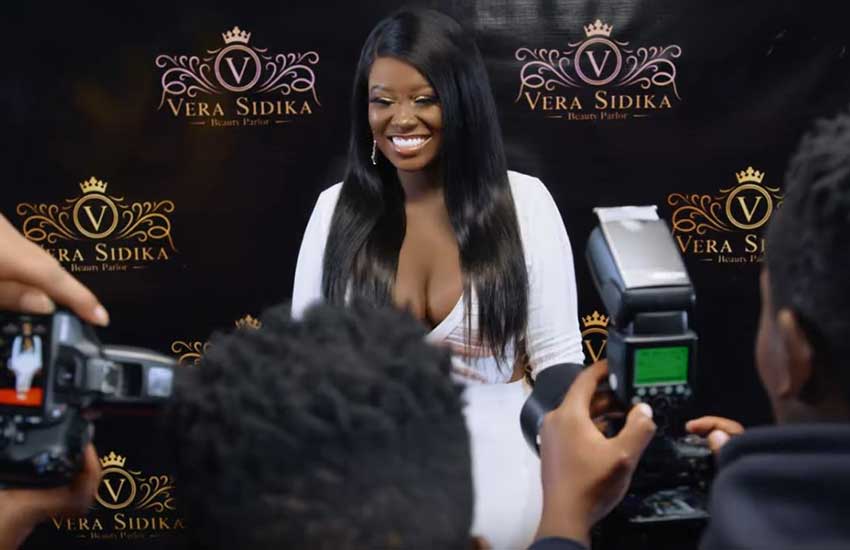 Guys, at what point do we draw the line at not entertaining crappy music. I mean we are all for Play Kenyan Music but nasal sounding auto tuned productions by socialites and other wannabes should be put to a halt.
I write this in response to the newly released video by our 'camouflage queen' Vera Sidika which to be quite honest is irritating to the ears.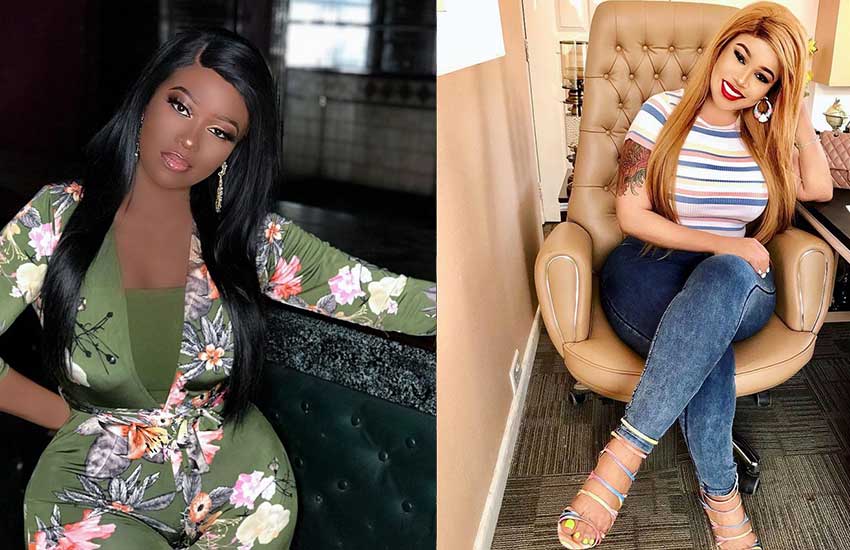 While I am all about Vera making her money in the ways that she knows how, I refuse to be subjected to bad music, period. She who has been blessed/endowed commercially or otherwise and has the ability to change her skin colour on a whim has managed to maintain relevance over the years.
Her stunts and relationships have kept the public glued to her brand, which is commendable. But the girl cannot sing to save her life…facts. And we as consumers have to point that out.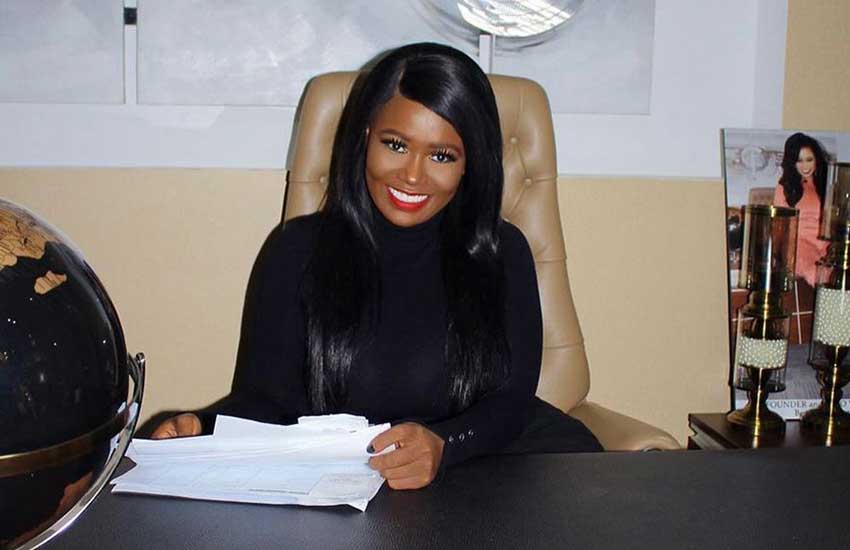 Her first single 'Nalia' managed to hit 1.3 million riding off her highly publicized breakup with singer Otile Brown and quite honestly curiosity of the masses. This probably convinced her that her career in singing was legitimate enough to pursue. Leading to the train wreck that is 'Mimi' which she managed to promote using her skin lightening controversy.
But this is not the first video vixen cum socialite to consider themselves singers. Last year we were subjected to some painful music by Tanzanian vixen turned Diamond's baby mama Hamisa Mobetto. She not only released one song but fueled by the views on Youtube managed to roll out several more. The views have decreased dramatically but no surprise there.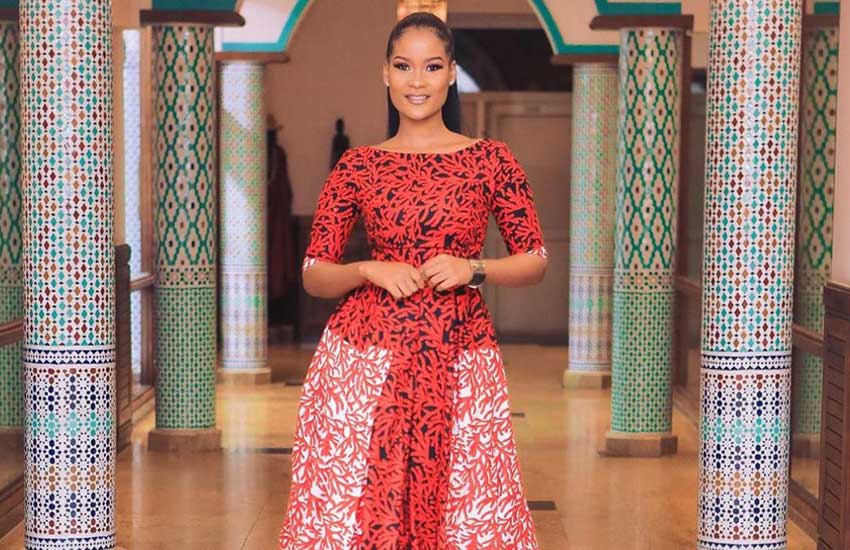 Back home, Pendo released her 'Can't get over me' single whose amazing video could not save her poor vocals. We are grateful that she stopped at one song and went back to her business. Infamous socialite Vanessa Chettle worked on a song, 'I Hate', which was truly horrendous but was thankfully eclipsed by her scandals including nude pictures and stints in rehab.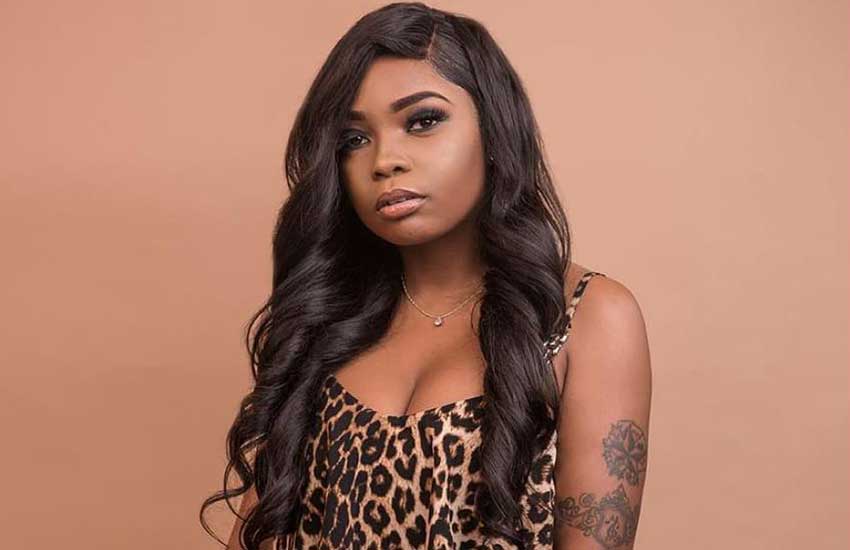 Following hot in their heels is Tanasha Donna who has bagged the Father Abraham of East Africa, Diamond as well as made her name in Kenyan radio. Then she decided to try her hand in music, all we can say is no honey... work on your blessings and leave music to the talented.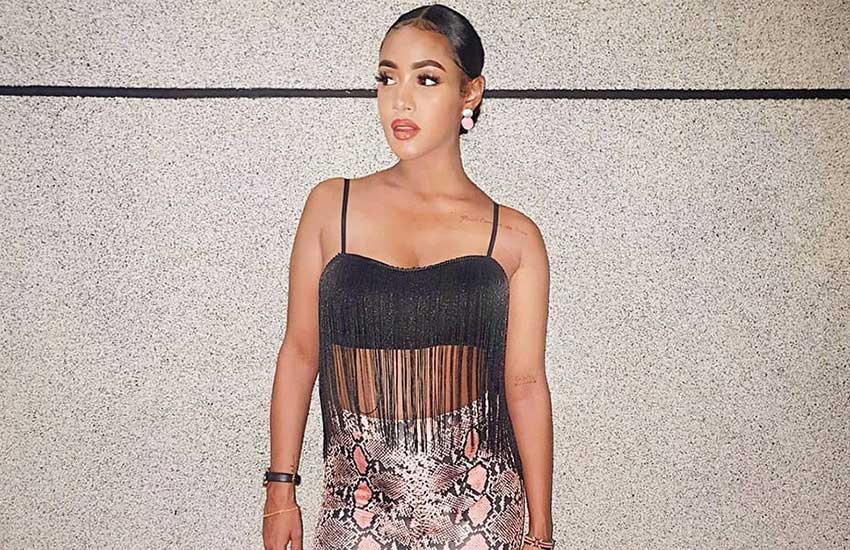 All we are asking is for these socialites focus on their trade and save our ears. Is it too much to ask!