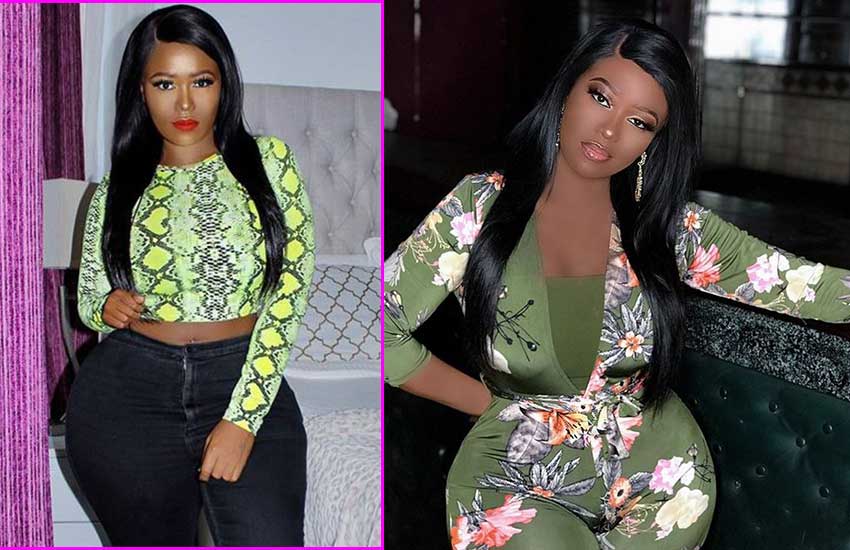 Socialite Vera Sidika has this week grabbed show business by its horns and taken it to a whole new level singlehandedly.
Before the dust settled on her viral Monday 8 reveal that she had reverted to her dark skin, Vera has unleashed a new song, Mimi.
Posted on July 11, Mimi has already garnered over 90,000 views and gained favourable review on its production, video quality and melody.
"Logic can get you from point A to B, Imagination can get you everywhere. Mimi is my new single depicting the essence of audacity in life," wrote Sidika.
Some scenes in the video have her singing while spotting her signature bleached skin, perhaps an indicator that it was shot earlier than the Monday reveal.
Read Also:"Whoever did this will not see heaven!" Vera responds to trolls
Whilst this is her second track after her 2018 debut single titled Nalia following her infamous split with then-lover Otile Brown, many in the comments section are questioning whether the colour change was for show.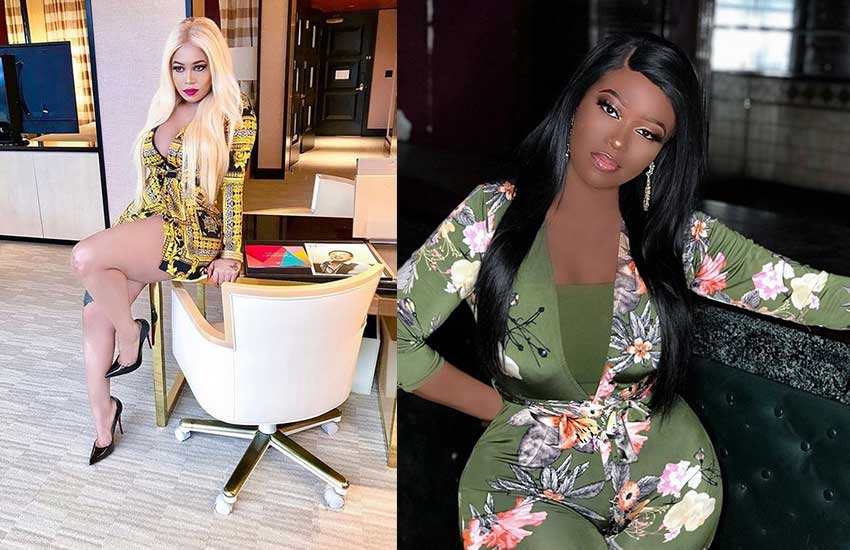 First to shower the entrepreneur with praise on dropping the single was actress Catherine Kamau who shared that Vera did her homework.
"Nice move. I actually really like it," posted the actress famed for her stint as Selina in local TV dramaMother-In-Law.
"I guess it's doing anything for clout, you could have used this chance to uplift dark-skinned girls although I get the message that we are not to be judged by the colour of our skin come on you didn't have to tan yourself dark the message would have gone across without exploiting dark skin anyway nice song," noted Tie Money.
While Mrs Gilbert Monk added, "Make your money girl.  She knows how to keep her name on people's mind No University can teach you such marketing it's something that people are born with and this girl has done her homework.  Kenyans love gossiping she is capitalising on that. Get that paper girl proud of you."
Read Also:PHOTO - Vera Sidika goes black?
In Nalia, Vera sang "Chochote nilikupa bila hofu support one way, kuhusu pesa ukiomba nilihisi zaidi ya kupea," in what was perceived by many as an overview of what transpired between her and Otile.
The video featured Calisah, a model once associated with former Miss Tanzania Wema Sepetu posing next to a white Mercedes Benz.
A vehicle model which, according to the two estranged lovers, was one of the boiling points in their relationship.