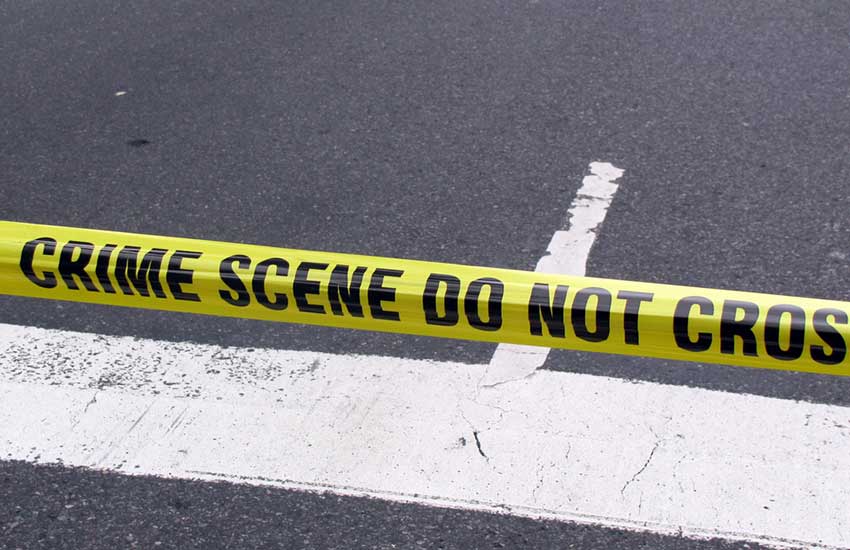 The police in Imenti North are investigating an incident where a woman was killed and her head chopped off.
The body of Justa Gikunda, 25, was found dumped by the roadside in Nkabune yesterday.
She is said to have been murdered around 1pm while heading home from work.
Directorate of Criminal Investigations sub-county officer James Githinji said they are yet to know the motive of the killing or those behind it.
The body was found without the head which was later discovered about 30 metres away.
Area chief Kaari Muguna attributed the killing to increased insecurity in the area that has been reporting many cases of rape and murder.
Community policing
A police officer was recently raped while a Form One student died after she was gang raped last week by suspected boda boda riders.
Kaari said they had beefed up security through community policing but more needed to be done.
"It is very disturbing that a person can be killed in broad daylight. The information we have is the assassin was spotted by a pupil who was coming from school before he dropped the head about 30 metres away for fear of being caught," said Ms Muguna.
Justa, an orphan, was living with her aunt together with her daughter. She was a casual labourer.
A resident, Francis Kigunda, asked the police to beef security in the area.