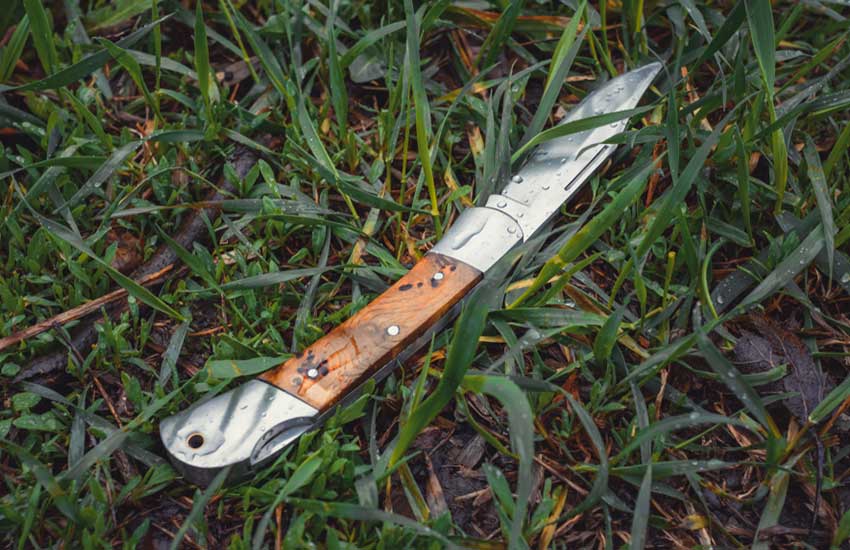 The police are holding a 25-year-old man who allegedly stabbed his girlfriend to death at James Finlays' Chepkoiben Tea Estate. 
County Police Commander James Mugera said the suspect killed Faith Cherotich with a kitchen knife after a quarrel.
Mr Mugera said that scene-of-crime personnel and investigators found Cherotich's body lying about 20 metres from her house with stab wounds on the back and neck.
Elsewhere, a 25-year-old woman died after falling into a pit latrine in Mlimani estate in Kericho town.
Chief Duncan Bii said Dorcas Chebet died on Sunday night after she went to relieve herself only for the toilet floor to cave in. 
It was only in the morning that her neighbour, who also wanted to relieve herself, found the concrete toilet floor had caved in and later established that Chebet was missing.
A county government team and local police took five hours to retrieve the body.