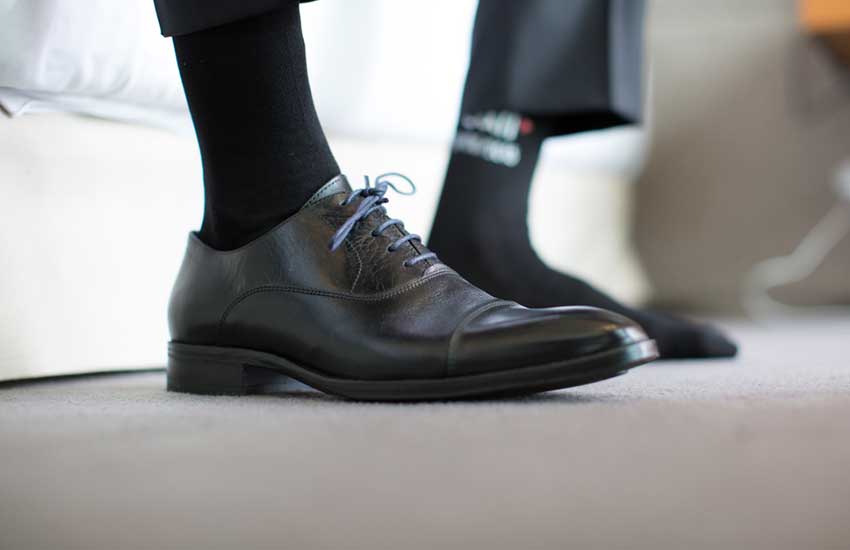 A prominent politician who has attracted a national following has landed himself in big trouble recently.
The man from South Nyanza was heard telling friends that he will not defend the seat he has held for two terms because his voters have been relocating from his constituency at an alarming rate.
His fears are that since he comes from a different community which is not dominant in the area, he will definitely lose his seat.
This is why the MP has opted to surrender before throwing a single punch at his 'supposed' enemies.
Unease as wife declares fasting
There is chaos in a top address at an exclusive suburban of Nairobi.
It is whispered that the wife of an ambitious politician eyeing a top seat in 2022 has declared 40 days of fasting to beseech heavens to have mercy on her husband, whose political star is dimming.
We have overheard that for the second week now, cooks have been banned from lighting fire or preparing any meals.
All staff including security agents deployed to the famous address are supposed to fast the whole day.
They have taken to clandestinely making food in makeshift kitchens without the knowledge of the madam.