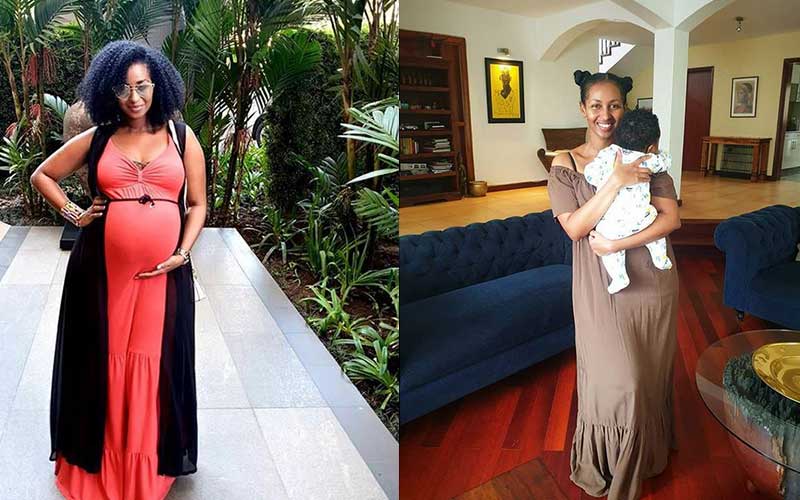 Actress Sarah Hassan is back on Instagram after spending months off social media.
The new mom shared an adorable picture of her holding baby Dale and assuring her Instafam that she is okay.
"Hey lovely people, first & foremost, thank you so much for all your messages/dm's checking in on me, I truly appreciate!! I'm good, baby dale is great, the whole family is awesome," she wrote.
Sarah explained her social media absence was because she needed to care for her newborn child who just turned three months.
"I took some time off to concentrate on my little munchkin who just turned 3 months. I hope y'all have been good and as always, Love & Light," she concluded.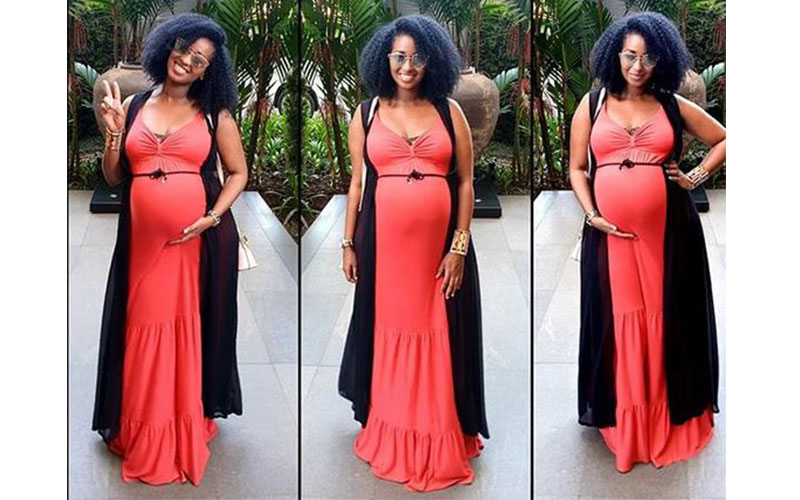 Worried fans
The last picture the Plan B actress posted was on March 17, 2019, when she was almost welcoming her little munchkin.
Worried fans have been leaving comments at her dormant page asking how her family was and if the baby was okay.
Pregnancy announcement
The elated Sarah took to her Instagram wearing a yellow maxi dress and clutching the growing baby bump with the caption,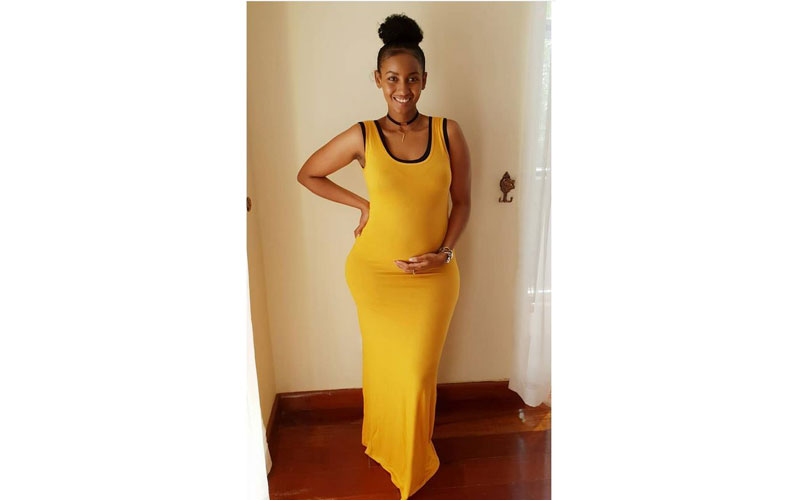 "Baby Dale on the way. We're so grateful for the little bundle of joy growing inside of me. Pleasantly reminding me every day that I'm not alone. You are incredibly loved."
Congratulations to the family!