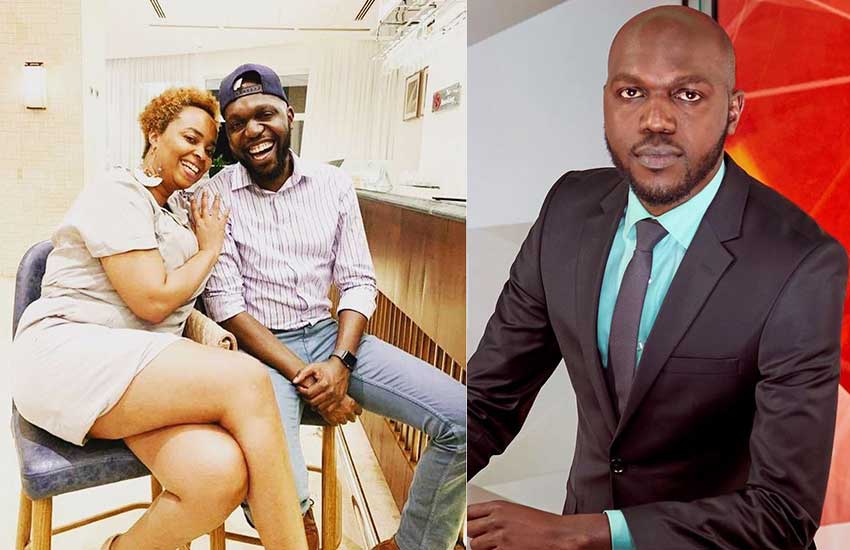 Larry Madowo's search for a soulmate is on the heavenly realm courtesy of prayers by TV personality Cynthia Nyamai.
This came to the fore via a response from Nyamai to a follower on Instagram who had requested that she finds Madowo a wife on seeing them share a hearty moment in Kampala, Uganda.
"You must be a good role model. Kindly help our brother find his soul mate," wrote Hodgeman Neeson.
Read Also: Is this mystery woman the reason behind Larry Madowo's frequent travels to the UK?
The Diageo Business Award winner responded that she was indeed praying hard for the BBC journalist.
"Lol sawa we are praying hardaki because I need a nephew soon," responded Nyamai.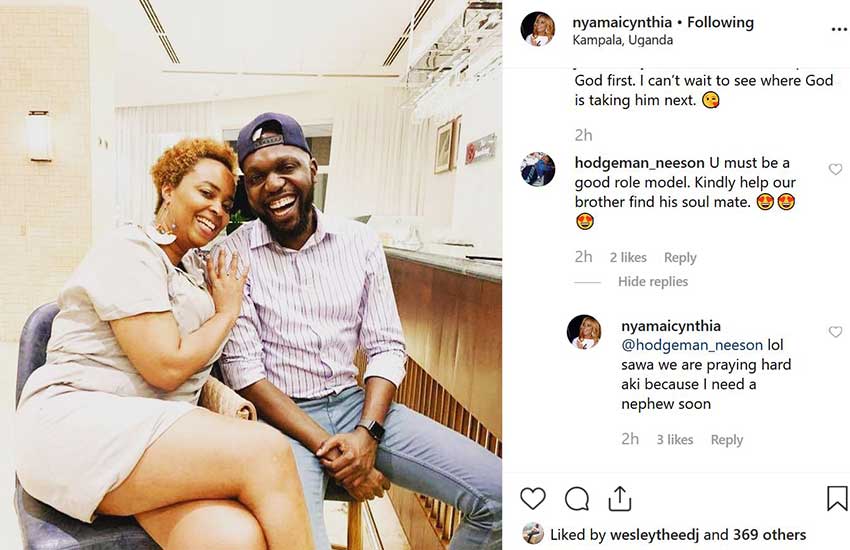 The 'prayer partner' discussion came about after he shared a photo of him with Nyamai on Friday.
"Bible study with Mama Kanisa Nyamai Cynthia," captioned Madowo.
To which Nyamai nodded, "With my baby bro Larry Madowo, the kindest soul. From an intern, I used to like bugging to becoming a great international journalist yet so humble and still puts God first. I can't wait to see where God is taking him next."
Read Also:Tastes like chicken- Larry Madowo after eating roasted mouse
The July 5 photo immediately opened the floodgates as their respective followers commented on their chemistry and voiced their desire to see the former NTV presenter wed.
"I see the study starts with the Book of Revelation," noted Citizen TV's Linus Kaikai 
"Leotunasoma kutoka kitabu cha Mathayo," cheered award-winning gospel artiste Kris Eeh Baba (Kris Erroh).
"In the book of thighsolonians," went on Cosmaswawire.
3ric_otuba: "Mwana mkunaji Larry"
"Jamani wakenya Amkeni amkeni amepata bibi," announced Call_me_janeey.