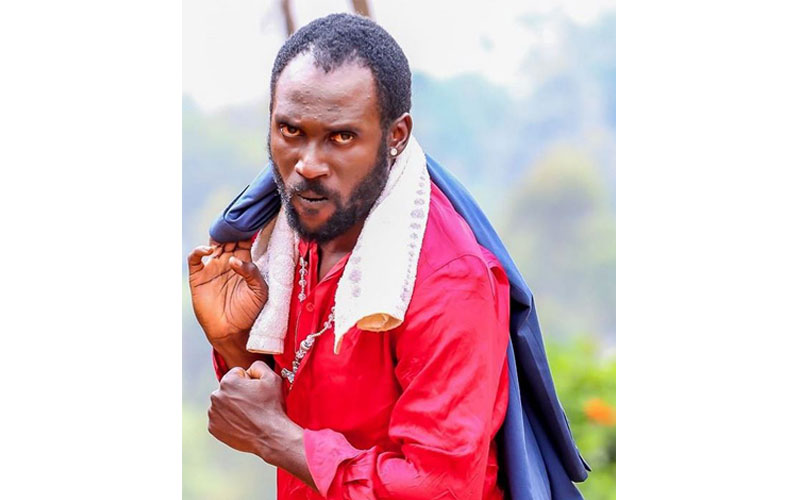 Kenyan comedian Steven Oduor Dede alias DJ Shiti has narrated his travails after arriving in Nairobi from Nakuru to further his acting career.
According to Shiti, he arrived in the city for a performance in Fred Omondi's Crazy Comedy show and after the gig, he was at a loss of where to go.
Calls to relatives he thought would host him went unanswered while others switched off their phones or lied about their whereabouts.
Abandoned by relatives
"After the performance, I decided I'm not returning to Nakuru. I thought that relatives and friends would offer me a place to stay in Nairobi, even if for a short time.
"I called one of my cousins and told him that I am in Nairobi," Shiti narrated to Betty Kyalo.
'So you are in Nairobi? Nice,' the cousin responded before promising to call the comedian back.
"He never called back. When I called him again, he said he couldn't hear me properly. I called another relative who said he was at work but was planning on visiting a patient in hospital afterwards.
"I called almost 10 people to no avail. Surprisingly, I was chatting with them but upon getting to Kangemi, their phones were switched off," said Shiti.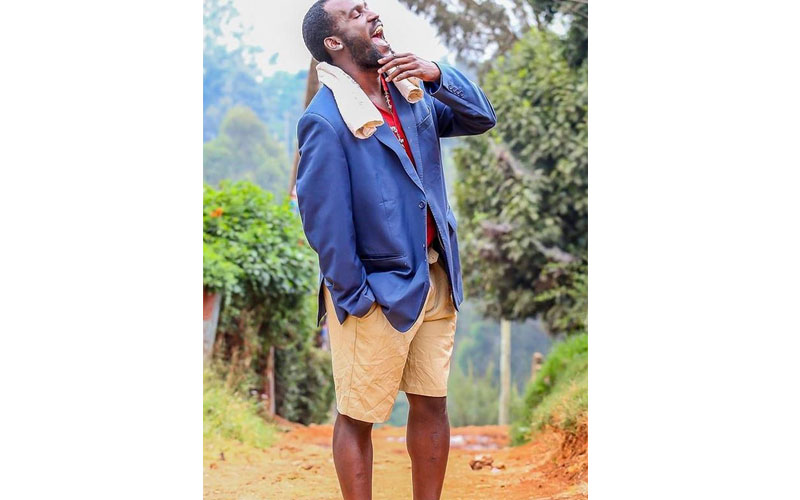 With dusk fast approaching and with nowhere to go, a desperate Shiti approached a stranger and explained his woes. The Good Samaritan hosted him for a night in Dandora.
Consequently, DJ Shiti ended up back in the streets of Nairobi.
Sleeping in clubs
"After rehearsals, I would hang around Koinange Street since it had fewer police patrols.
"Sometimes I would hang out in clubs but since I didn't buy drinks, bouncers would throw me out."
Then Shiti received help from an unlikely source.
"I made friends with the sex workers along Koinange Street as I would often offer words of encouragement to them.
"One day, they asked me where I lived since they used to see me walking around with a bag. When I told them that I'm homeless, they took me to their house along River Road.
"If they had clients who didn't want to go to lodgings, they would take them to the house. After they are done with their business I would sleep there.
"The women of the night always encouraged me saying that I would make it big one day.
"After finally making it, I invited them to a Churchill Show performance and over ten of them showed up."