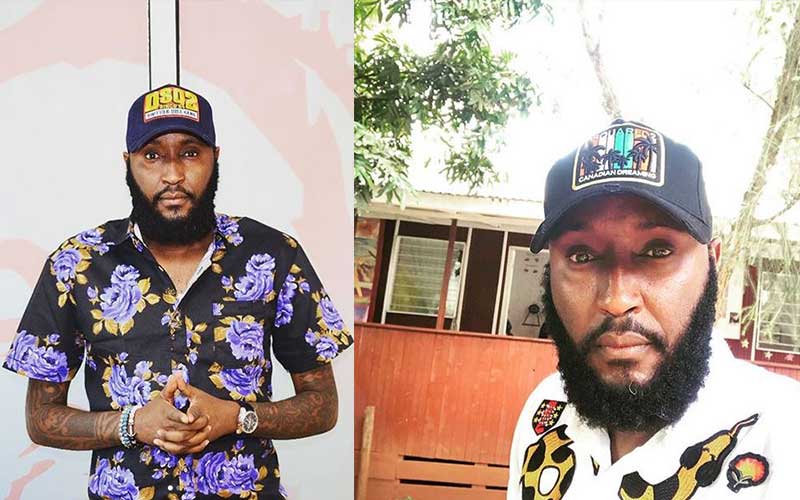 The Raverend, Shaffie Weru, has noticeably been missing in the radio scene ever since his radio co-host Adelle Onyango exited Kiss 100.
Speaking on Weekend with Betty, Shaffie admitted that a lot of people have been inquiring as to what he is up to and whether he left as well.
READ ALSO: Adelle Onyango quits Kiss FM after seven years
"All I can tell haters, all I can tell the guys who think I don't have a job is that, (sighs), ni sawa, ni sawa tu. Mmbaki tu mkifiria hivo," he said.
Contrary to what most people thought, Shaffie who has been on radio for over 15 years, confirmed that he is still in business and was just on leave.
"I can say during my time I have managed to change the radio game. Radio became bolder, fun, controversial…" he added.
READ ALSO: Shaffie's daughter graduates from Sh12.6 billion US high school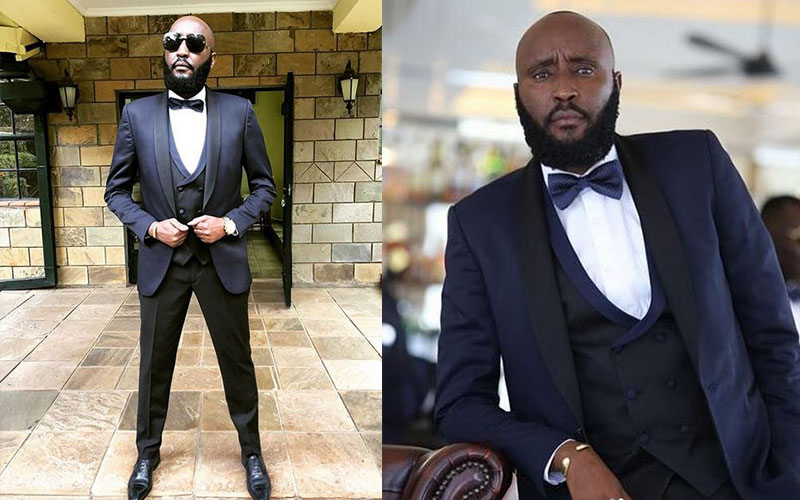 Second job
Away from radio and hosting shows, the self-proclaimed Turn Up King revealed that he also works at an event management company by the name Roya Entertainment.
"Roya Entertainment is an entertainment company that concentrates on other things other than concerts, gigs and matters entertainment. We do more of sports entertainment also.
"We have one of the biggest charity tournaments; the Wanyama Roya charity tournament," Shaffie briefly explained.
Exiting Breakfast with stars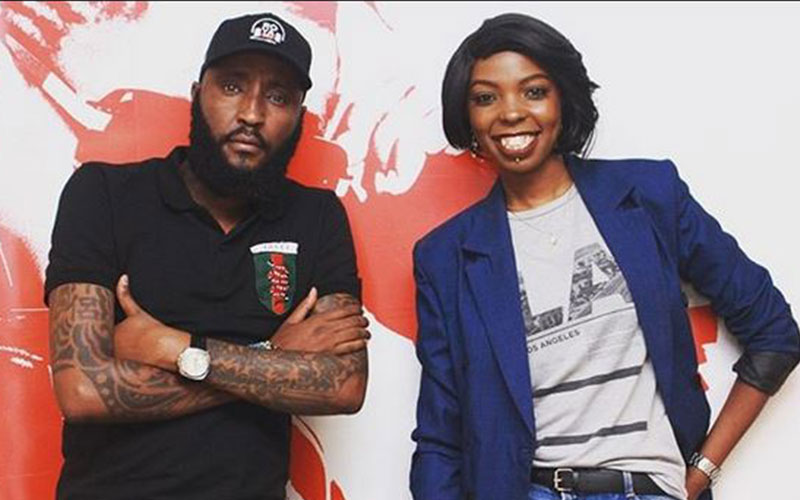 When his co-host, Adelle Onyango, quit her job as a radio presenter a few months ago, many feared the Raverand exited as well.
They are set to be replaced on their Breakfast with the Stars show by former NRG Radio duo Kamene Goro and Andrew Kibe.
READ ALSO: NRG's Andrew Kibe and Kamene Goro to replace Shaffie and Adelle on Kiss