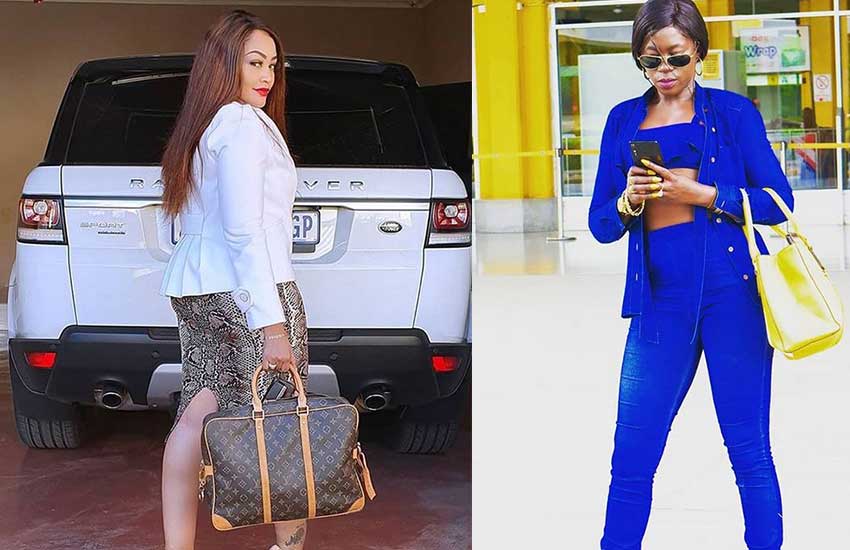 Celebrated Ugandan born entrepreneur Zari Hassan is in Kenya.
The South African based businesswoman was received by flamboyant Kenyan singer Esther Akoth better known as Akothee at the airport and was driven out in a convoy of sleek cars.
According to a post shared by both influential women on their Instagram pages that cumulatively boast of over 7 million followers, Zari is in Kenya for a conference.
The women conference is said to be on the works and is slated to be held in various major towns including Kisumu and Eldoret according to a call out by the two.
"Big girls discuss big things , bringing big change ,with big brains , stay tuned for the biggest women conference hosted by Akothee and Zari. Who else would you like to see on the panel dates dropping soon. Hello Kenya.
"Nipe mji: 1.Nairobi 2.Mombasa 3.Kisumu 4.Eldoret. Ama wapi," they posted.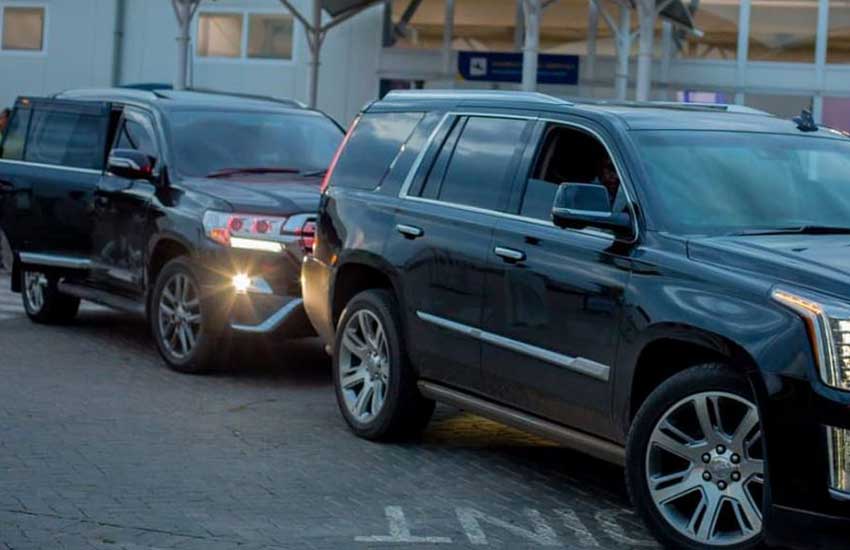 The self-proclaimed 'president of single mothers' in Kenya is a successful businesswoman with interest in real estate and tourism and is touted as the richest female artist in Kenya with a melodic voice to boot.
She boasts of over seven hit singles that have seen her attract several African musical heavyweights such as Diamond Platnumz and Flavour.
Zari, a singer also on her own right, on the other hand has amassed immense wealth over the years including a huge junk from that of her late Ugandan mogul husband Ivan Don Ssemwanga.
She owns luxurious properties in exclusive neighbourhoods in South Africa and runs a high-end institution in the country.
The Boss Lady's brand alone has seen her land mouth-watering deals across the globe and stuffed her overflowing purse with more cash.