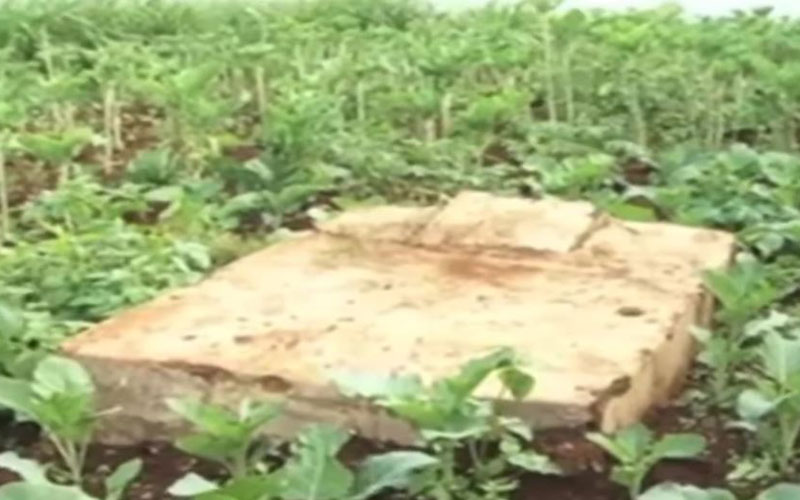 Extreme times call for extreme measures.
This is what Kiambu County farmers might have had in mind while turning grave sites into farmland.
Unlike in the past when people had a healthy respect and fear of the dead, this seems not to be the case in Bibironi village, Lari constituency.
According to the farmers, poverty coupled with shortage of farming land had pushed them into planting crops at the grave sites.
The move has elicited mixed reactions from area residents with some questioning how safe the food planted on graves is.
On the other hand, others view it as an extra source of livelihood.
"I would never grow crops on a grave," Wanjiku Maina told Citizen TV.
"It's poverty that has pushed the people to grow crops on graves," said another area resident.
The residents have called upon the county government to put measures in place enabling them to fully benefit from the grave site.