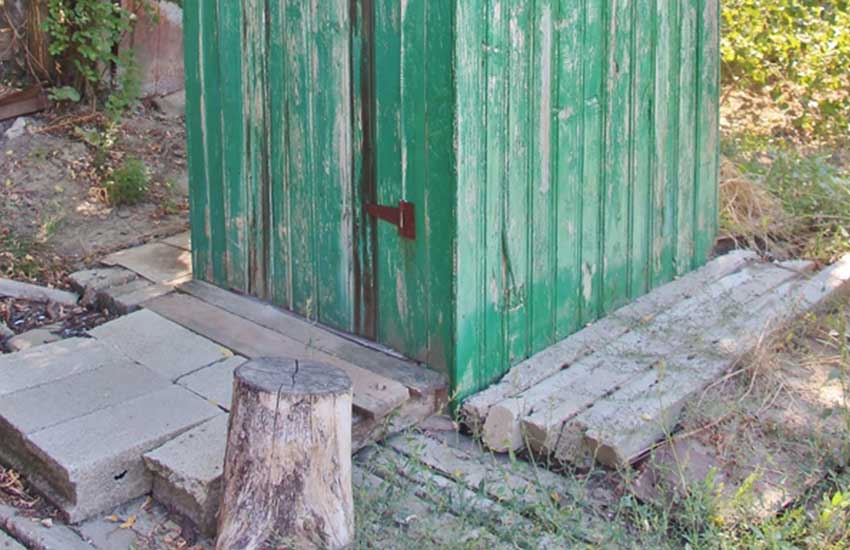 Police have removed the body of a 60-year-old retired teacher from a pit latrine within the compound of a bar that he ran at Lwandanyi trading centre in Bungoma West Sub-county.
One of Timothy Omutoko's employees has since been arrested as police investigate the killing.
Omutoko had not been seen since Sunday evening when he went to the bar after receiving a call from the suspect.
Family members said he did not return home that night and his cellphone was switched off.
The suspect was arrested while driving Omutoko's car. Two other suspects were also arrested while the fourth on is on the run.
Meanwhile, six of the seven teenagers suspected of abducting and killing a nine-year-old boy in Shitungu, Lurambi sub-county in Kakamega were acquitted after the investigating officers failed to secure evidence linking them to the offence, leaving only one suspect aged 17.