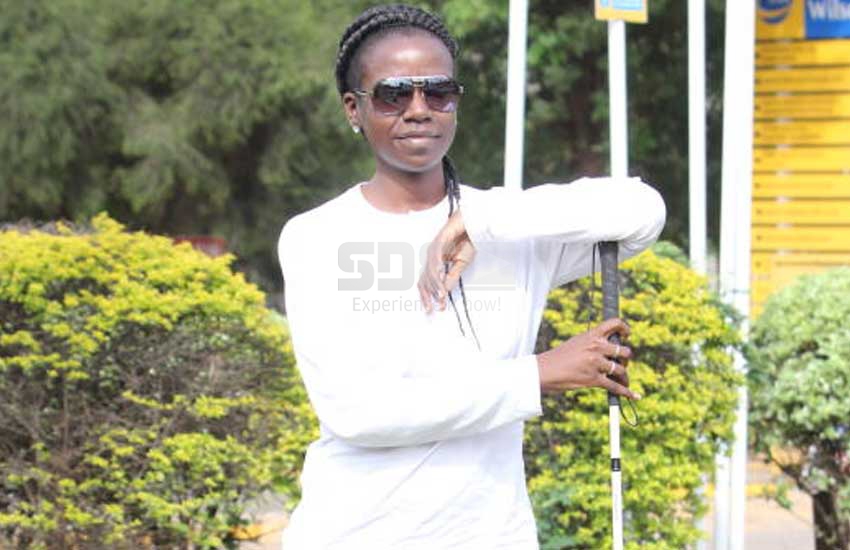 Sol Generation's female artist Crystal Asige on Thursday June 20 posted on her social media page a disturbing tweet of how an Uber driver allegedly attacked her.
The post which attracted more than a thousand retweets and over two hundred comments gave details of the vehicle and the driver prompting the intervention of the taxi company which asked Crystal for her statement.
Although Crystal did not give details of the supposed attack, she cautioned women from using the services of the driver whom she identified as Divon K****** Maigua.
"WARNING: Nissan KC* 3**X. This Uber driver tried to attack me last night at the end of my trip on the way home from the studio at midnight: DIVON K****** MAIGUA 072*****4. Do not use this driver, or enter this car - to all women, especially with a disability," wrote Asige
Crystal is said to have recorded a statement at the Kilimani police post on Friday.
Maigua, however, expressed disbilief that Sol Generation artist claimed that he abused her.
"On Friday, I woke up to social media news that my name had been dragged into accusations that I attacked the customer. No, I did not do that, and CCTV footage at the apartments can prove me right. I urge the police handling the case to have a look at those CCTV recordings in order to establish the truth. Never in my life have I ever beaten up a woman. And, if indeed I beat her up, or even tried to beat her up, the watchman would have prevented me from doing that," said Maigua.
He told e-Daily that he arrived at his client's destination but she wouldn't get off the vehicle. He claims he asked if he could end the trip but Crystal insisted that shouldn't until he make sure she gets to her house.
After a few minutes, Maigua said he sought the help of a watchman who positively identified her as one of the tenants.
"He told me that the lady is visually-impaired and that was why she had asked to be taken to her door step.
"God knows, I hadn't known that fact until then. Had I known, I swear, I wouldn't have asked her to step out of the car alone," he continued.
He affirmed that he did nothing wrong.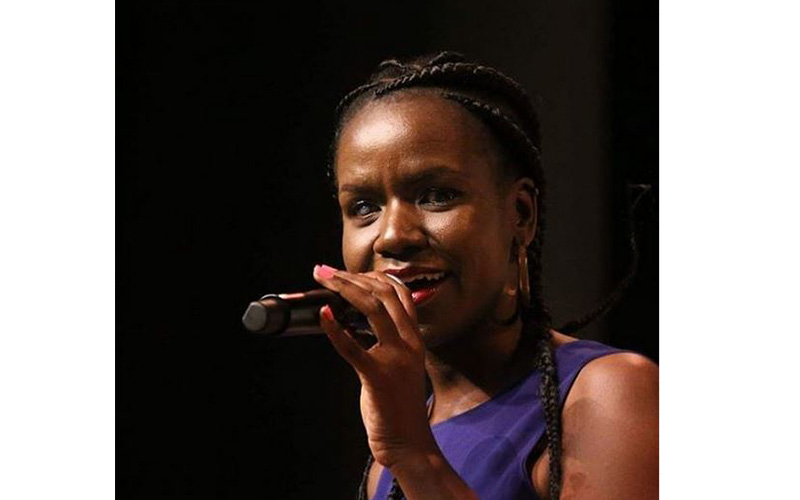 "I hope the truth comes out; I am just a mere driver, trying to survive these hard economic times, and I wouldn't want to lose my job," .
Crystal's eye condition
Crystal opened up about her eye condition in a recent interview on KTN stating that she did not know she had the condition until it was too late.
"Around 15-16 I started to realize my eyes were a bit funny. I wasn't able to read the blackboard from where my desk was.
"It was when I went for a general check-up in University that I was told to consult an Optometrist for further tests and they realized I had glaucoma," she narrated.
With time Crystal lost her sight.
According to WebMD, "Glaucoma is a condition that causes damage to your eye's optic nerve and gets worse over time. It's often linked to a build-up of pressure inside your eye."
Passion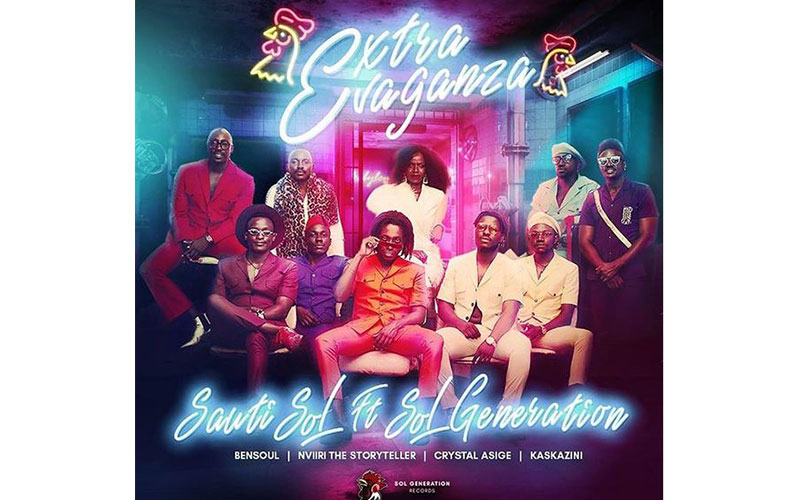 Despite her condition, her passion for arts and music is undeniable. Crystal has been signed under Sol Generation Record label as the first and only female artist.
She was also featured in Sauti Sol's recent hit jam Extravaganza.