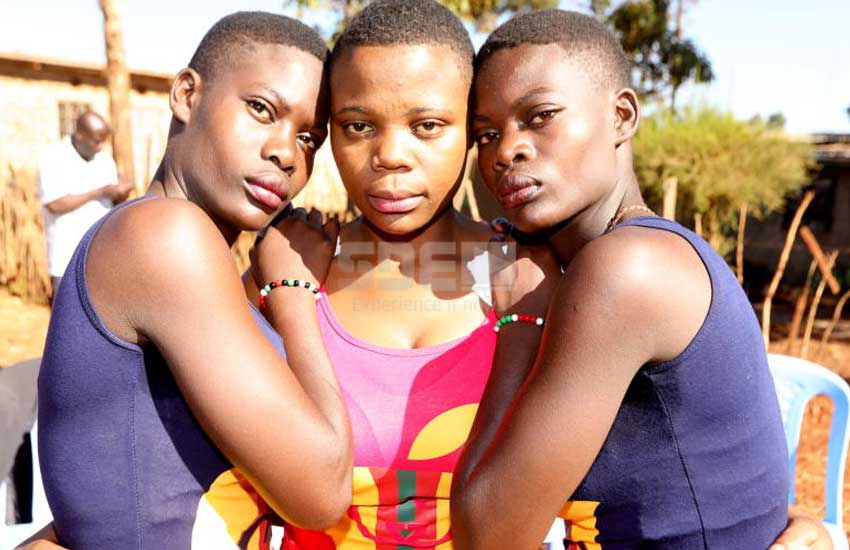 The much hyped unity in the Kakamega identical twins and their 'sister' saga has taken a new twist after their grandfather chased away one of the mothers accompanying the girls to see Governor Wycliffe Oparanya.
Trouble started shortly after Angeline Omina arrived in Kakamega town on Thursday evening from Nairobi with the girls.
Shem Abuti, the grandfather of the twins, allegedly got agitated after Omina, the biological mother of Mevies Imbaya, attempted to forcefully take away her daughter from Rosemary Onyango, the mother of twins Sharon Mitekwa and Melon Lutenyo.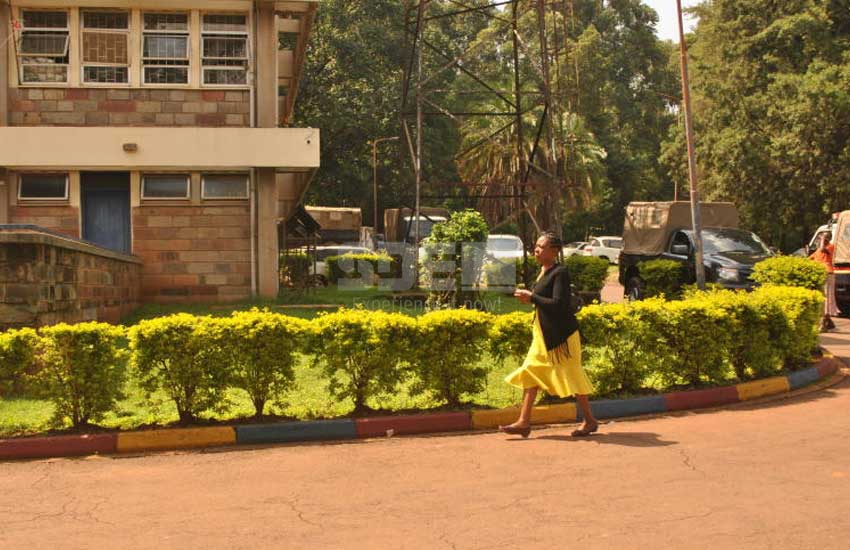 Sharon and Melon ran to Kakamega Central Police Station for safety while Omina and Mevies escaped on a motorcycle to an unknown hideout.
Abuti said he was shocked to see Omina in the company of three police officers ready to take away the twins' 'sister'.
"The governor had requested to meet the girls and Omina had been invited. We were shocked to see the officers. She wanted to separate the girls but Mevies resisted and threatened to commit suicide," claimed Abuti.
Police managed to find Omina and her daughter and took them to the station where the twins and their mother had taken refuge.
"The girls were terrified when they arrived here, our officers had to resuscitate them after both fainted, maybe out of trauma," said Kakamega Central Deputy OCPD Sammy Nyongesa.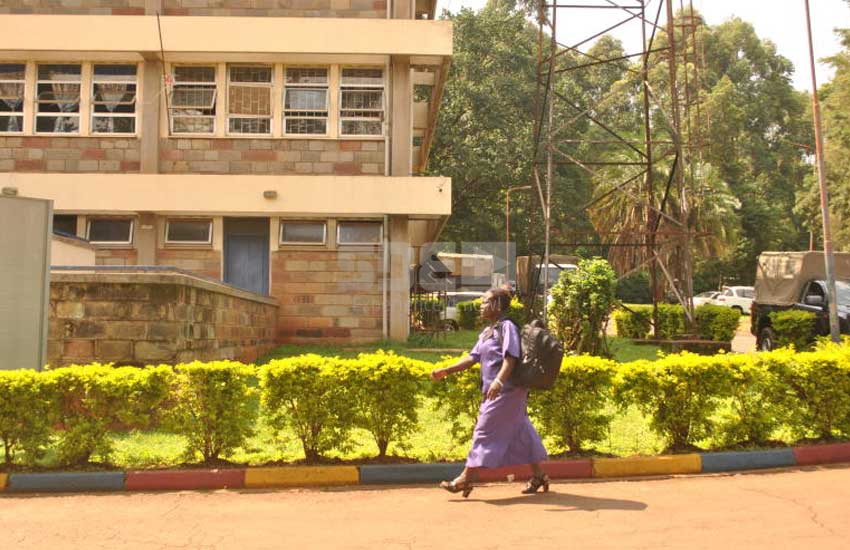 The teenagers and their mothers spent the night at the police station.
"We housed them at our Children Protection Centre," Nyongesa told journalists.
Relatives of the two families could not agree on whether the girls should stay together or go separate ways, with each party demanding to be allowed to go with the children.