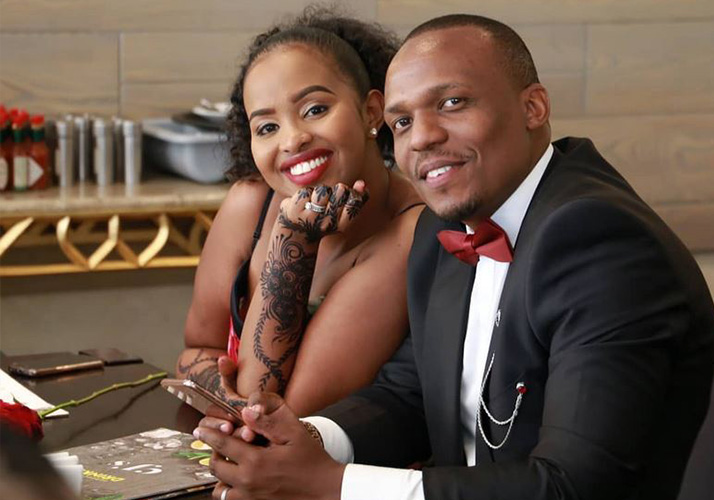 KTN anchor Ben Kitili and his wife, Amina Mude yesterday welcomed their baby boy, Roman Hami Kitili.
Announcing the exciting news on his Instagram page, Ben shared an adorable picture of baby Roman whom they named after his (Roman's) grandfather and great great grandfather, Kitili wa Muthengi.
"Another rock for my sling. Roman Hami Kitili. Named Kitili after his grandfather and great, great grandfather, Kitili wa Muthengi, a legend who had 33 wives. Baby and mother @amina_mude are well. We thank God," he wrote.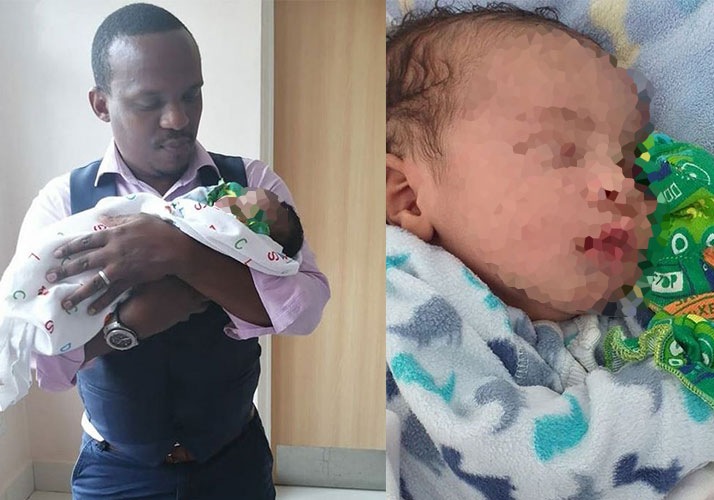 Ben and Amina have a daughter together and are clearly over the moon on the arrival of their son.
Wedding
The couple tied the knot last year at the Attorney General's office and later celebrated their union with an intimate dinner at a Nairobi hotel attended by friends and family.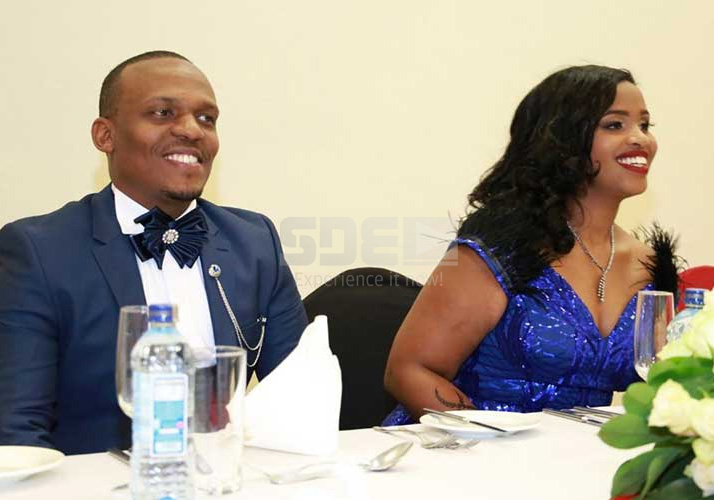 READ ALSO: Photos: KTN senior anchor Ben Kitili weds long-time girlfriend at private wedding
Their union, however, provoked mixed reactions from curious social media users considering Ben is a Christian and his wife Amina a Muslim.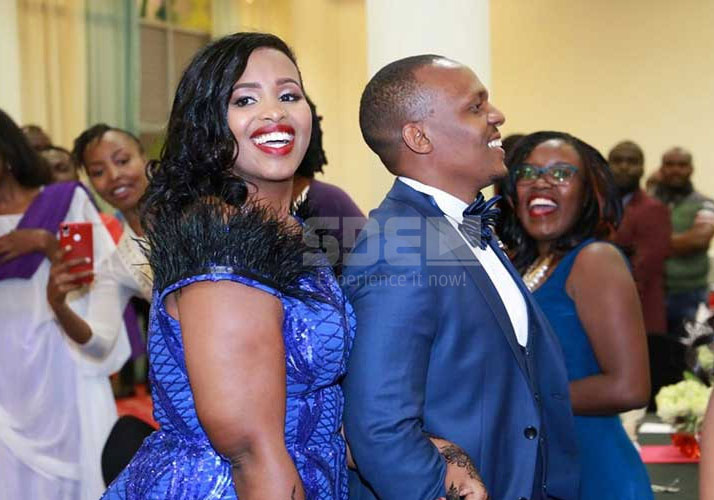 Addressing the issue, the TV presenter made it clear he would do anything to protect his family should anyone cross their line.
"To those who are not so welcoming, we forgive you… you have a constitutional right to your opinion… however, should any of you cross the line against the law – as I said, I 'll protect my family with my all," he said.