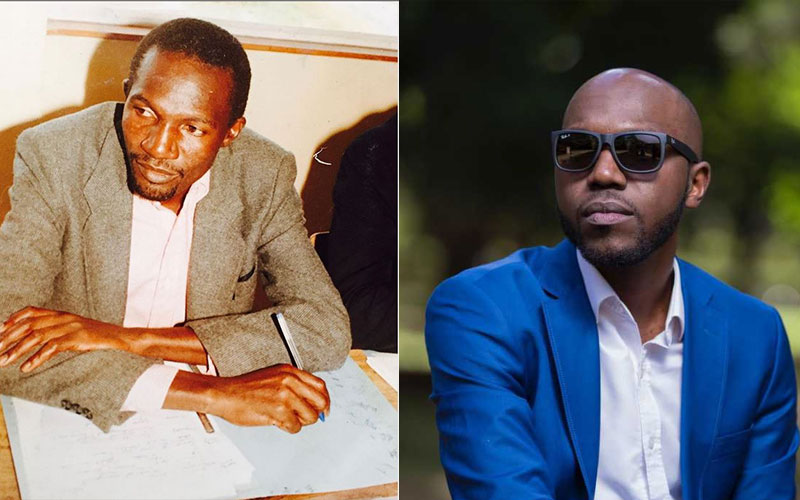 Celebrated media personality, Larry Madowo joined many other Kenyans in the Father's day celebration marked on Sunday 16 June with an emotional message to his late dad.
Taking to his Instagram, the BBC Africa Business Editor expressed how his dad loved them despite the short time he spent with his family, while hoping that his father would be proud of what he has become.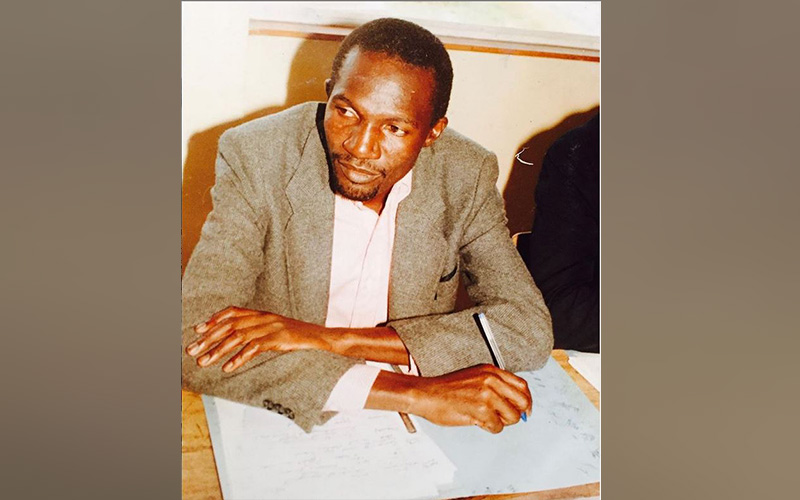 "It's been 25 years since my dad left this world. I was just a little boy but I knew he loved us and he spoiled us rotten. It was almost as if he understood that he wouldn't be with us for long. The years after weren't always easy but I think we've made him proud #HappyFathersDay," he wrote.
The former NTV journalist's fans joined in to help him celebrate his late father with messages of condolence and encouragement.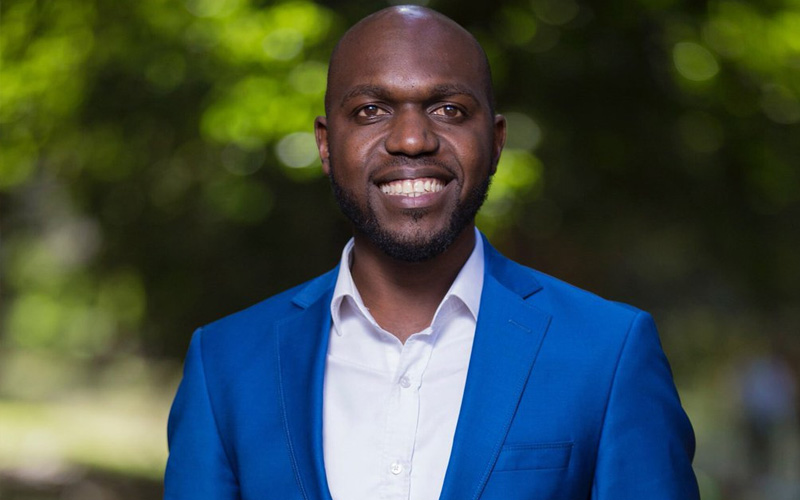 Bucketlistcess He's smiling from heaven, you've definitely made him proud. Happy father's to the dads in heaven too.
Briankisuke 25 years so short for a loved one not to be around. You have never let his light dim.
Eva_soila So sad,take heart.A time like that is the hardest. Lost my Dad 3 months ago and still in denial. Hoping il recover soon.
Joemacha_ Happy father's day to the handsome dad, he still had his thick hair haha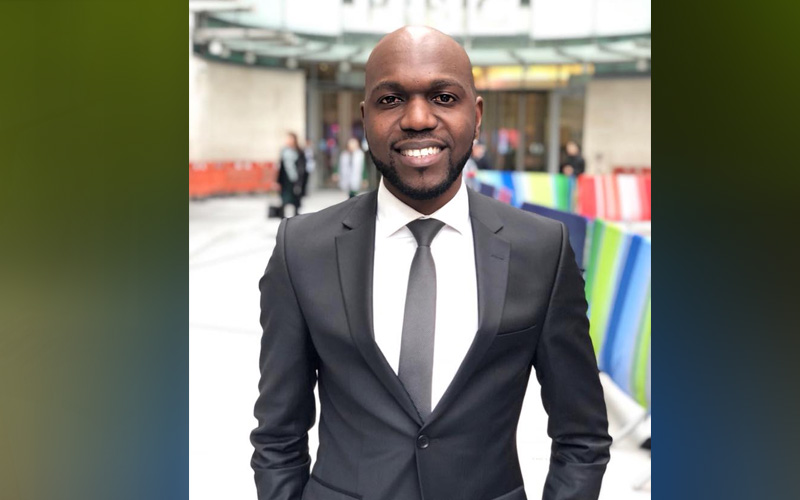 Dorothykinyakir I thought u should be sending happy father's day to him cuss i trust he s still watching over you. But all in all sorry for that you arr not the only one take heart we r many in this...sorry again larrys
Warria.teddy You come from a strong stock! May you keep his fire alive and well. Peace and Blessings. #HappyFathersDay
Marabisimon You have turned out great...Your dad looked like that guy of Uko flani...wanafanana sana